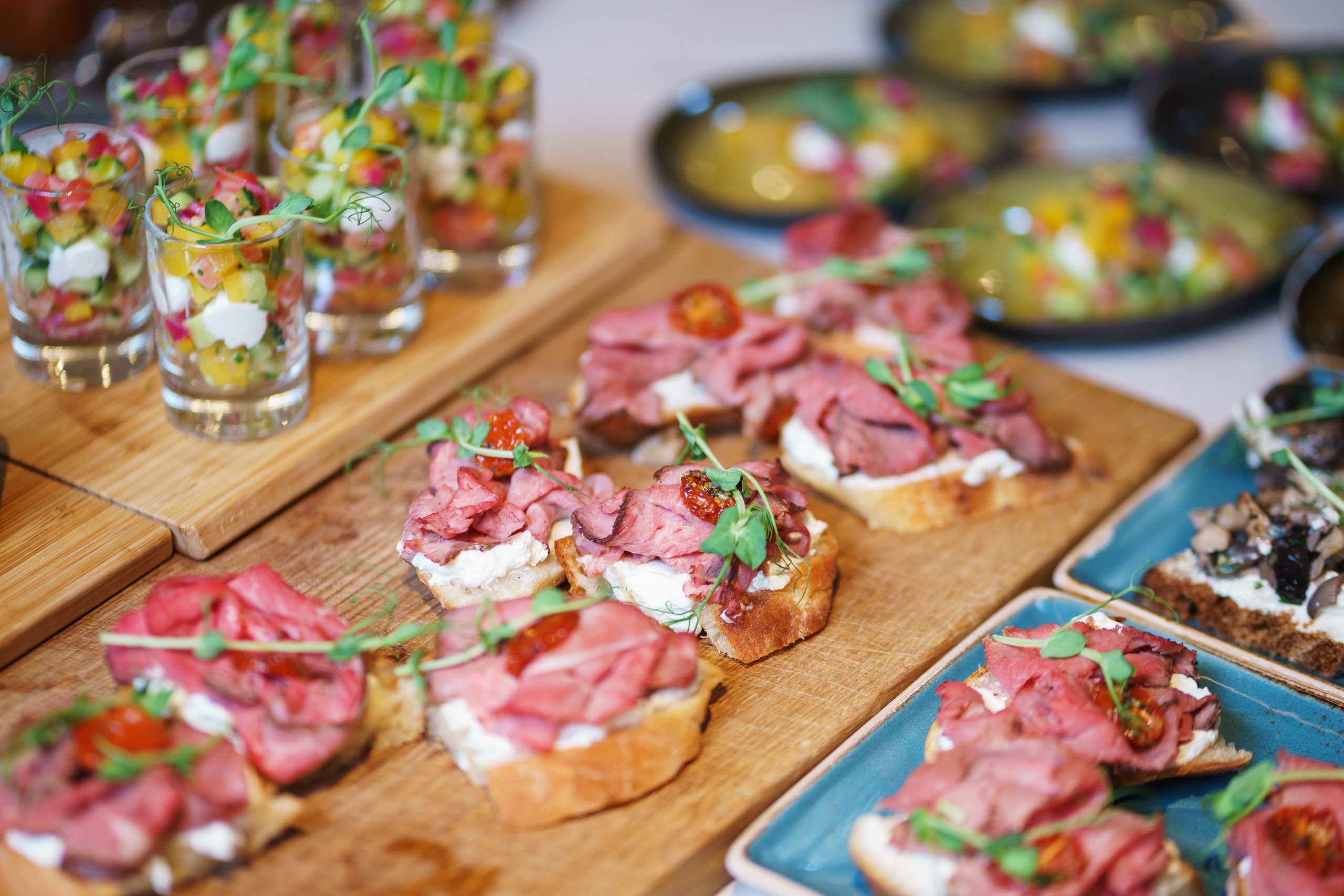 Once upon a time…
Walking by the tables I get more and more annoyed. It's not that I am picky when it comes to breakfast. But if I see a buffet full of meat, milk, eggs, and other animal products, I always wonder why so many accommodations worldwide are still not ready to provide a healthy breakfast suitable for vegetarians and let alone vegans. Food is not the only topic: Unsustainable water management, energy supply: not from renewable sources, no possibility to easily access waste management information, and the list goes on.
After some time of observing, I could not stand by anymore. I began exchanging with hotels and flat owners and didn't notice that I had just started a journey that is continuing to this day and hopefully a long time into the future. But let's start from the beginning…
Too many things to change
In April 2019 I started to become more concrete. Registering at projecttogether I soon met Rafael de Mestre, a pioneer in the e-vehicle industry. He himself organizes events like 80edays traveling around the world with an electric vehicle or ecograndprix . I convinced him that e-mobility isn't the only important factor when it comes to sustainable travelling and we soon joined forces. Nevertheless, it wasn't easy to figure out which problems to tackle first. From all the research I derived a basic pattern:
– 75% of travelers say that they want to travel more sustainably friendly,
– 150+ sustainability certificates exist in the travel industry,
– <1% of accommodations are certified.
When interviewing travelers I repeatedly got told that it was too complicated to travel "green" and that they did not understand, which certificate means what. Thus, they ended up without orientation, unable to distinguish between green washing and honest environmental engagement. On the other hand, hoteliers and flat owners saw the customers' rising awareness for sustainability management, however they firstly did not know what to improve and secondly not how to communicate their engagement transparently.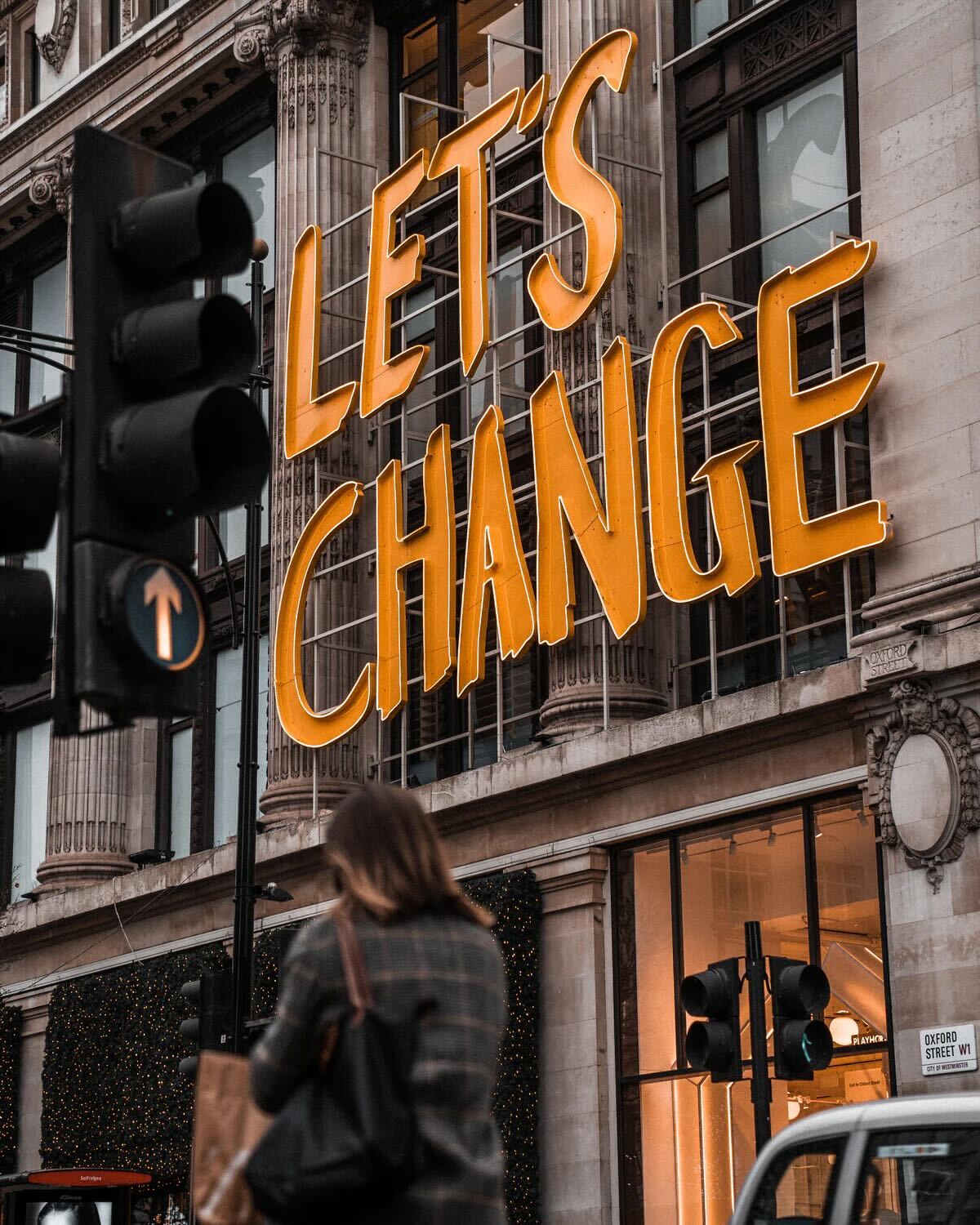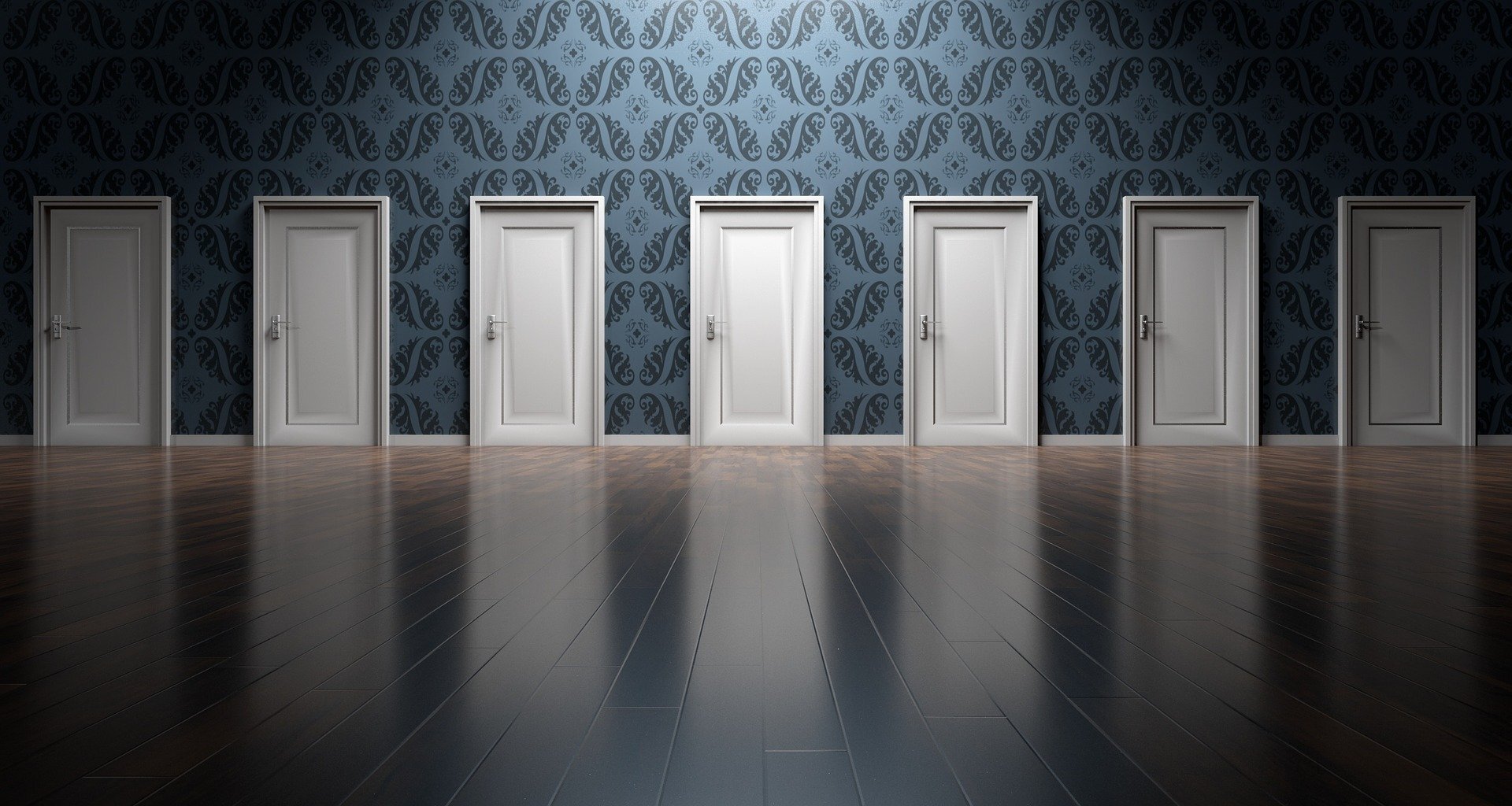 Certificates over certificates over certificates…
In april 2020 I began to develop my concept systematically with Franzi and Micha from plantvalues guiding me through Business Model Canvas, USP development, SWOT analysis,… In this process, I got into touch with many certifiers acknowledged by the Global Sustainable Tourism Council and decided to pair up with the ones making a profound and reliable analysis of accommodations. Being aware of the situation of small hotel and hostel owners who may not be able to spend the resources for getting fully certified, I designed our ChargeHolidays Sustainability Check which gives the accommodations an assessment about their current sustainability management and help them setting goals for improving. 
Cooperation partners
This stage was already interspersed with ups and downs. What helped me to overcome my doubts were all the inspiring meetings. There is for instance Luis, from What3Words with whom I started a cooperation from the beginning on as we immediately understood that a modern way of navigating will improve the travel experience. Or Tutaka, a market place which complements the portfolio of ChargeHolidays perfectly by offering sustainable hotel products. It was always a great motivator to see what can be achieved when collaborating.

From the 30 founders story to Purpose
As winner of the "Chemiesonderpreis" in chemistry 2017 at "Jugend gruendet" I had already gathered some insights in how to found a company. From the first moment on it was crucial to integrate sustainable management into the DNA of my business. Consequently, I tried to get insights into as many different models as possible. I met with DarkHorse, a company built by 30 co-founders, researched about social entreprise entities in other countries and finally got into touch with the Purpose foundation. However, at that stage I was not yet ready to really kick off my start-up and put it into a legal format. So what was left to do?
Stepping backwards or forward?
I was really excited when I was accepted at HHL Leipzig Graduate School of Management for participating in Batch 2 at Digital Space as well as yooweedoo. In both of those programs I met many other inspiring founders but also had the chance to work a lot on my own project. Often it felt like a step backwards. I had to rethink my ideas, reenter into the research process, build up hypotheses and often: kill my darlings. 
And then there was the boy who just didn't say "no" quickly enough…
For far too long the project was just a theory with great functions and nice displays but everything remained a mock-up. Until I finally dared to ask Jeroen, my dance partner in Rock'n'Roll Acrobatics and Cheerleading, whether he would try not only to be the responsible for my survival when catching me in our stunts but also the one responsible for bringing my project to life. I knew that he studies computer science, so I attracted his interest offering to collect a bit of experience programming an app. "Collect a bit of experience" ended up in becoming a full-time occupation and a project of the heart– finally for the both of us.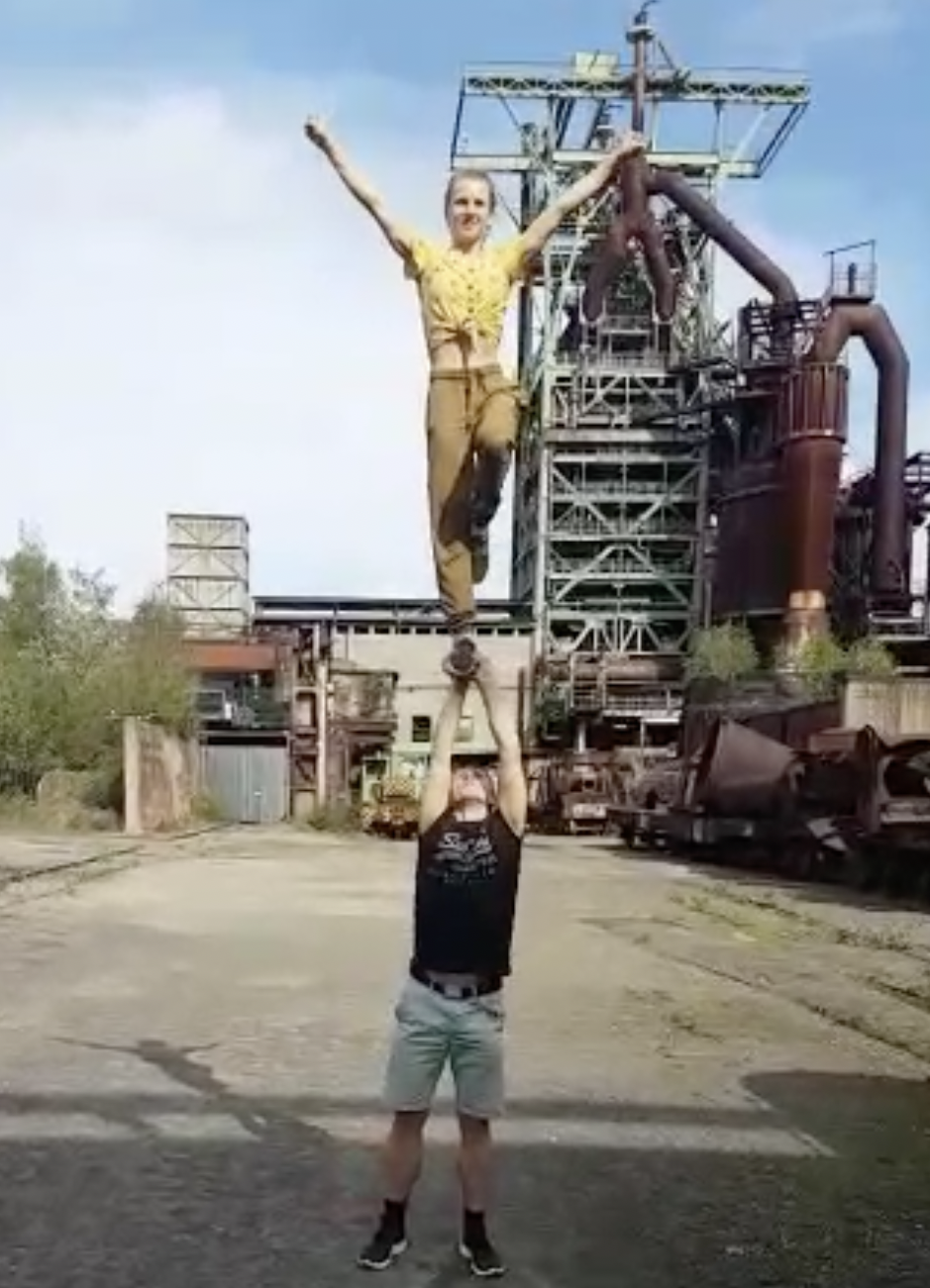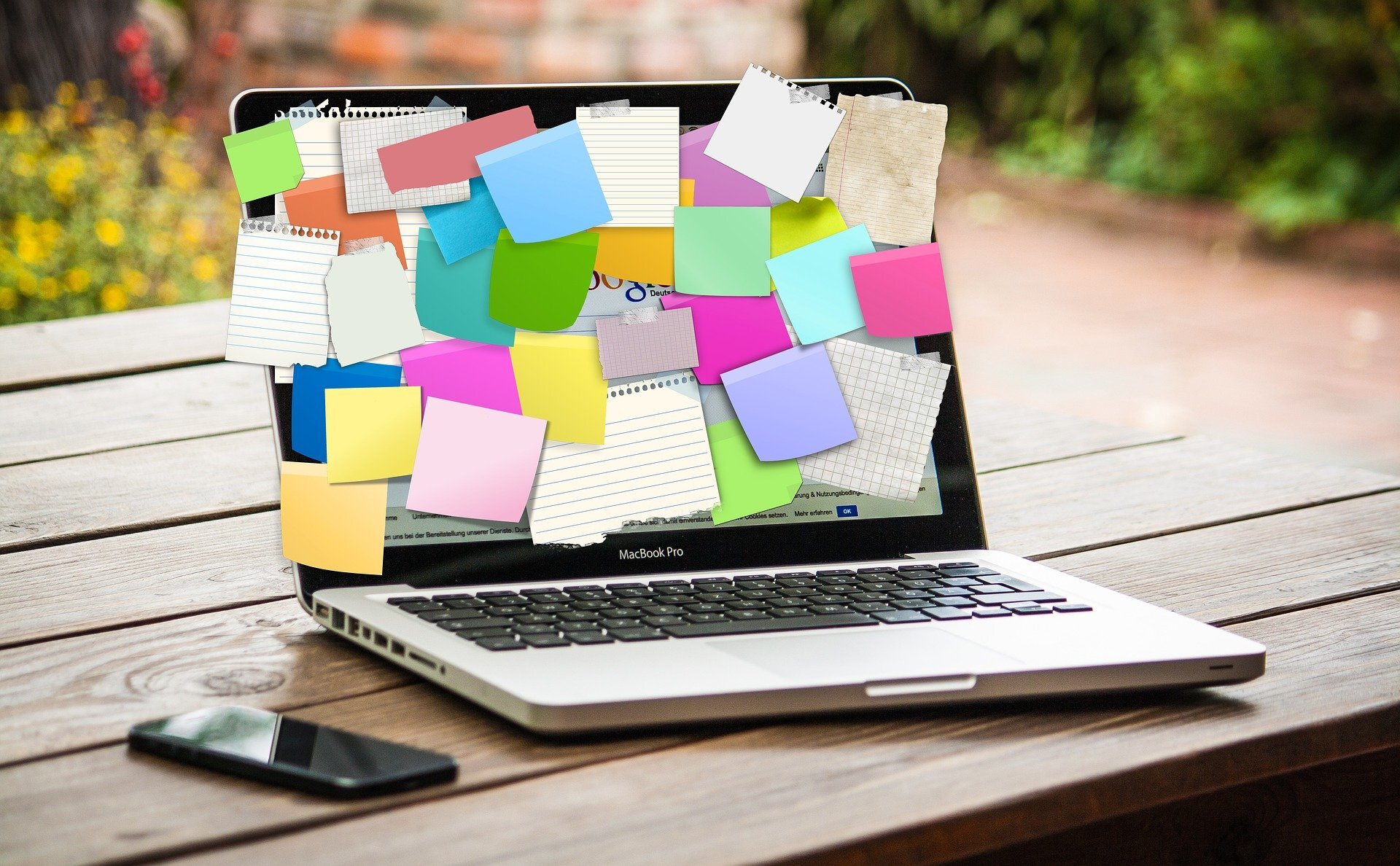 ChargeHorizons GmbH – Names over names over…
Founding a company sometimes feels like giving birth to and rising a child. There is so much you want to shape and – you always want to make the perfect decision! (Disclaimer: mostly there is none!). One huge decision for us was to fix a name. We painted post-its, sent and resent messages, created neologisms… and finally ended up with a decision.
It was not that different in the decision of the type of enterprise. We immediately agreed on our values and when I told Jeroen about the concept of social entrepreneurship and stewardship he was immediately on board. We finally signed the contracts together with the Purpose foundation in September 2021. We are still very happy to be a member within this community and have guaranteed that our enterprise will grow sustainably due to reinvestments and engaged employees who own the company.
The first app…
In November 2021 we launched our first prototype. We were both: Proud of the already done work and still unsatisfied as there were so many ideas which were not implemented yet. Nevertheless, it was a great feeling to make the first rounds of advertising and not only talk to people about the project, but really have something to test and try out.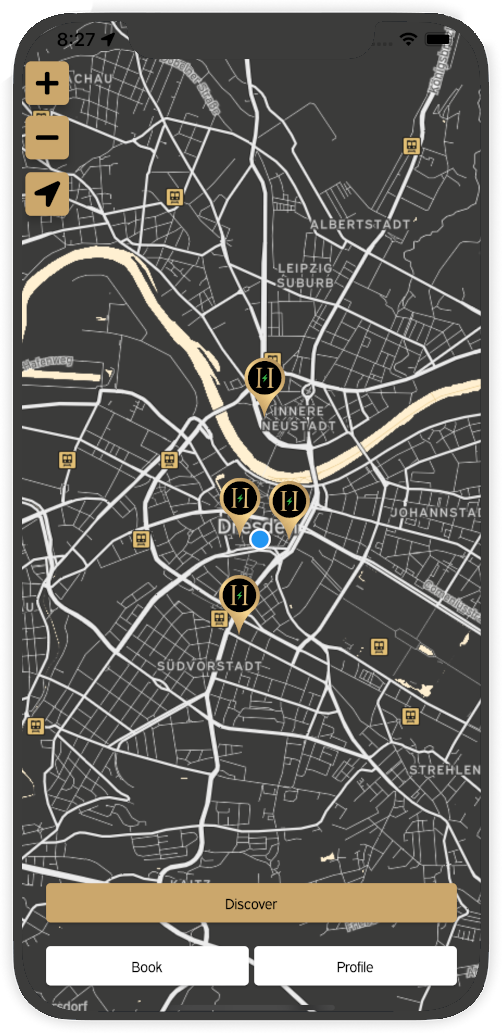 To be continued…
We are still developing a lot. The back log with ideas will never be empty, and we want to give you a small insight into what to expect.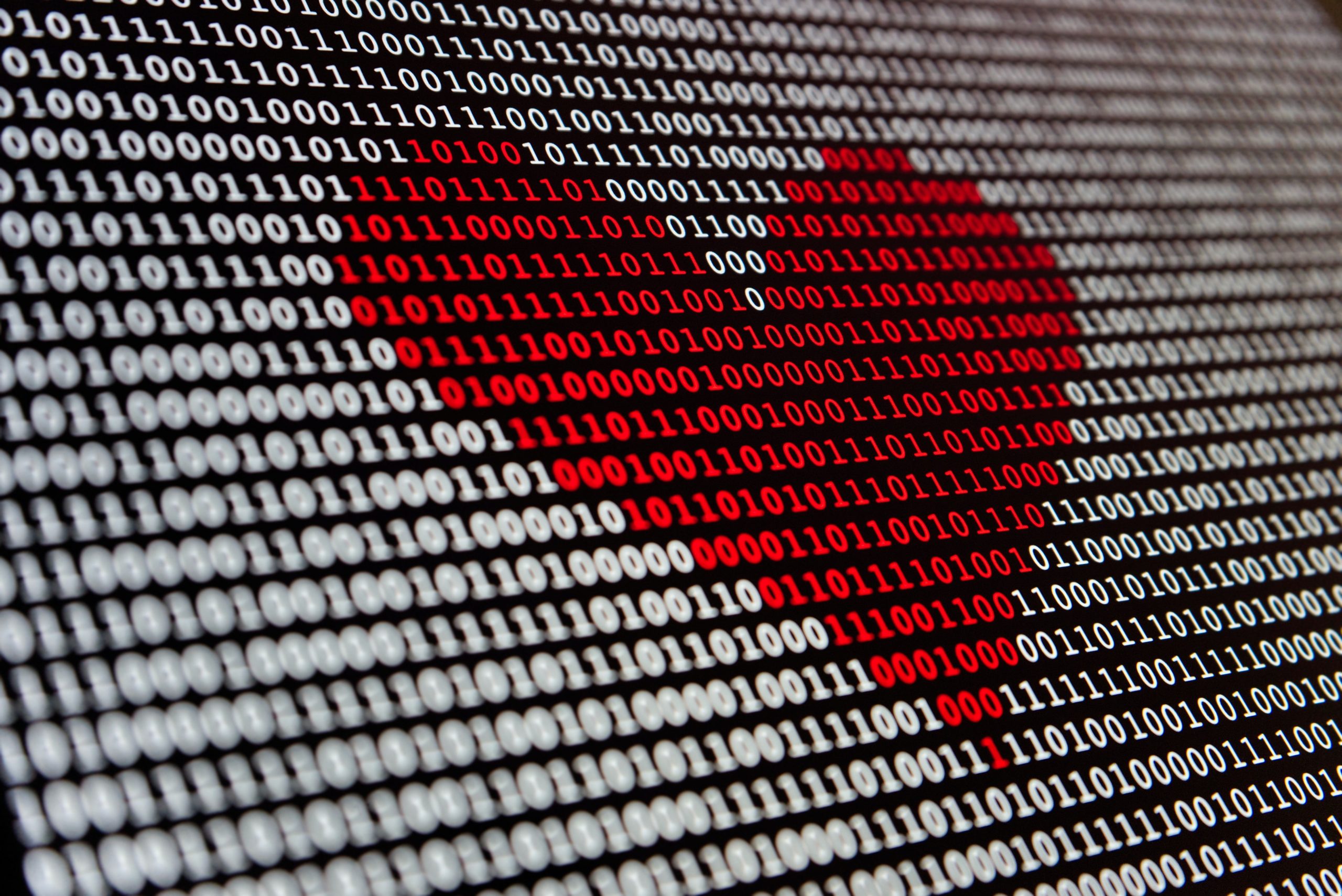 It's not about the money
Unfortunately, it doesnt't work without it. For going our next steps in the development of the app and to finalize our booking engine, we decided to open another big chapter: Crowdfunding. We became creative, setting up Goodies for our supporters such as sports workshops or writing a personalized song. It was a funny but also hard way for reaching our Crowdfunding goal.
Travel & Educate – Two aspects which should always be thought together
Our huge goal is not only to enable sustainable friendly trips for everyone but to lift stereotypes and biases. Did you know for instance that Pakistan planted more than one billion trees in three years or that in Florida's prisons human rights are violated every day?  
Locations are not only what we hear from the news. Travelling should be appreciated due to its unique possibilities to get insights into a different culture and the life realities of people all over the world. How do we want to lift the stereotypes?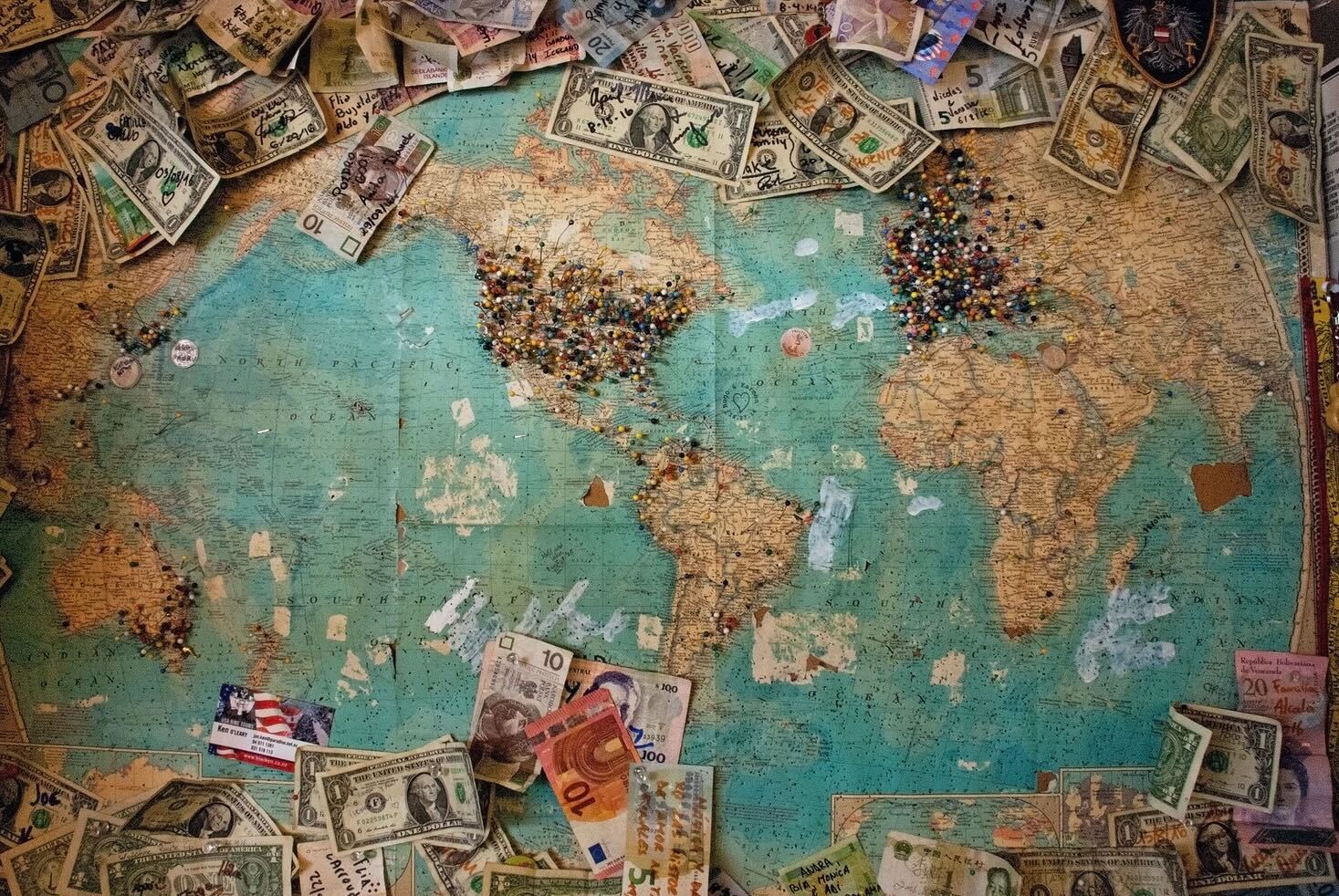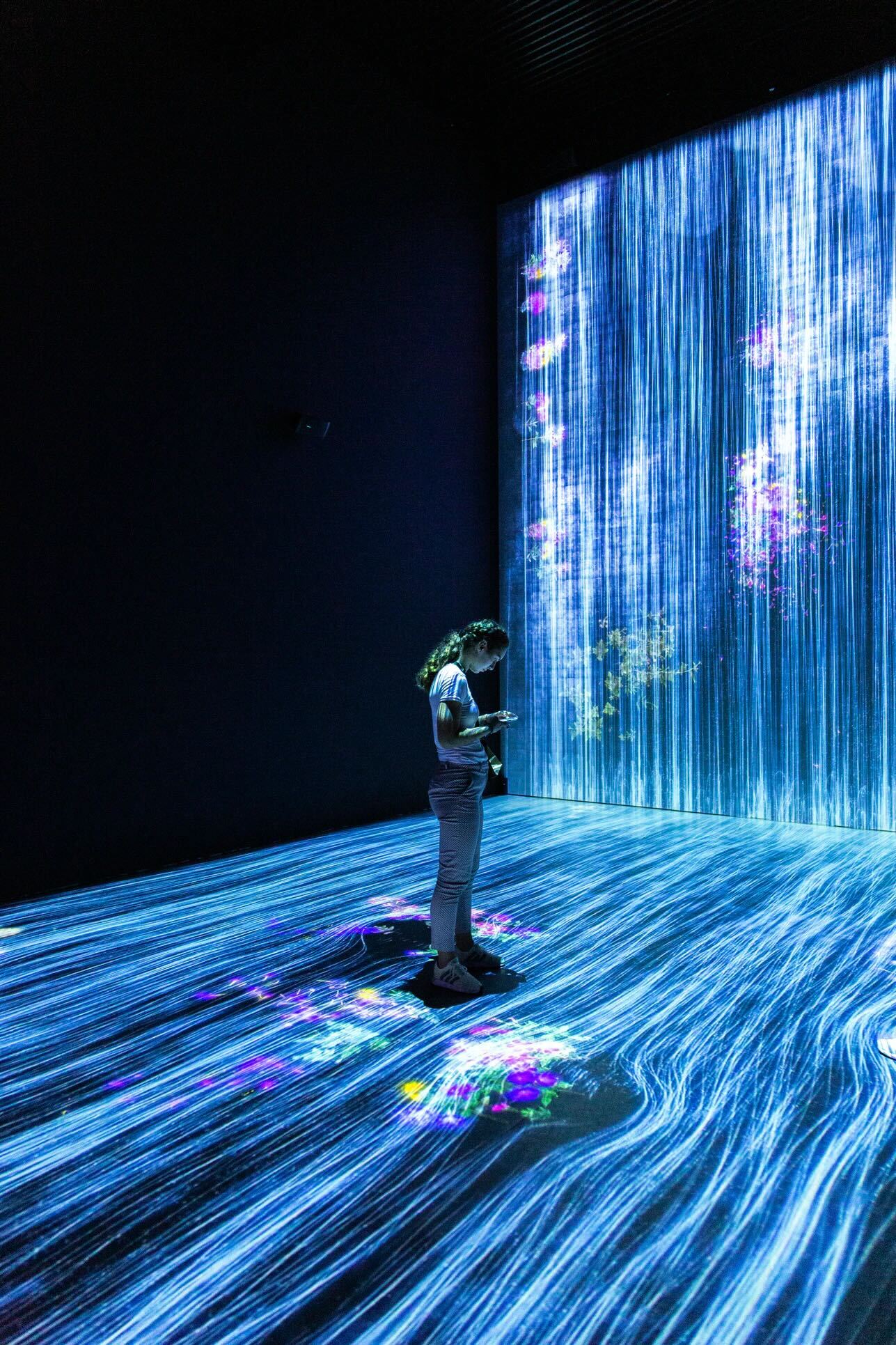 AI-based travel recommendations:
What is the best way not to be bound by your own stereotypical believes? By discovering offers in categories which are not set by yourself. Our AI-based system is going to help you as traveler to discover your unconscious wishes and suggest destinations, which fit .
(H)Art(d) Facts:
 Our newly designed postcards will revolutionize the postcard industry. We want to make an end to the "the weather is nice and I have already gotten a suntan" news, we all currently receive from friends when they are on vacation. Instead, it is much more interesting to get a postcard which informs about the situation of the country in which you are staying. Above that, it is not always easy to get into touch to locals. We offer you at least a small glimpse into their lives, by providing one personal letter from one local inhabitant.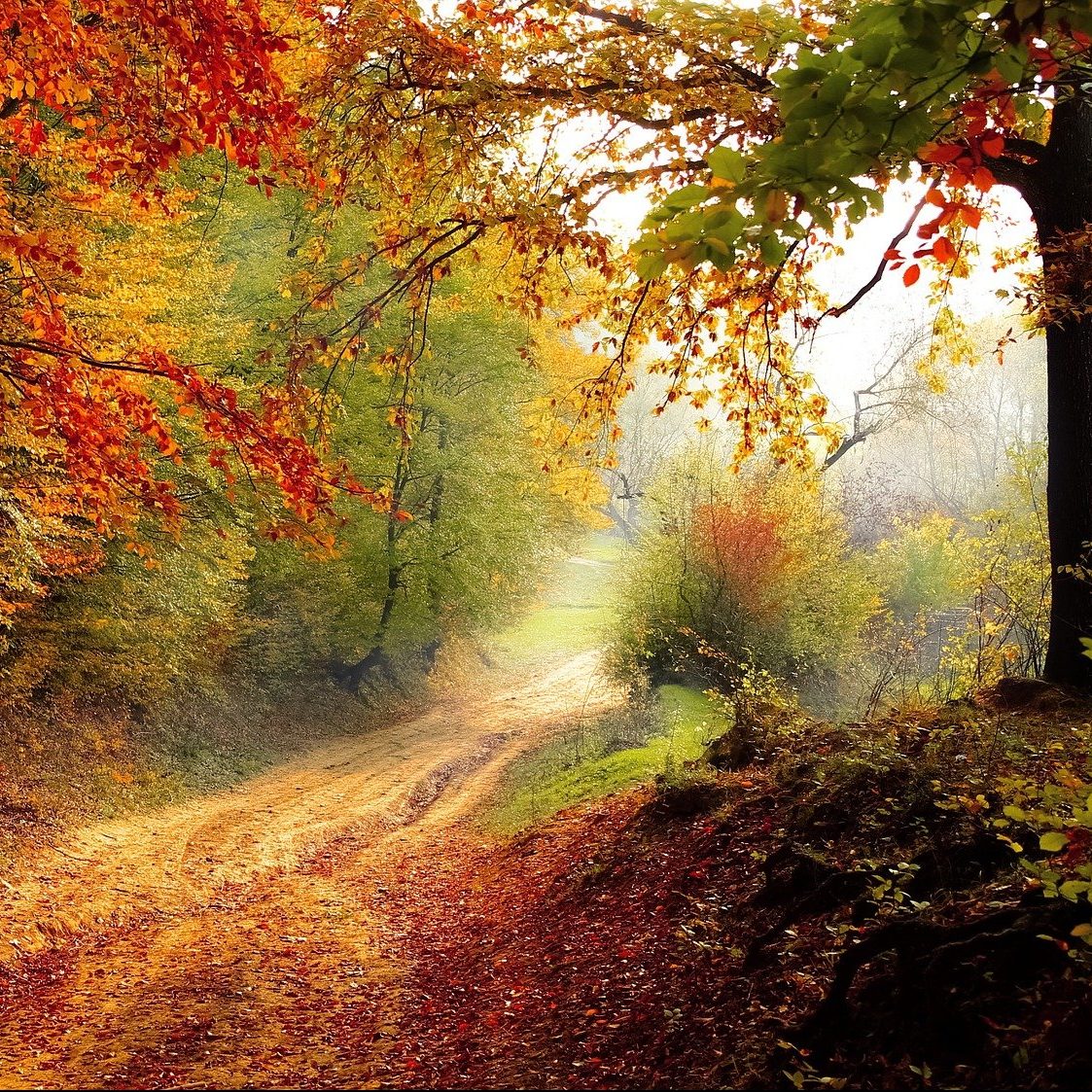 Finishing this article, I am finally aware, that all those experiences where not only a journey – but rather a roler coaster, which was exciting enough that I close my belt again and ask for a second round. I invite you to join this time