As a purpose-driven company, we believe in making a meaningful impact in everything we do. As a steward-owned organization, we prioritize the long-term well-being of our stakeholders, including employees, customers, and the community. We are committed to staying true to our core values, ensuring that our actions align with our integrity, sustainability, and social responsibility principles. Being part of a family of like-minded entrepreneurs within the Purpose Foundation amplifies our collective impact and enables us to collaborate and learn from one another. Together, we work towards a shared vision of creating a better world through purposeful business practices.
We are proud that our Website and API are hosted on IONOS servers powered by 100% renewable energy. By choosing IONOS, we prioritize sustainability and actively contribute to reducing our carbon footprint. In addition to our eco-friendly hosting, we optimize our code to ensure energy efficiency, minimizing our environmental impact. Our commitment to sustainability extends beyond our digital infrastructure. We operate on a 100% remote strategy, saving valuable resources regarding space, energy, and water consumption. As a prominent player in the travel industry, we hold ourselves accountable to a strict sustainable travel policy, always prioritizing the well-being of our team members and the planet.
Ecological Sustainability
Traveling is a privilege. Only 5 % of the global population gets the chance to leave their home country to travel. We strongly believe that traveling allows us to gain important experience, foster intercultural understanding, and become aware of difficulties worldwide. For instance, seeing the consequences of climate change in place can give an important motivation to behave more sustainably. Strolling around in a beautiful rainforest can make someone rethink his consumption choices and decide on a product that does not contribute to deforestation. Being the short-term destination for one group of people, it is the home country and working place for the other. In order to achieve both groups to enjoy the encounter, we strongly support local cooperation and incentivize measures that guarantee that travel wins to stay in the region and contribute to local development.
We take pride in being a women-owned company that operates on an international scale. With a diverse team distributed across different locations, we embrace a remote work culture that allows us to collaborate seamlessly and leverage the talents and perspectives of individuals from around the world. Our commitment to gender equality, intergenerational teams, and integration, as well as global collaboration, drives our mission to deliver innovative solutions and create a supportive and inclusive work environment for all. We believe that everybody can learn from everybody in the team and make sure to implement personal as well as career development components into all internship as well as full-time positions. Above that, we rely on the mental as well as physical well-being of our team members and include sports and relaxing techniques into our working times.
We aim to connect hotels with sustainable suppliers, fostering a network that promotes environmentally friendly practices within the hospitality industry and gives a platform to share best practices. Additionally, we have implemented a reward system that enables every traveler to support and promote sustainable projects ranging from global biodiversity to social projects. Together, we can drive positive change and contribute to a greener future.
Our mission is to empower sustainability within the hospitality industry by promoting transparency among hotels, travelers, and businesses. We believe that transparency is key to driving positive change and making informed decisions that have a lasting impact on the environment. By providing clear and accessible information about sustainable practices, we empower hotels to adopt eco-friendly initiatives. At the same time, all travelers can make environmentally conscious choices fitting their individual needs by getting detailed insights into accommodation|s management with our Dreamcatcher.
We strive to inspire and motivate others toward sustainable behavior through our carefully designed workshops, active participation in panels, and engaging presentations at various events. Additionally, we offer individual coaching and foster a network of exchange, enabling both accommodations and leisure or business travelers to make informed and sustainable choices. Through the spirit of sharing and caring, we amplify our impact on each person we reach. By providing valuable insights, we empower everyone to become a changemaker.
We proudly showcase the suitability of accommodations for diverse individual needs transparently. Our comprehensive display encompasses not only physical accessibility but also considers measures taken for individuals with visual and hearing impairments, as well as ensuring family-, pet- and LGBTQ+ friendliness. This inclusive approach ensures that everyone can effortlessly find accommodations that cater to their specific requirements. Furthermore, we guide the best travel destinations in the world based on individual needs and desires. Moreover, our applications and services are designed to benefit all users, as we prioritize accessibility not only on our website but also in our APP and other offerings.
Safe and happy travel for everyone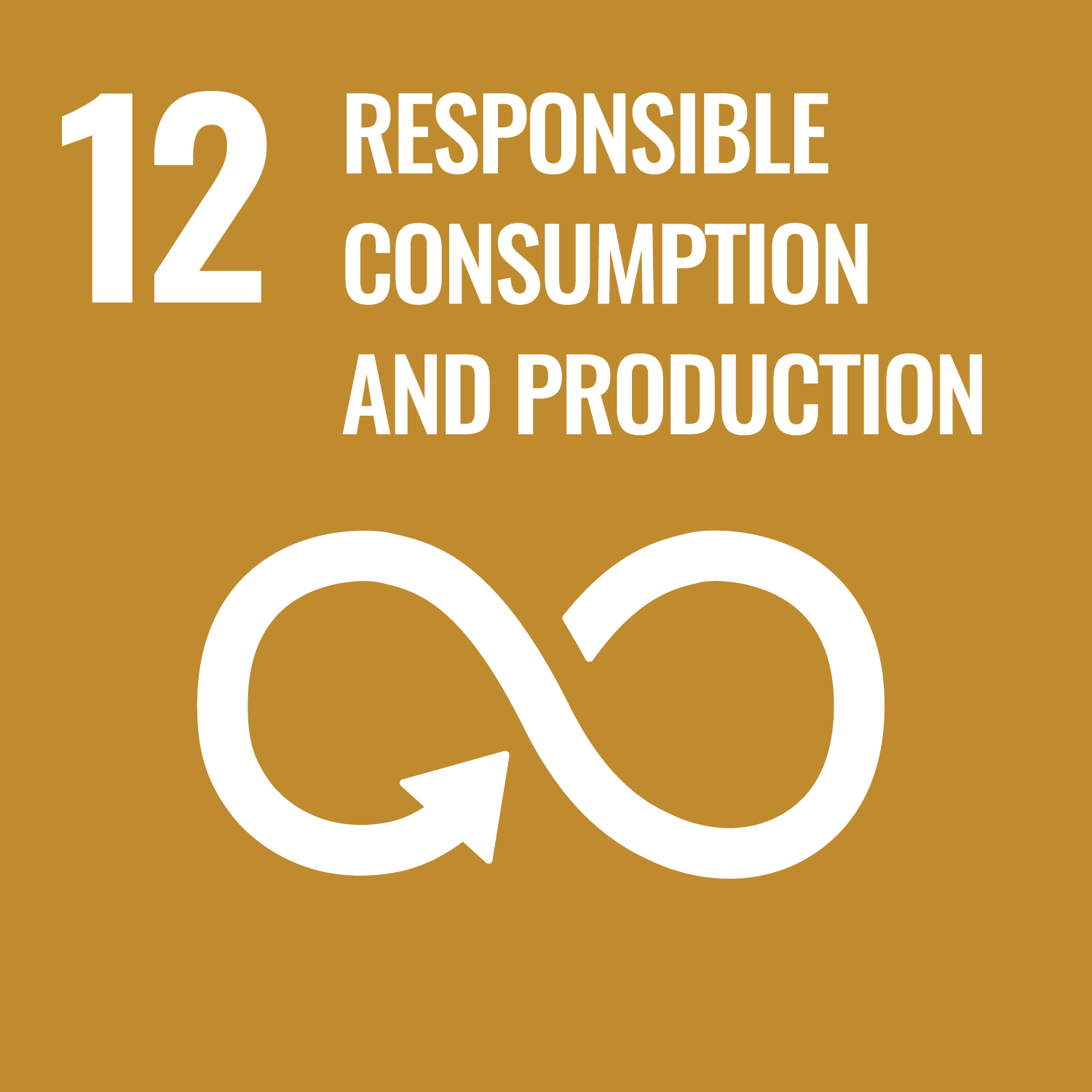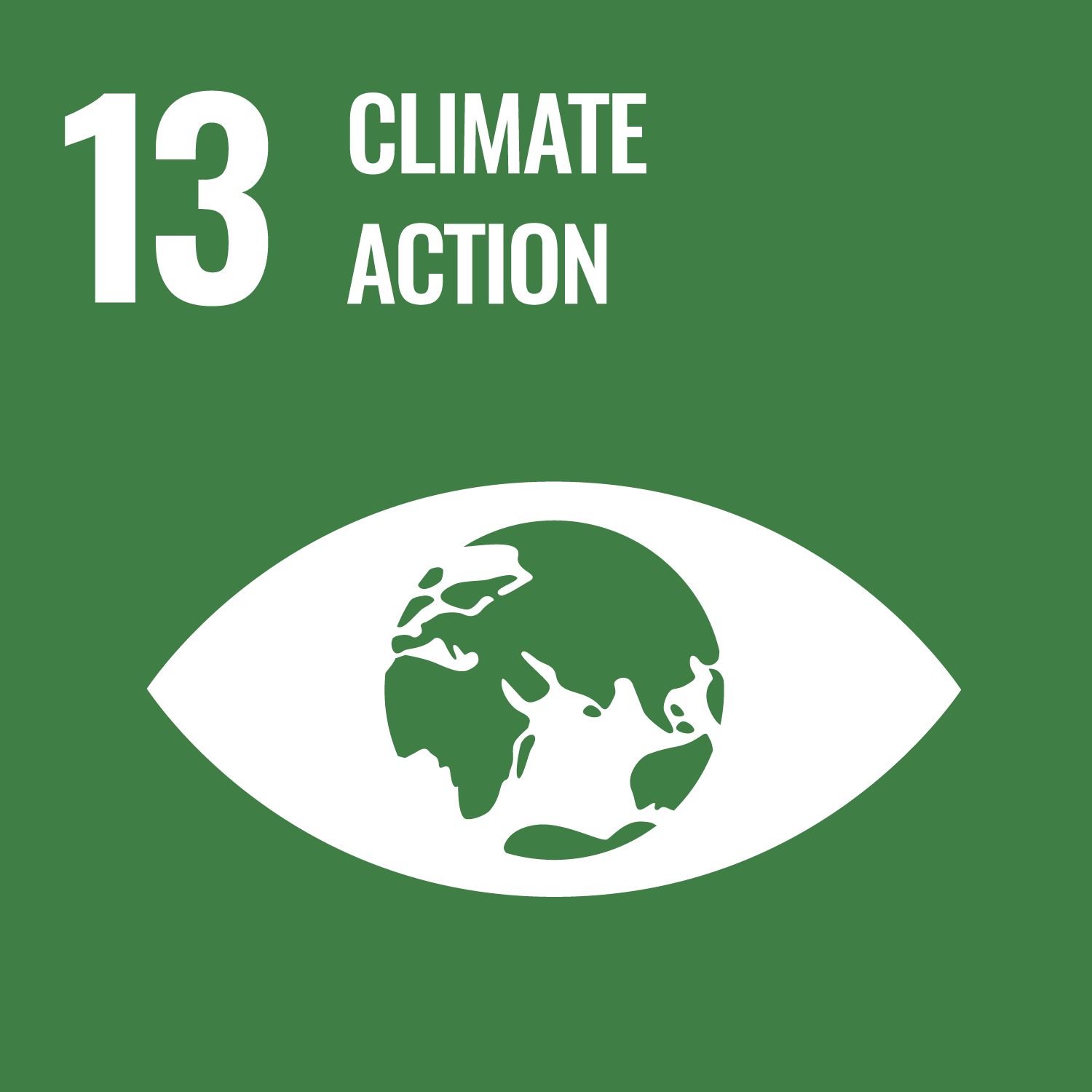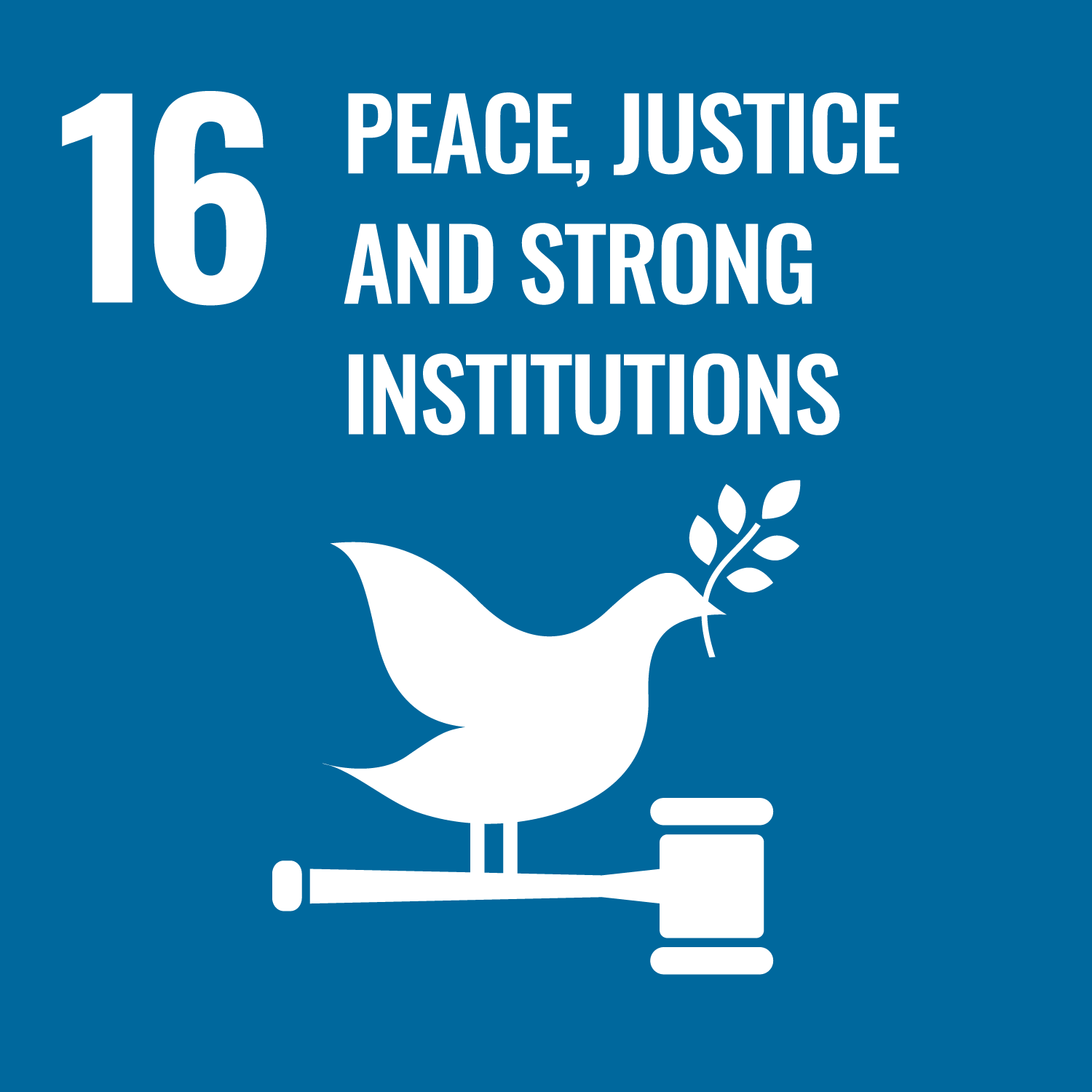 Sustainable Development Goals
Our core focus lies in incentivizing accommodations and travelers to reduce their emissions, promoting responsible consumption, and avoiding mass tourism, thus contributing to SDGs 12 (Responsible Consumption and Production) and 13 (Climate Action). Additionally, we prioritize social sustainability, aligning with SDGs 8 (Decent Work and Economic Growth) and 16 (Peace, Justice, and Strong Institutions) by creating fair work opportunities and fostering community engagement. By giving advice and incentives to accommodations, strict measures are taken, for instance, in the fight against human trafficking. Through education and consultation, we empower accommodation owners and touring artists to manage their properties and tours sustainably, supporting SDG 4 (Quality Education) and contributing to the overall goal of sustainable tourism. Our educational approaches, such as giving workshops at festivals and organizing exhibitions for different age groups, enable us to share our expertise, motivate others and thus multiply our impact.