Increase both: your hotel's sustainability and attractiveness
ChargeHolidays is your sustainable friendly booking engine!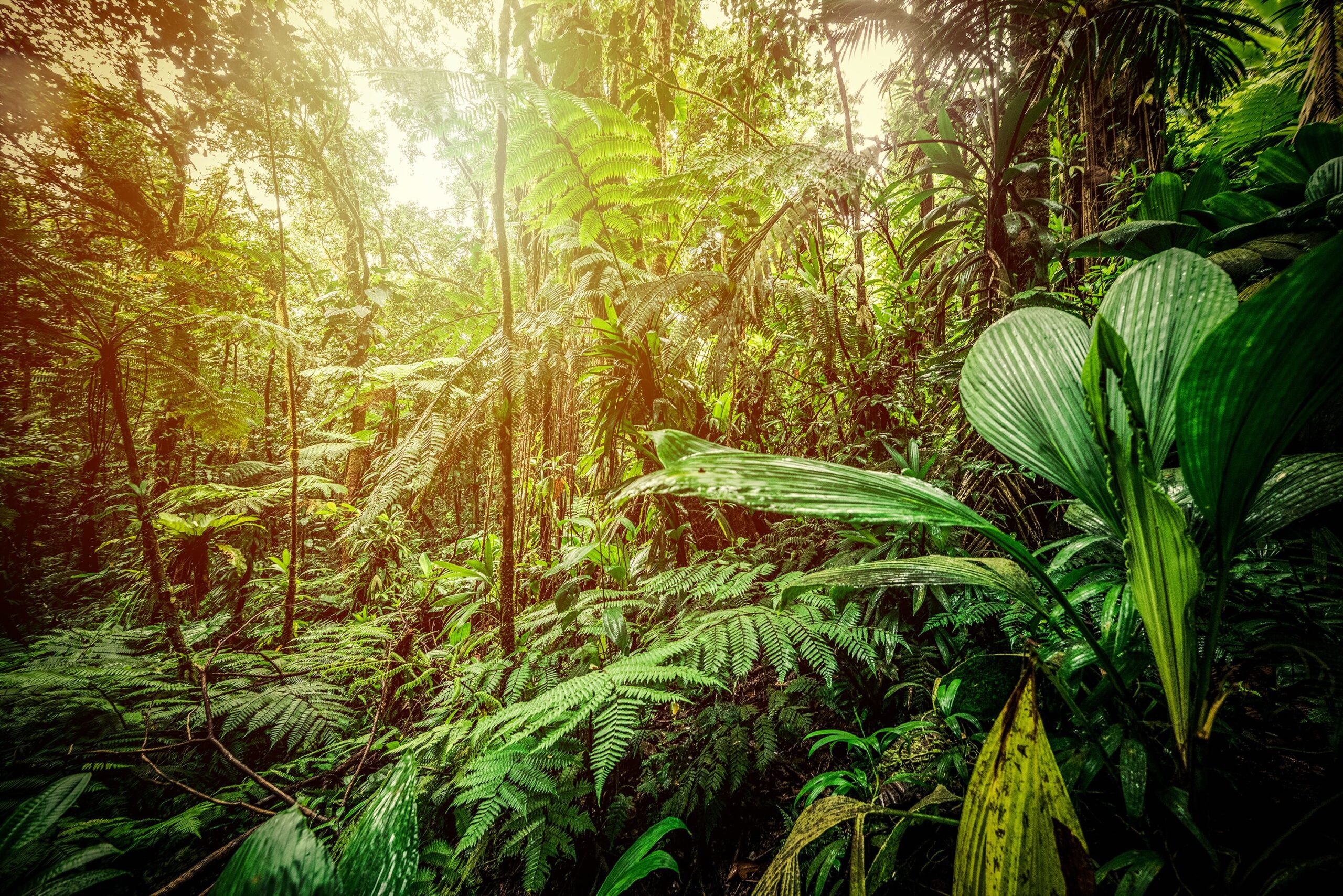 Label jungle
More than 150 sustainability labels and you do not know what to do? ChargeHorizons guides you through the process of understanding your sustainable impact and showing your customers your efforts so they can book guilt-free.
Carrots arriving at the reception?
Do you have problems, telling travelers, where they find the accessible entrance, where they can plug in their E-vehicles, or where the supplier shall deliver the vegetables? At ChargeHolidays you can include the precise location of every particular place. Click here if you want to find more information and discover your what3words addresses.
 Booking platforms
Platforms that take a high commission and rank your hotel down the list?
ChargeHolidays takes not more than 12 % commission and communicates its ranking principles openly: the more sustainable you are, the easier the customers will find you. We do not prefer any hotel over another because it has more rooms or a larger budget. We list according to your sustainable behavior and reward you for your great efforts.
Losing customers because they want an App?
Already now 25 % of travelers book their trips via their mobile phones.  And the trend is increasing worldwide. Programming your own App is a huge investment. ChargeHolidays offers you an easy and exclusive service.
Our Solution
ChargeHolidays does not drag away customers from your page. We give you access to a new customer base. Being listed on our platform presents your hotel to sustainable travelers who want to book comfortably. Gamifying the whole booking process, we enable an unforgettable booking journey, so that travelers arrive at your hotel who are a perfect match.
Your profile at ChargeHolidays
With all of our features, we offer you the possibility to display your hotel individually to the travelers. Show what makes you special and attract the perfect guest.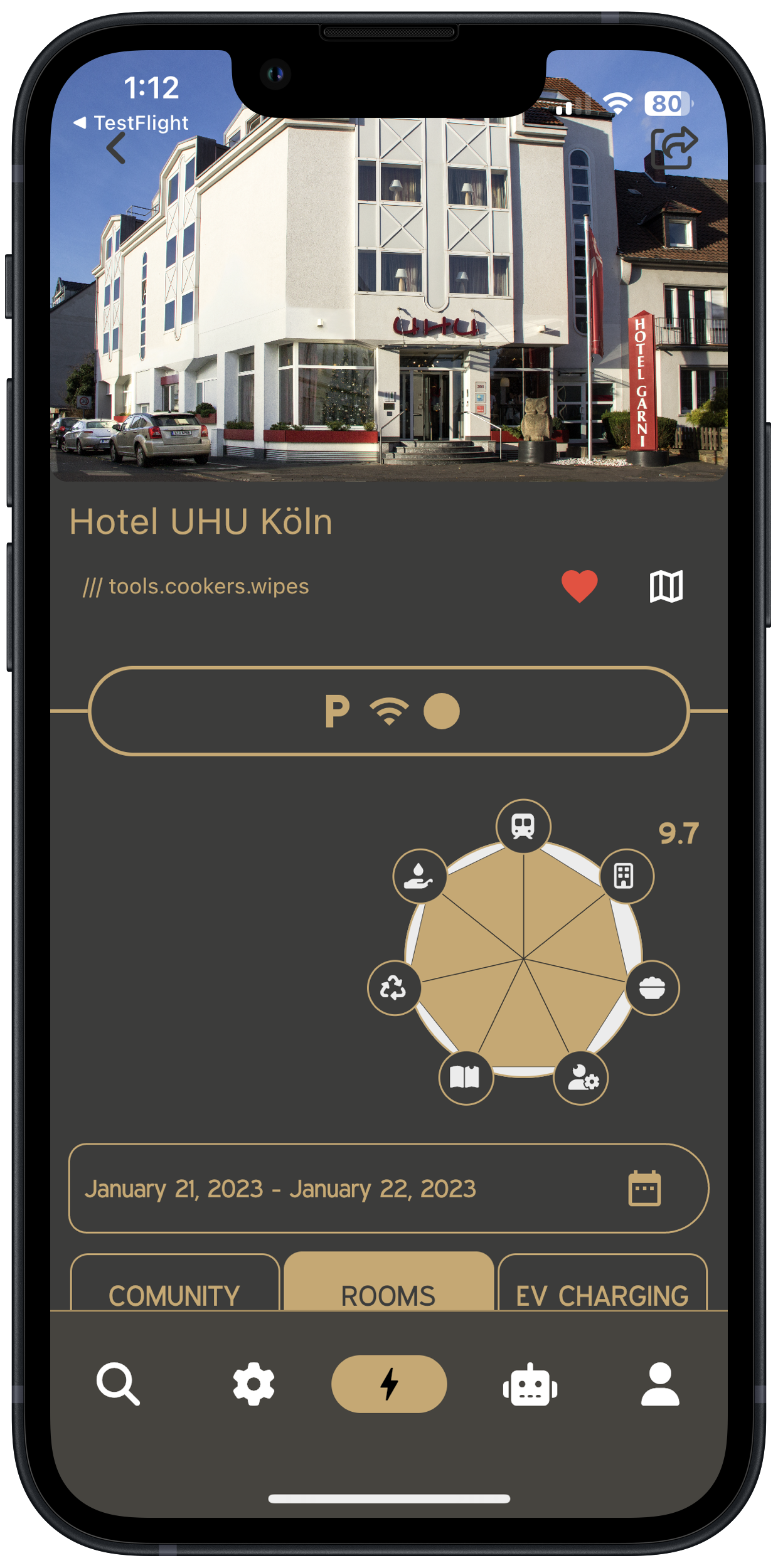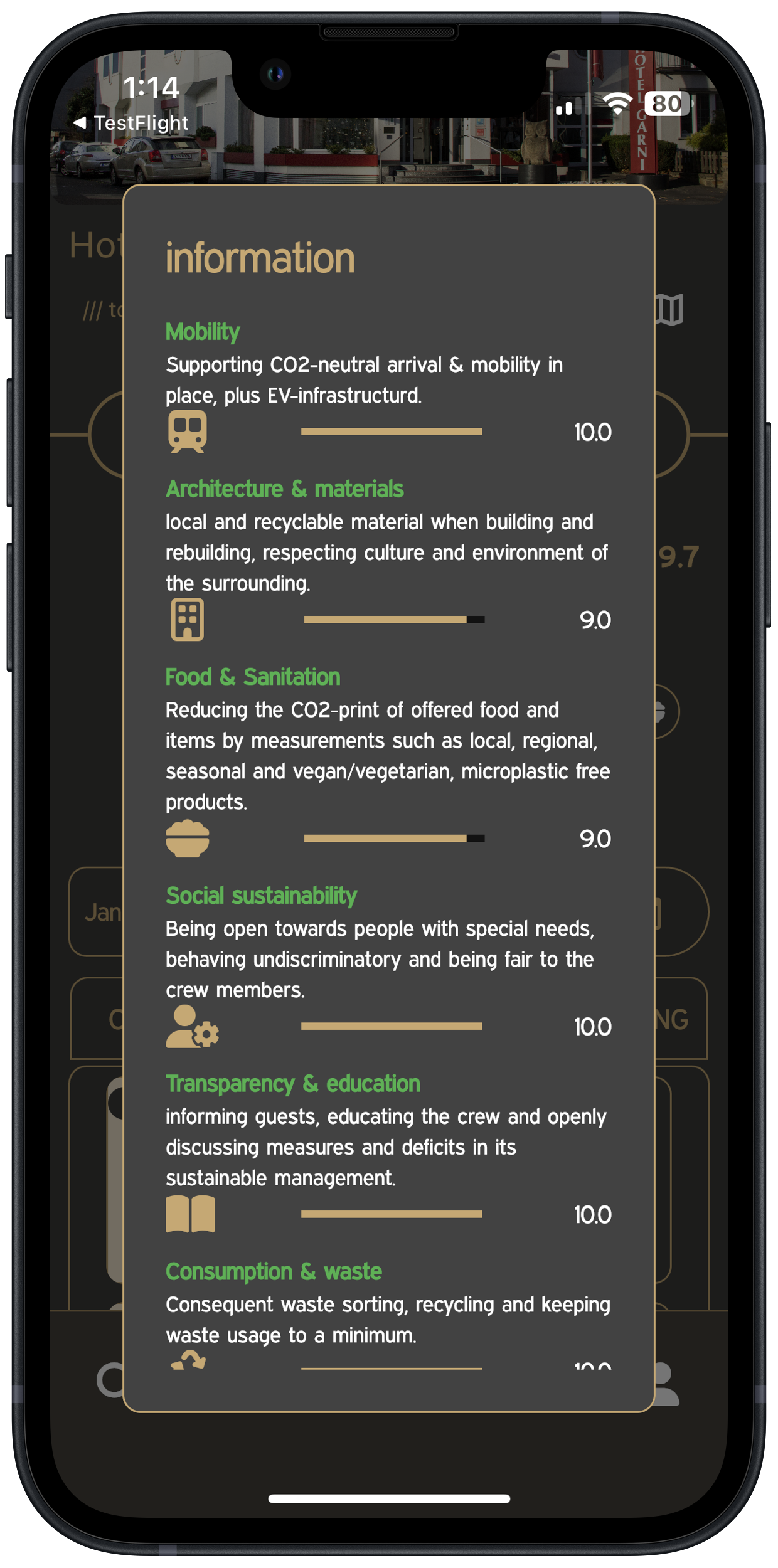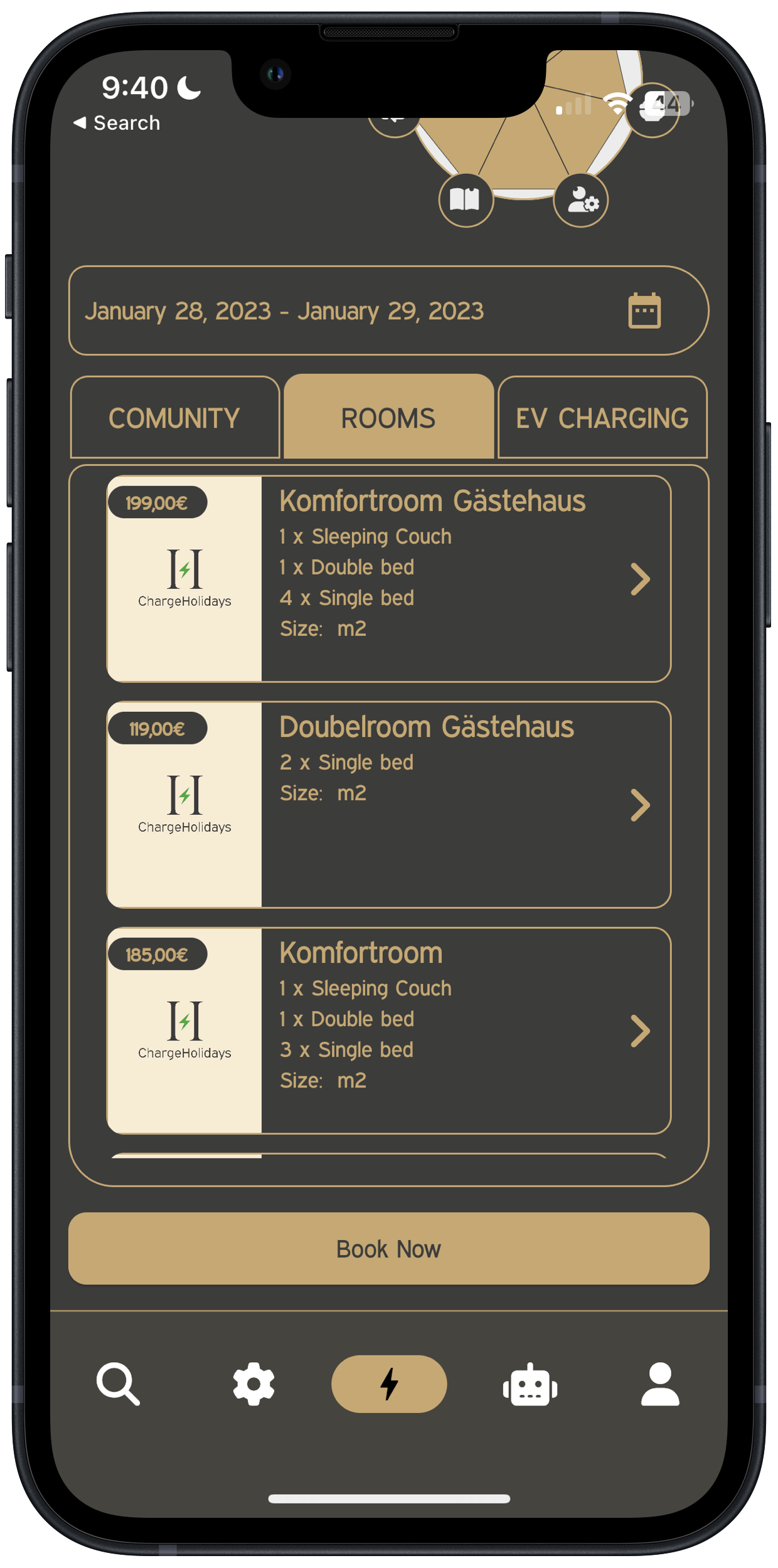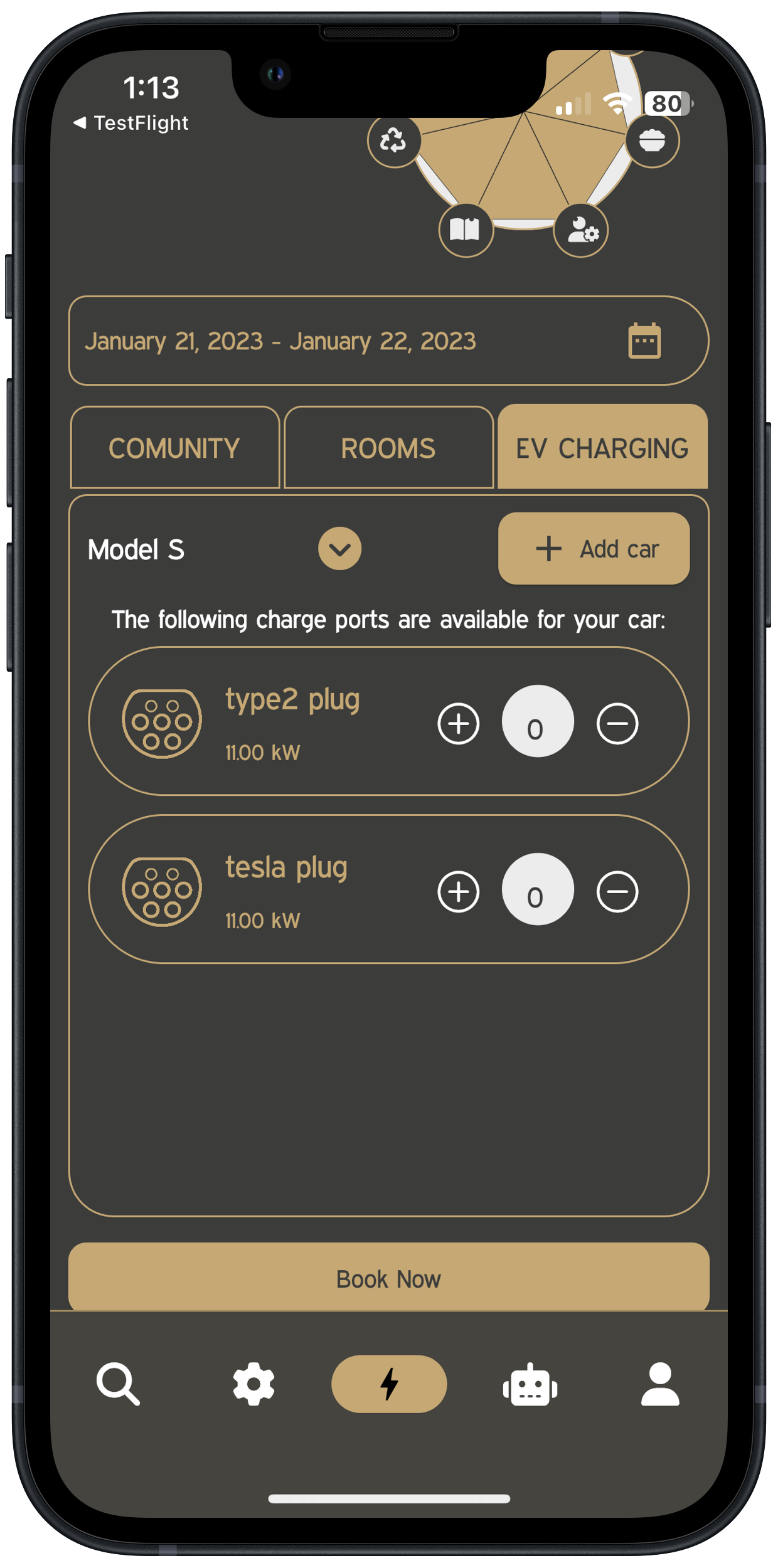 We want to make the integration for you as easy as possible. Hence, we work together wih the following ChannelManagers. 
You do not have a ChannelManager? No problem, we are happy to assist you directly or get you in contact to our partners. 
You do not find your ChannelManager listed? No problem. We are more than happy to widen our network. Please contact us and tell us, which ChannelManager you use. We will implement the integration as soon as possible. 
Are you as thrilled to be listed on our platform as we are? Contact us so that we can get to know you better, or directly start your registration here.