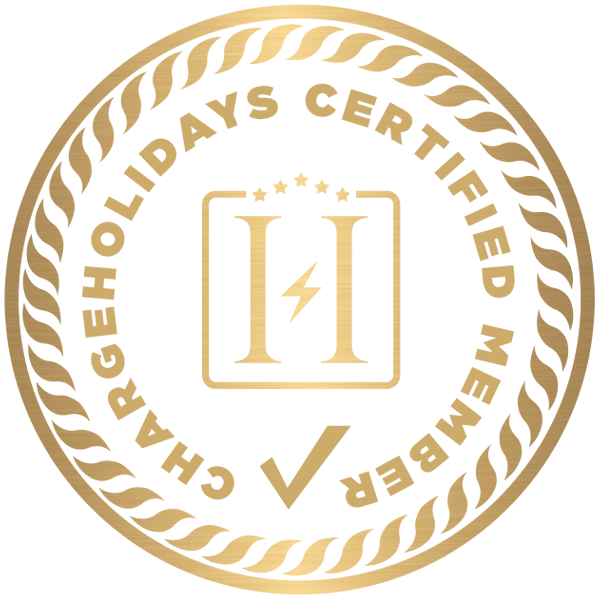 ChargeHolidays
Sustainability Check:
unifying sustainability labels for greater transparency
Combining several sustainability labels
into one transparent system
Providing an immediate overview of the sustainability performance
Filtering due to the customers' individual sustainability preferences
Improving the accommodation constantly by hints and assistance through the check
Promoting the accommodation's sustainable performance everywhere guaranteed by the well-known quality of TourCert
Displaying the Sustainabiliy Check and your cooperation with ChargeHolidays in your media presence
ChargeHolidays Dreamcatcher
You want not only to be sure that your car gets satisfied with electricity but also that you are happy receiving eco-friendly delicious food?
Have you ever wondered what accommodations do for respecting the environment and social aspects as well as what you can do as customer?
Let your dreams come true with our dream catcher. This unique adaptation of a spider diagram helps you to balance between the different accomodations and make a decision well informed and quickly.
Does the accommodation have a sustainable philosophy?
Is there an employee dedicated for dealing with sustainability issues?
This section is all about the intrinsic motivation of the hotel to turn their business into a sustainable place, including heart and thinking of the accommodation.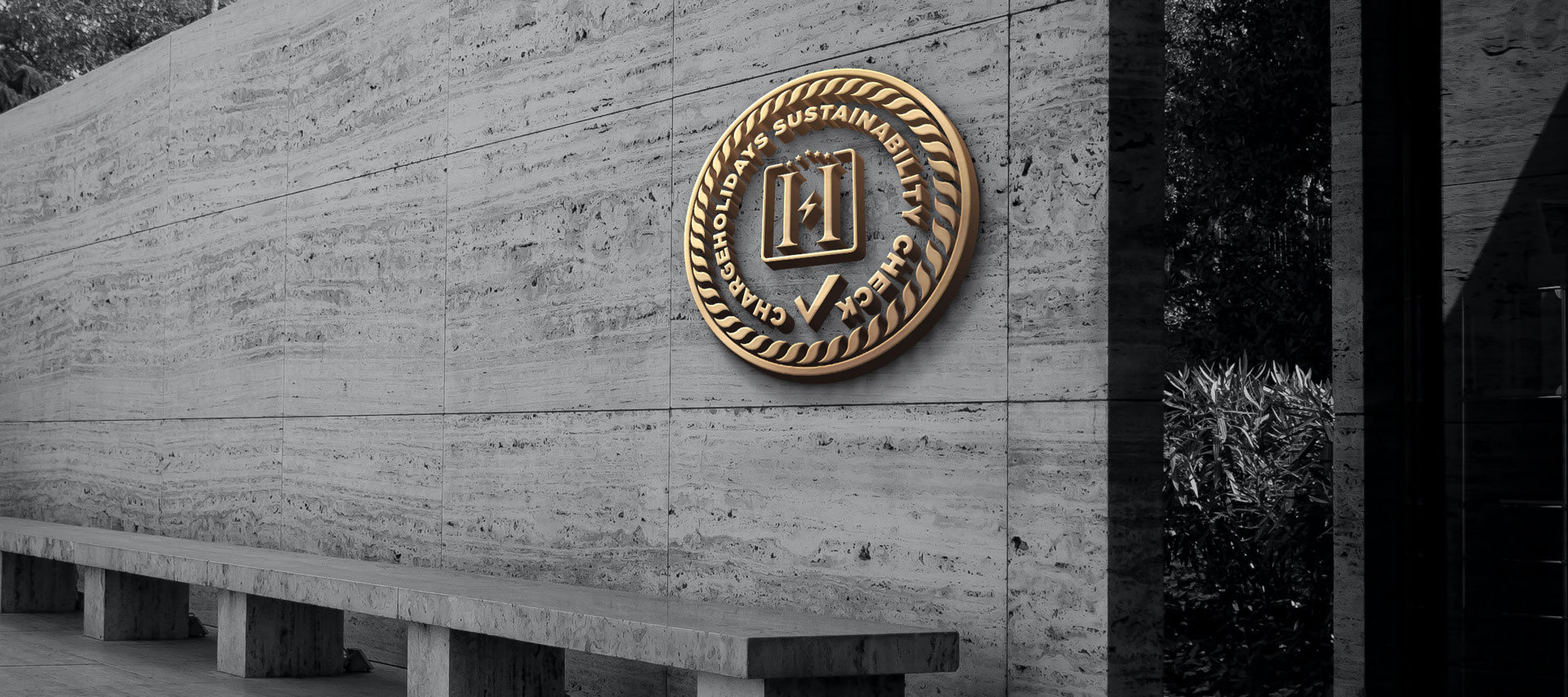 ChargeHolidays –
Certified Sustainability Check
At the moment more than 150 certificates for sustainable tourism exist. But: who of you knows which criteria play a role and which accomodation is performing how?
For the sake of transparency and comparability we include the Certified Sustainability Check. In the categories mobility, human resources management, communication, waste management, resource management and sourcing our check provides a deep dive into the hotels and at the same time a good and understandable overview.
The matrix is based on the TourCert Check, which is a fast and uncomplicated self-assessment system offering everyone an easy introduction to this topic. For more information visit TourCert Check.
TourCert has developed an internationally recognized consultancy and verification system, permeating the entire tourism value chain with regard to sustainability, which can be applied internationally. We unite experts in tourism, academia, environment, development, and politics. With many years of experience, we are committed to responsible tourism. For us, "Travel for Tomorrow" means making the travel industry fit for the future and also sensitizing travellers on achieving a positive contribution for everyone involved in their holidays.
The TourCert system is more than just a certification. It is not just about awarding the label as such, but about the entire process and the company's continuous development on the way to a sustainable future. What matters to us in this regard is "empowerment", which means building learning structures and being jointly committed to business development.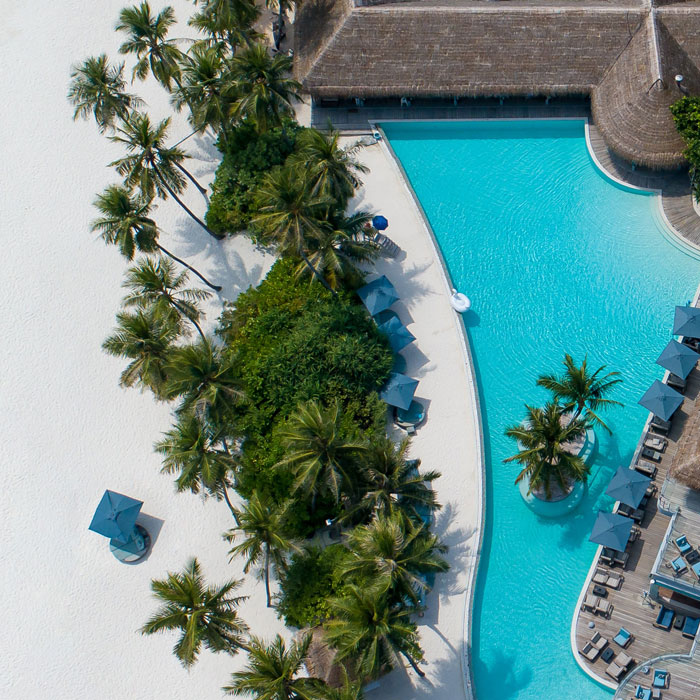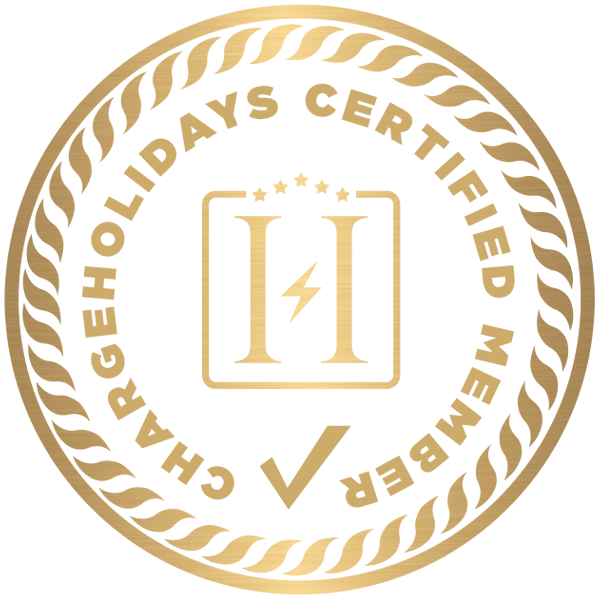 Dreamcatcher for shaping your future
The ChargeHolidays-Check does not only enable you to give your customers a transparent glimps behind the scenes, but moreover to improve yourself. Along with the Check you will receive a detailed evaluation and coaching for the upcoming year. We offer this service for 125,00€ – 225,00€ dependent on the amount of rooms and employees. We invite you to fill out the check and kick off together with us into an innovative sustainable future! Don't hesitate to contact us.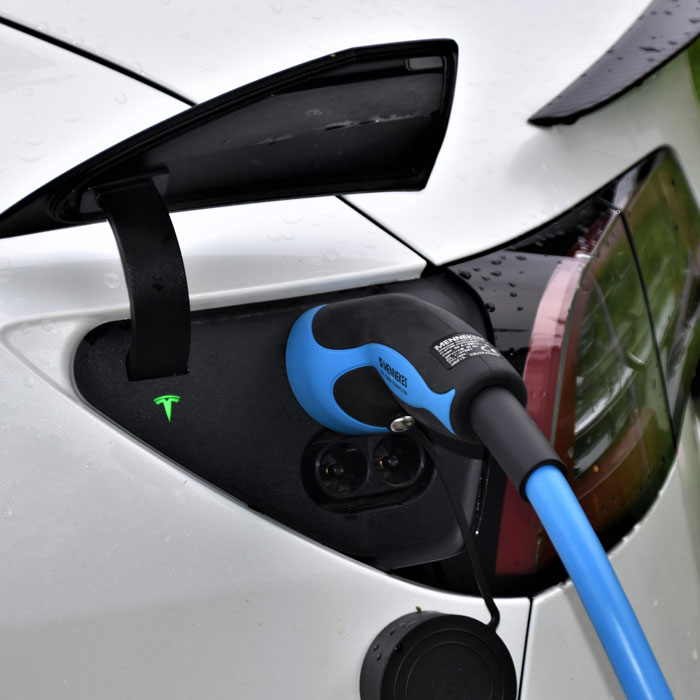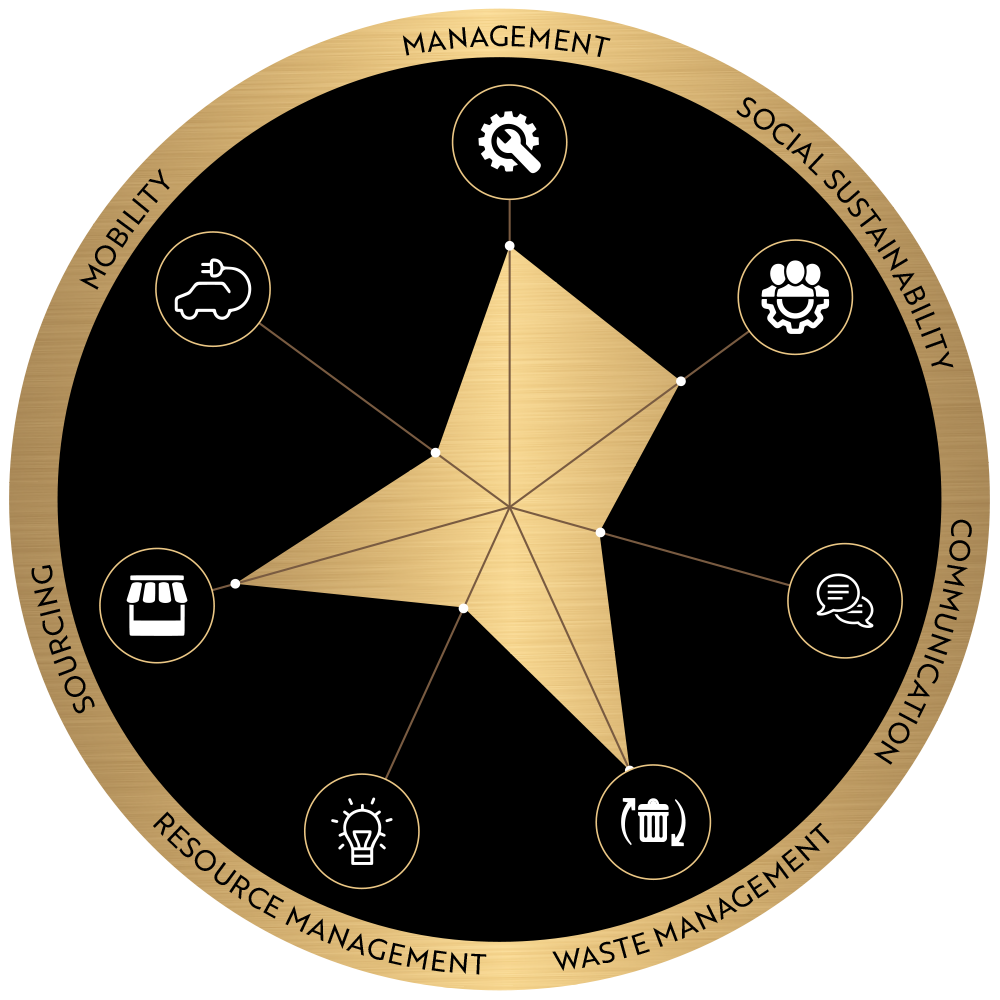 Dreamcatcher for attracting customers
You want to satisfy your customers with eco-friendly delicious food as well as happy and friendly employees? You want to show them that you are donating for a human right's foundation or planting trees? This is your possibility to show your differences to other accommodations and promote your sustainable conscious behaviour.