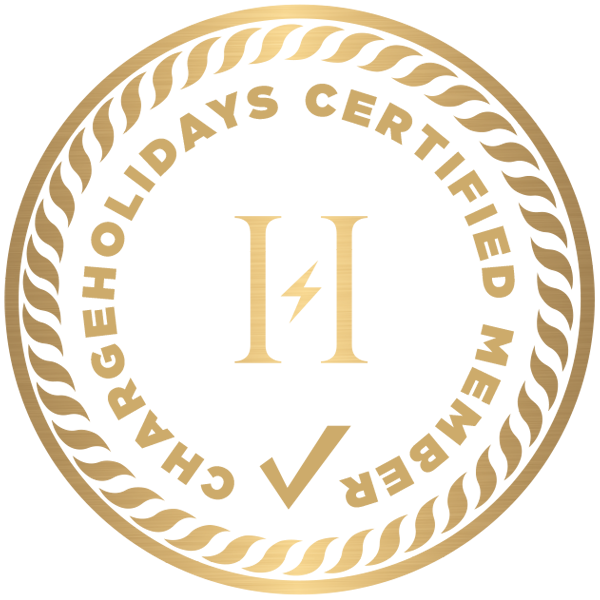 ChargeHolidays Sustainability check
Dream without worries – Get informed at a glance
ChargeHolidays Dreamcatcher
Have you ever wondered what accommodations do for respecting the surrounding nature, how they treat their employees and where the electricity that you use is coming from? 
Let your dreams come true with our Sustainability Dreamcatcher. This unique adaptation of a spider diagram helps you to balance between the different accomodations and make a decision well informed and quickly.
Does the accommodation provide you with a free ticket to ride the regional means of transportation during your stay? How well developed is the charging infrastructure for electric vehicles? Does the hotel offer information on CO2 emissions regarding different ways of travel? Can I rend a bike for sustainable positive excursions?
In this section we make transparent how progressive the accommodation performs regarding its means of transportation and informs you to behave accordingly.
You want to do more than book a sustainable stay?
Get hints on how to behave respectfully and contribute to the well-being of your destination.