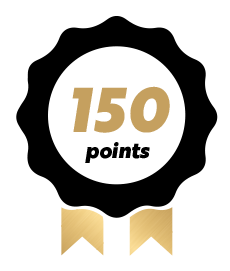 ChargeHolidays Reward system
While booking you can collect reward points! Choose here how you want to invest them: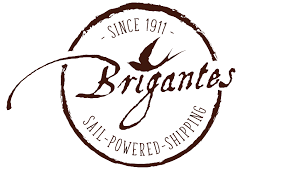 Brigantes-Project is a committed movement advocating a healthy transport culture by building up worldwide sailboat infrastructure. At the same time Brigantes ensures that at every phase of the supply chain – from producer to consumer – the real costs are not passed on to nature, society and future generations
500 points
Sailed shiped combo. 
500g sailed Brigantes coffee + 2 x 35g Labooko chocolate (72 or 82%)
produced out of sailed cocoa beans from Belize and Nicaragua.
With every cup of coffee and piece of chocolade you support the sustainable future!
1.000 points
Honorary membership.
You will receive a certificate indicating your honorary membership as well as a ticket for passing one day at the SV-BRIGANTES – flexible in date and
place (wherever the ship might sail). We offer the true, honest
and unique opportunity to become part of a meaningful project – a
traditional sail boat in its original function as freighter!