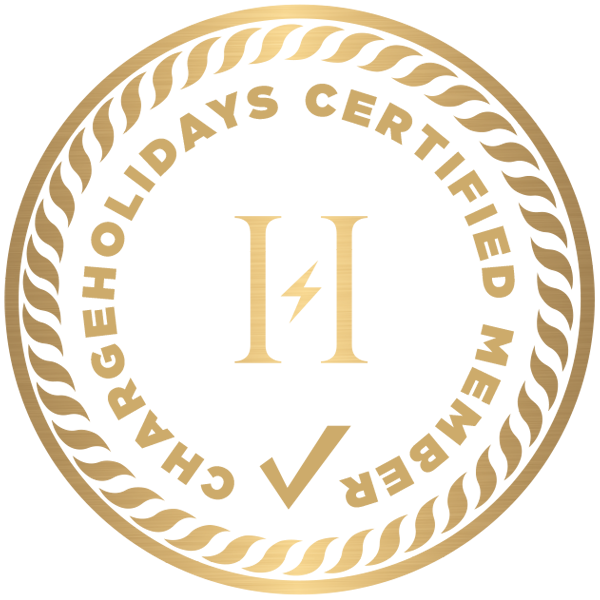 ChargeHolidays
Sustainability Check:
Unifying sustainability labels for greater transparency
Get your ChargeHolidays Sustainability Check:
Finding customers which fit to you and your values
Providing an immediate overview of your sustainability performance
Filtering based on your customer's individual sustainability preferences
Improving the accommodation constantly by our assistance
Promoting your accommodation's sustainable performance everywhere.
Displaying the Sustainabiliy Check in your media presence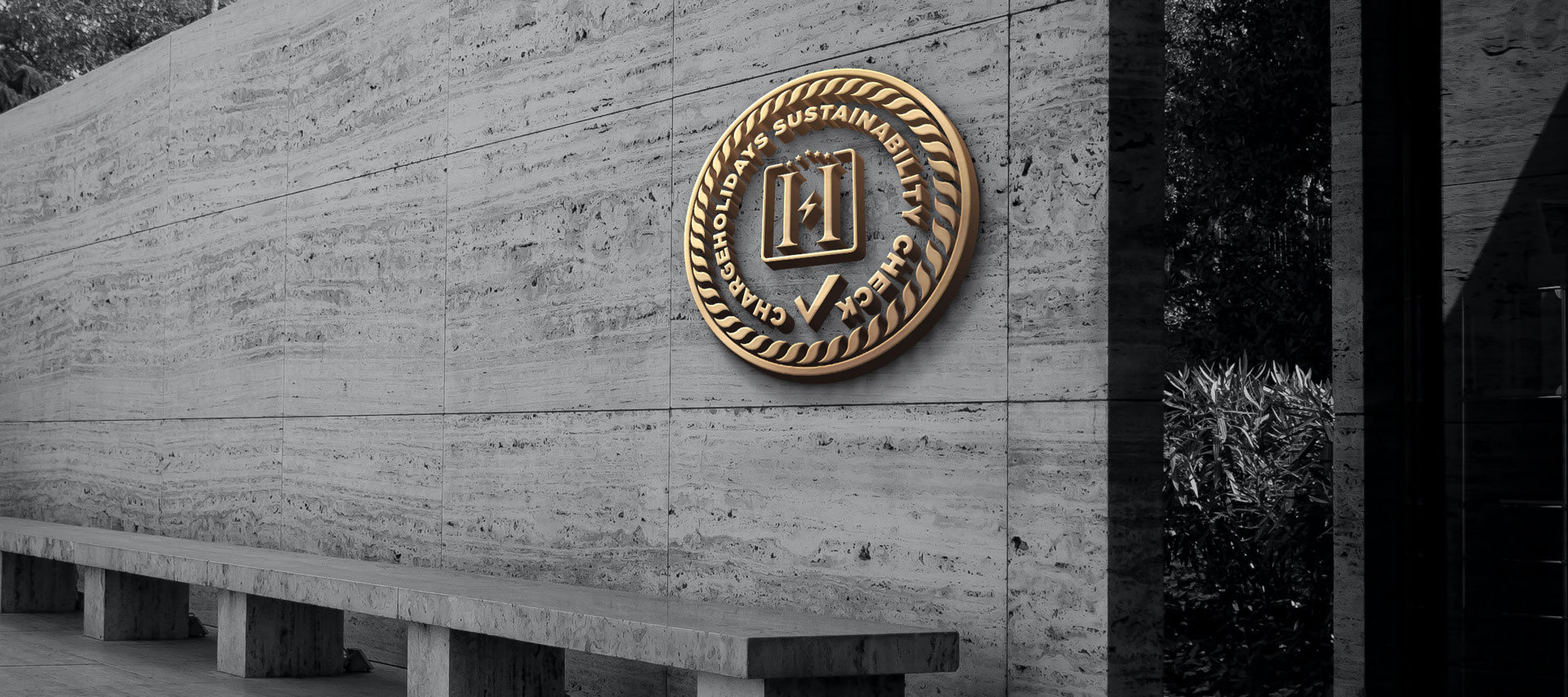 ChargeHolidays –
Certified Sustainability Check
You are determined to be a role-model and manage your accommodation sustainable friendly? Great, but where do you start in the label jungle of more than 150 certificates? 
We end the area of confusing grades and scores and bring light into sustainability landscape. For the sake of transparency and comparability we developed the free ChargeHolidays Sustainability Check. In the categories MOBILITY, WATER & ENERGY, CONSUMPTION & WASTE, TRANSPARENCY & EDUCATION, SOCIAL SUSTAINABILITY, FOOD & SANITATION, ARCHITECTURE AND EQUIPMENT our check takes you on a journey to discover how to tell the world what you already do great and which steps to take to improve. Just fill in the free check here.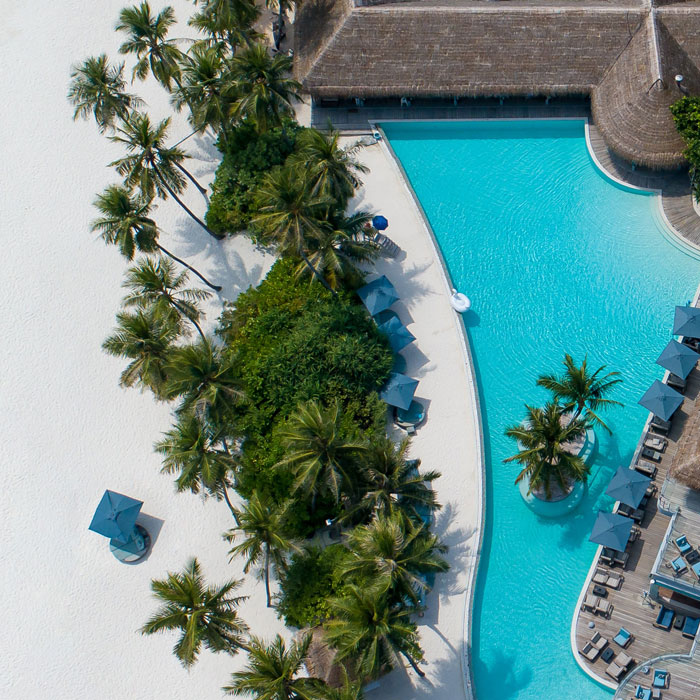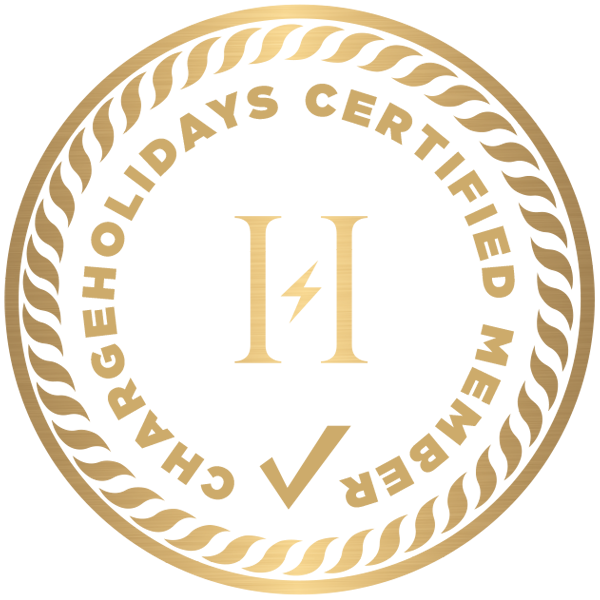 Dreamcatcher for shaping your accommodation's future
The ChargeHolidays-Sustainability-Check does not only enable you to give your customers a transparent glimpse behind the scenes but moreover to improve yourself. Along with the Check you will receive a detailed evaluation and coaching for the upcoming year. We invite you to conduct the check together with us and kick off an innovative sustainable future! Don't hesitate to contact us.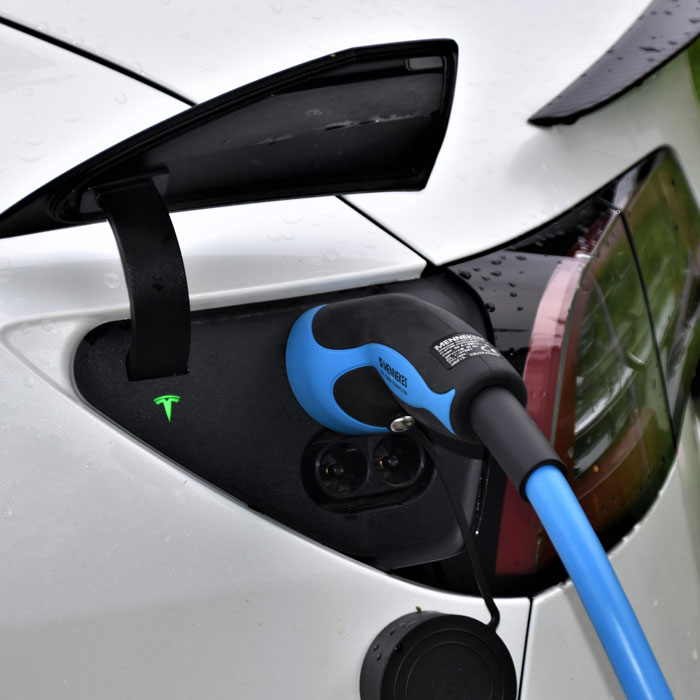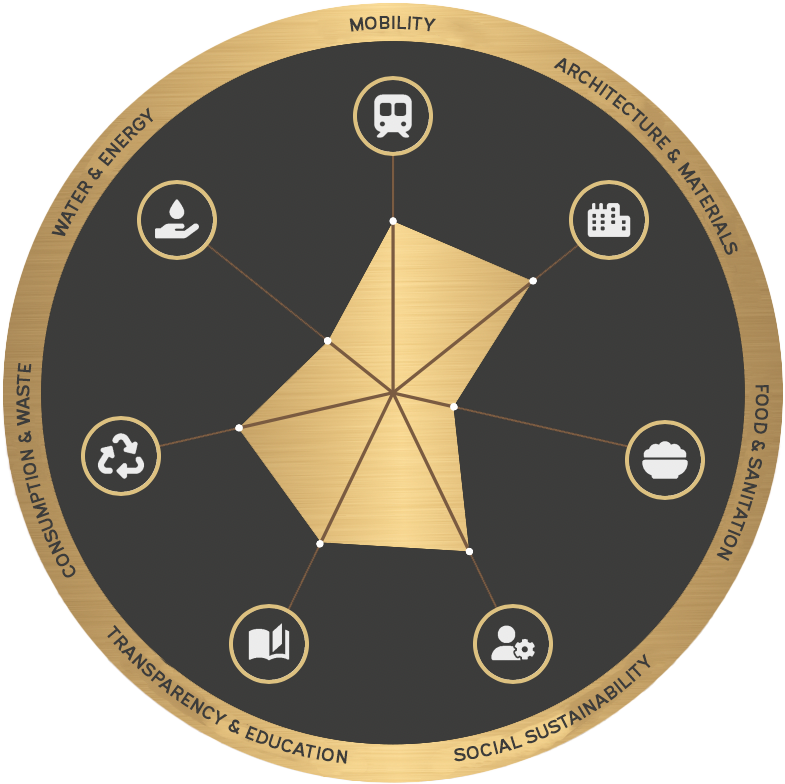 Dreamcatcher for attracting customers without Greenwashing
You want to satisfy your customers with eco-friendly delicious food as well as happy and friendly employees? You want to show them that you are donating to a human rights foundation or planting trees? This is your possibility to show your differences to other accommodations and promote your sustainable conscious behavior.