Navigating via What3Words
/// travel.sustainable.charge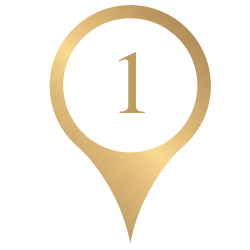 Navigating wherever you want
with not more than 3words
To give you a smoother navigation experience, we are excited to announce that we have added what3words to our webpage.
Postcodes and street addresses can be inaccurate and often don't lead you to the right place. Pins drop in the centre of buildings or large areas, so when you're navigating to a building with multiple entrances, it can be tricky to find exactly where you need to be, for instance to the next charging station.

That's why we've added what3words!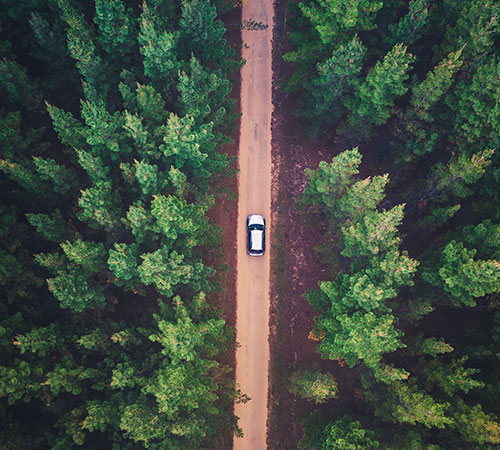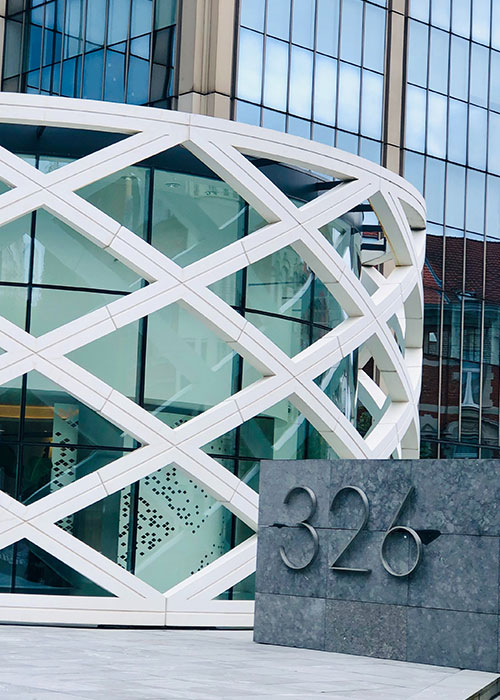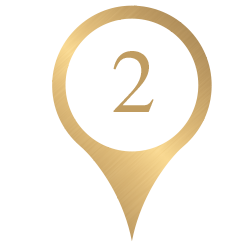 Why are regular addresses
not suitable for navigation?
There's nothing more frustrating than your sat nav or taxi driver saying you've arrived at your destination, only for you to realise that you haven't. To help you arrive exactly where you need to be, we now add the what3words address for your accommodation to your booking confirmation. what3words is an easy way to identify precise locations. Every 3 metre square has been given a unique combination of three words. For example ///brittle.vanish.coarser is the 3 metre square at the entrance to the main station of the beautiful city of Dresden.
what3words addresses are more precise than street addresses, allowing you to pinpoint the exact entrance you need. It's more reliable and makes travelling in unfamiliar places safer – especially when you arrive after dark.
Now you can be sure you'll find your accommodation easily, giving you more time to enjoy a relaxing and comfortable stay.
Watch this short video to find out how it works: https://bit.ly/3bVPALJ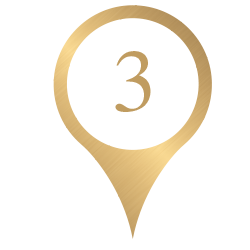 ChargeHolidays
includes the solution
We're now using what3words so you know exactly where to look for our hotels. Simply find the three words on our homepage or in your booking confirmation and enter them into the free what3words app. Especially for navigating directly to the charging station what3words will help you, so that you do not have to circle around your accommodation for hours.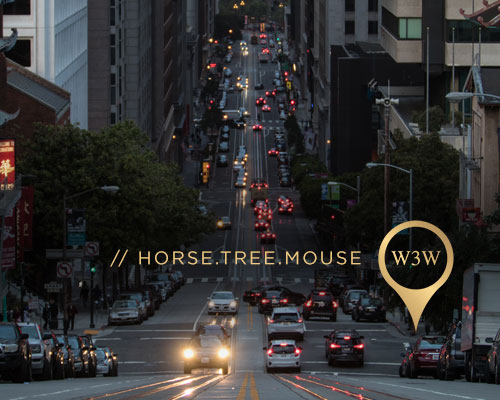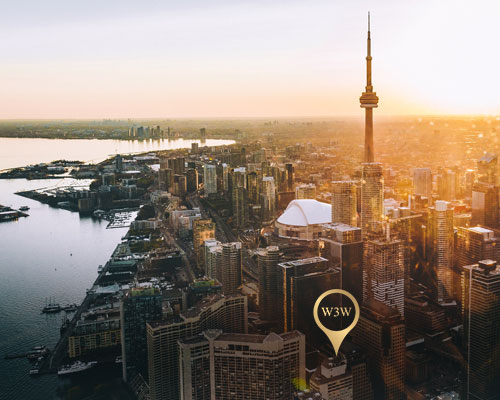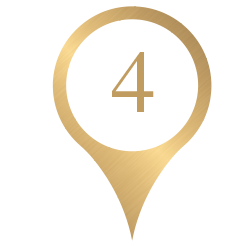 How can I use the w3w function
as hotel and customer?
what3words is available in over 40 languages, enabling you to find your way around even when you don't speak the local language. The app also works offline, so you can use it to navigate without having to worry about expensive roaming charges. Make sure to download the free app before you travel: https://app.w3w.io/mlLtnrdsP6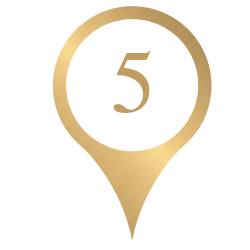 How do I get the w3w address
of my accomodation?
All hotels that have activated the what3words function display their specific address on the introductory page directly here on ChargeHolidays. Moreover, our integrated map system directly uses the what3words navigation to create the perfect route for travelling individually for you. You have forgotten the what3words address of your next destination? No problem. Just check in the booking confirmations or in your profile on the ChargeHolidays webpage.