After our article about Nollywod, today we want to introduce you to the South Korean film industry, another industry that often gets overshadowed by Hollywood.
Parasite – a modern success
You might have heard of the critically acclaimed movie Parasite from South Korea. It not only won an Oscar for best picture in the US or Squid Game, but also ranks as the most watched show on NetflixBut Parasite is just the most recent example of a row of incredible motion pictures which were produced in this Asian country.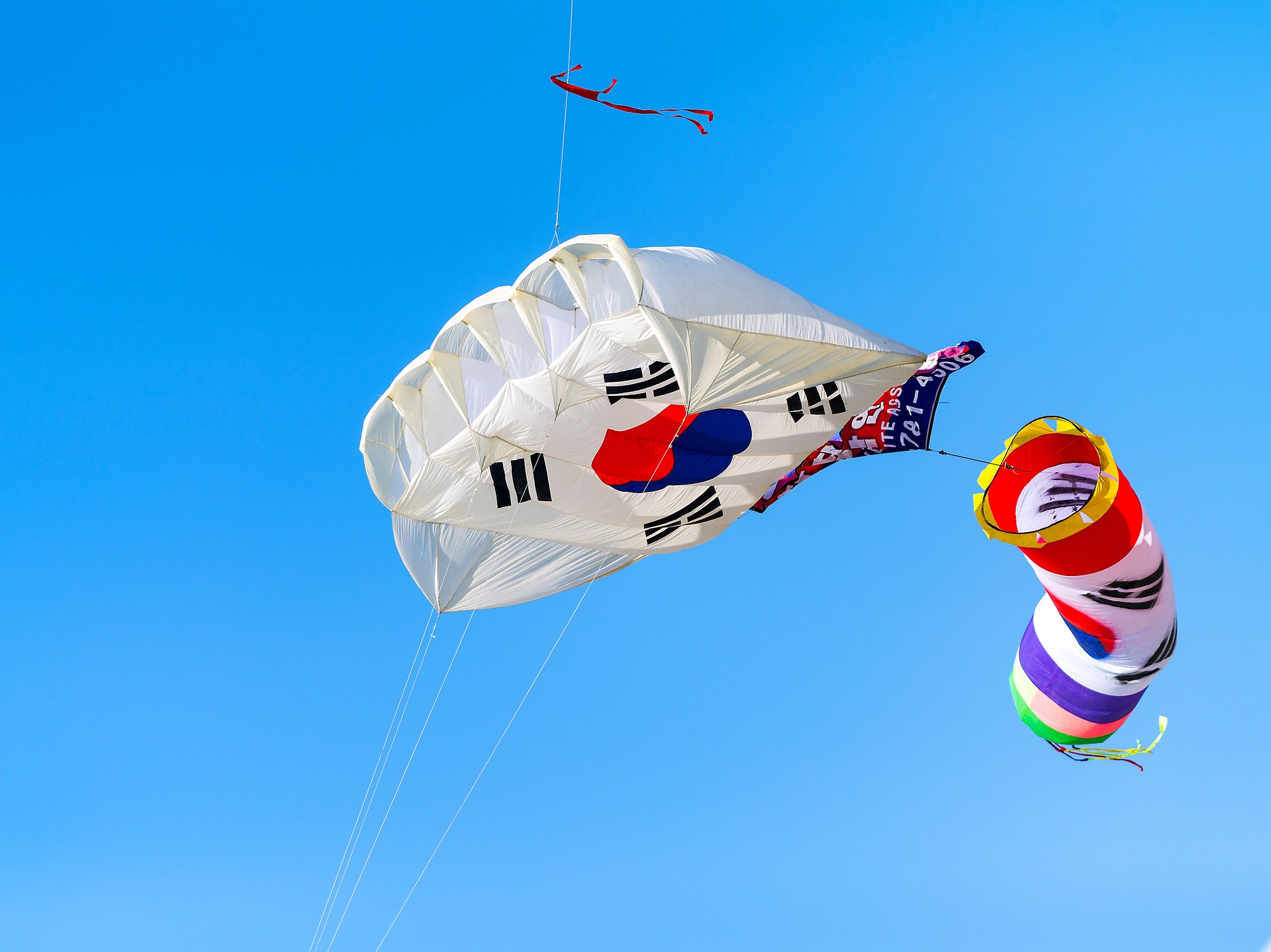 Pathway to Independence
The South Korean movie industry had its start at the beginning of the 20th Century, even under Japanese Occupation. The film "Arirang" by Na Woon-gyu was released in 1926. It was not only a heavy critique of the Japanese Occupation but at the same time a glorious celebration of the independence, so many Koreans hoped for. Soon after Korean cinema gained popularity with this movie at its forefront, strict censorship rules from the Japanese Government followed.
The Korean film industry reached its golden age in the late 1950s with films such as Lee Kyu Hwan's The Story of Chunhyang-Jeon.
Despite that, censorship laws during varying authoritarian regimes of the 60s and 70s made it difficult for filmmakers to produce the films they wanted to create. After 1984 the laws loosened and South Korean Films gained international traction with famous examples such as The Surrogate Woman by Im Kwa-taek, whose main actress Kang Soo-yeon won the award for best actress at the 1987 international film festival in Venice.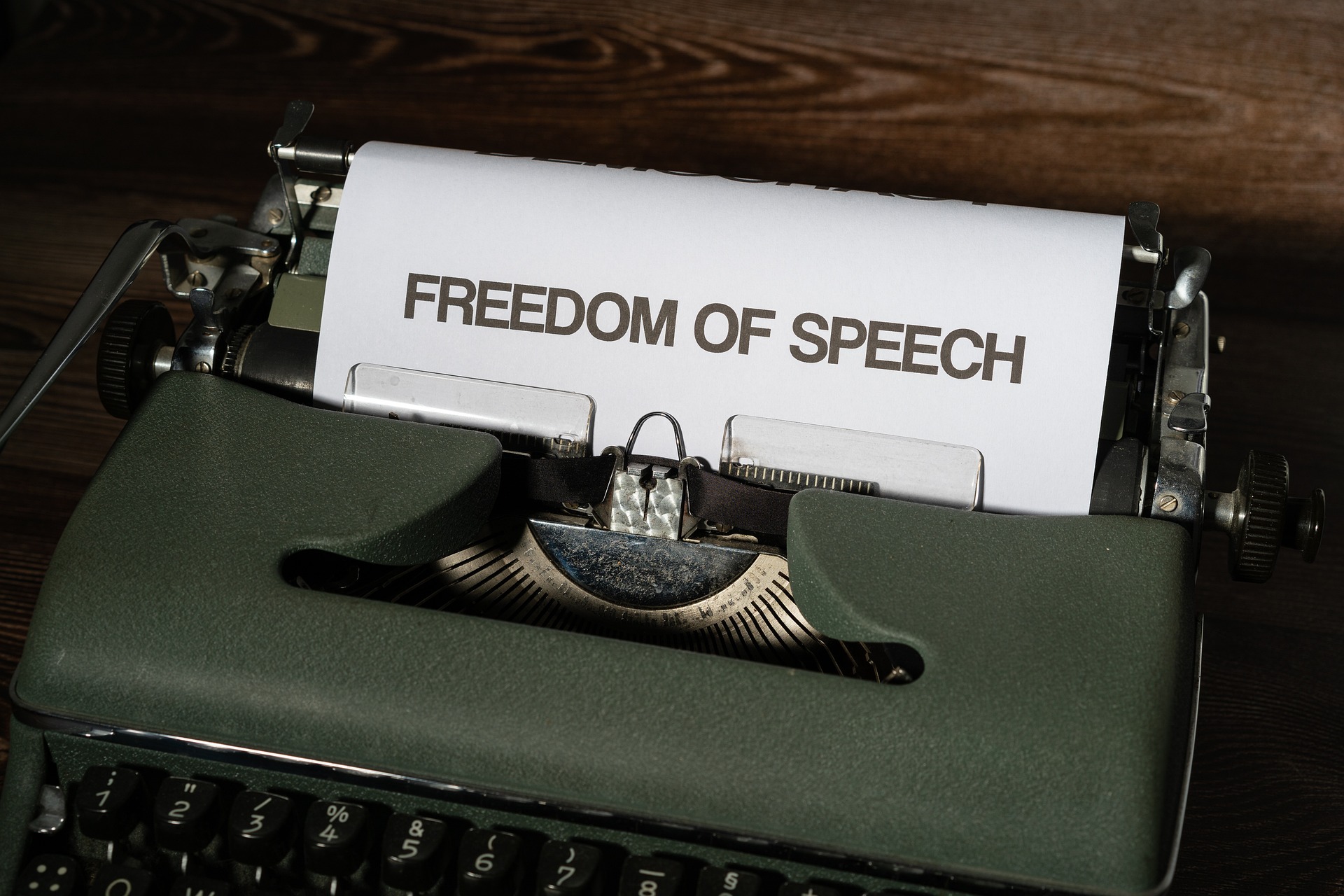 Films build openness, tolerance, and most of all empathy.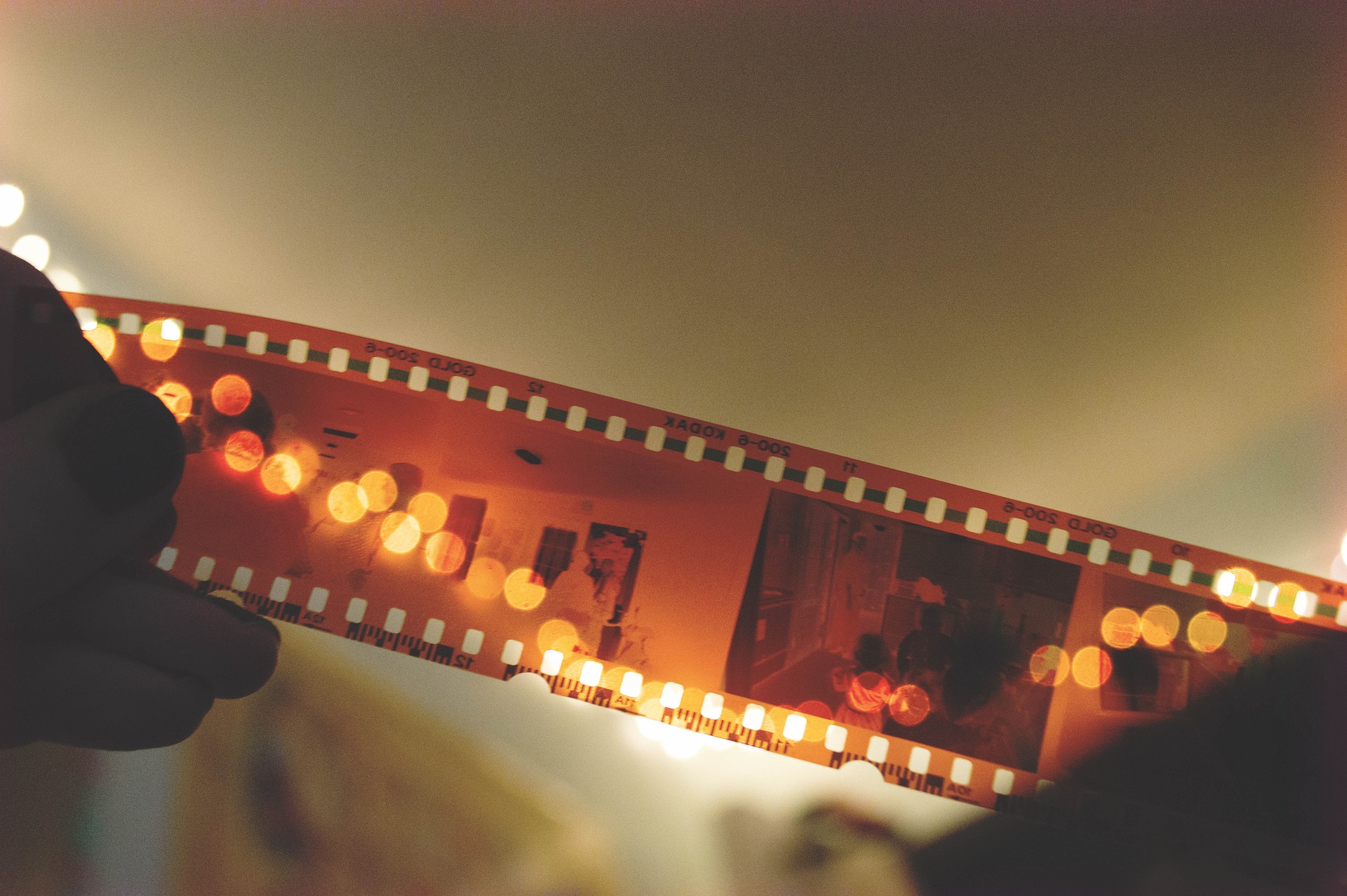 Watching today
Since then the South Korean film industry has remained in the public eye with films such as the aforementioned Parasite by Bong Joon-ho or Oldboy by Park Chan-wook. Those more famous movies can be easily found on the streaming services Hulu or Netflix.

Films tell stories about people with individual lives within unique cultures. They build openness, tolerance, and most of all empathy. Hence, we want to invite you to combine discovering new worlds and cultures in person and through film. 
Travel to South Korea
In case you are now excited to travel to South Korea, we recommend you go on reading. In our South Korean travel article we feature Yerim Lee, our South Korean Native guest writer She tells you the secrets of South Korean cuisine, must-go places and the background stories of her home country traditions.