Kimchi, K-dramas, K-pop. My home country Korea is not only full of K-words but also has a long and rich history – which is unfortunately often overshadowed by other countries in the region. However, Korea has its own unique story to tell, one that is full of fascinating moments and pivotal events. Our history can be traced back to the Bronze Age, when the first Korean kingdoms began to form. Over the centuries, these kingdoms rose and fell, but always left their mark on Korean culture and society. In more recent times, Korea went through periods of occupation and division, but has always managed to retain its distinctive identity and remained a place worth fighting for. Today, Korea is a thriving country with a rich history and culture that is loved by millions around the world. We have a thriving economic powerhouse and we are a proud member of the global community. I hope with this article I can get you a bit closer to the roots of my country and people – and generate your interest to come and explore it further.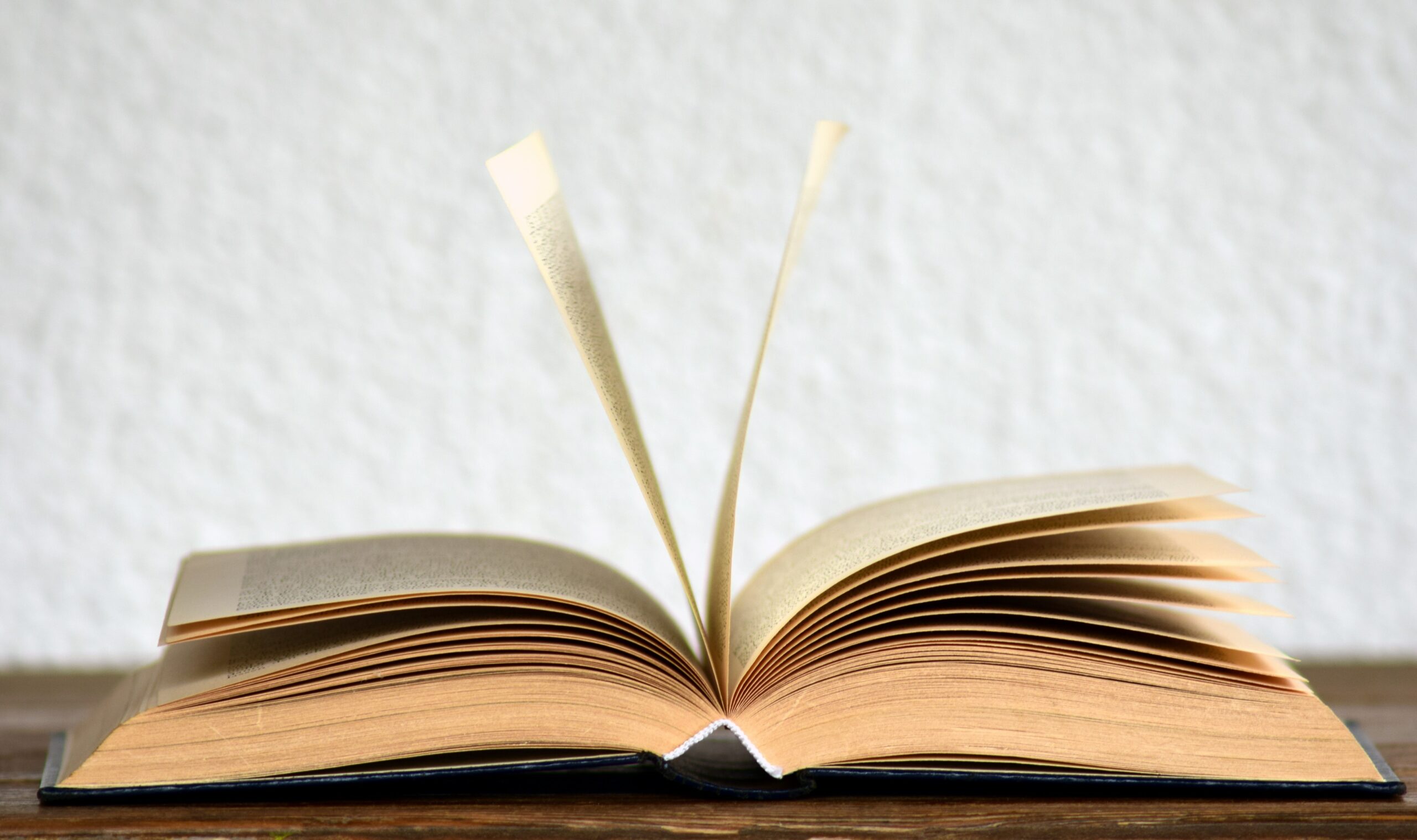 Korea is a country that has been attracting more and more tourists in recent years. We as natives especially love those visitors who are interested in our rich culture as well as sustainable attractions. From national parks to eco-friendly museums, there are plenty of options for those looking to explore Korea in a sustainable way. So, if you're interested in a destination that is both culturally rich and environmentally friendly, I am happy to host you in Korea and present to you our most beautiful places. The sights off the beaten path are often more sustainable and authentic, and only locals such as me know about them. If you're looking for a truly unique Korean experience, here are some places to check out. From secluded temples to hidden hiking trails, these spots will give you a taste of the real Korea including its rich history and culture.
Boseong Green Tea Plantations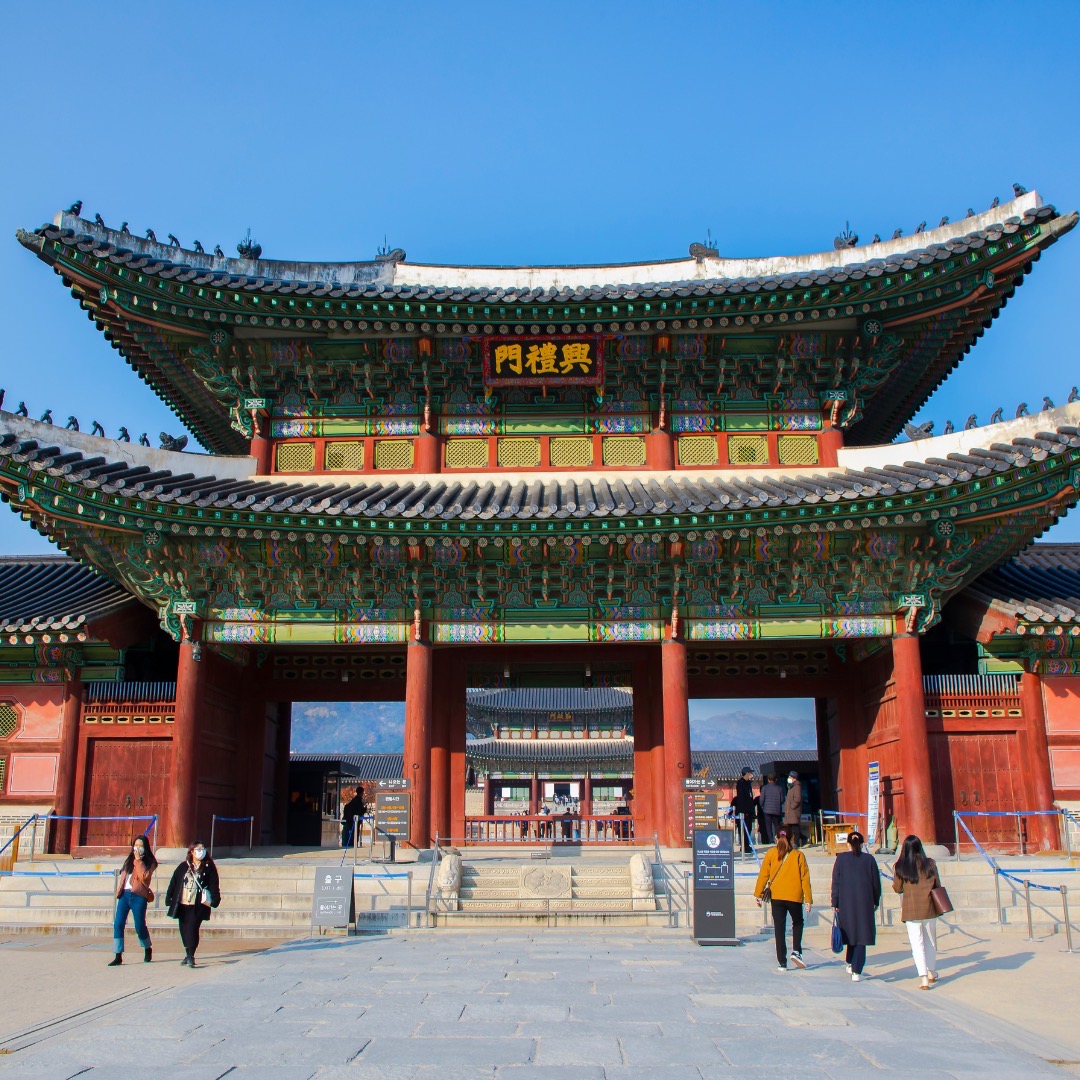 Gyeongbokgung Palace
The Gyeongbokgung Palace is one of the culturally and historically richest destinations in Korea. The palace was built in 1395 and served as the main royal residence during the Joseon Dynasty. The palace is located in the heart of Seoul and is surrounded by a beautiful park. You can take a tour of the palace grounds, which includes the showing of the main hall, throne room, and various other buildings. 
Bulguksa Temple 
Another recommendable tourist destination is the Bulguksa Temple which is located in Gyeongju. The temple was built in 528 AD and is considered to be one of the most beautiful temples in Korea. Its grounds are surrounded by a picturesque forest, and visitors can explore the various buildings and statues on the temple grounds. The Hwaseong Fortress is another popular tourist destination. The fortress was built in 1796 and is located in Suwon. It is well-preserved and offers a variety of activities for visitors to enjoy, such as hiking, picnicking, and horseback riding. Even we as Koreans love to go their and spend a day full of action.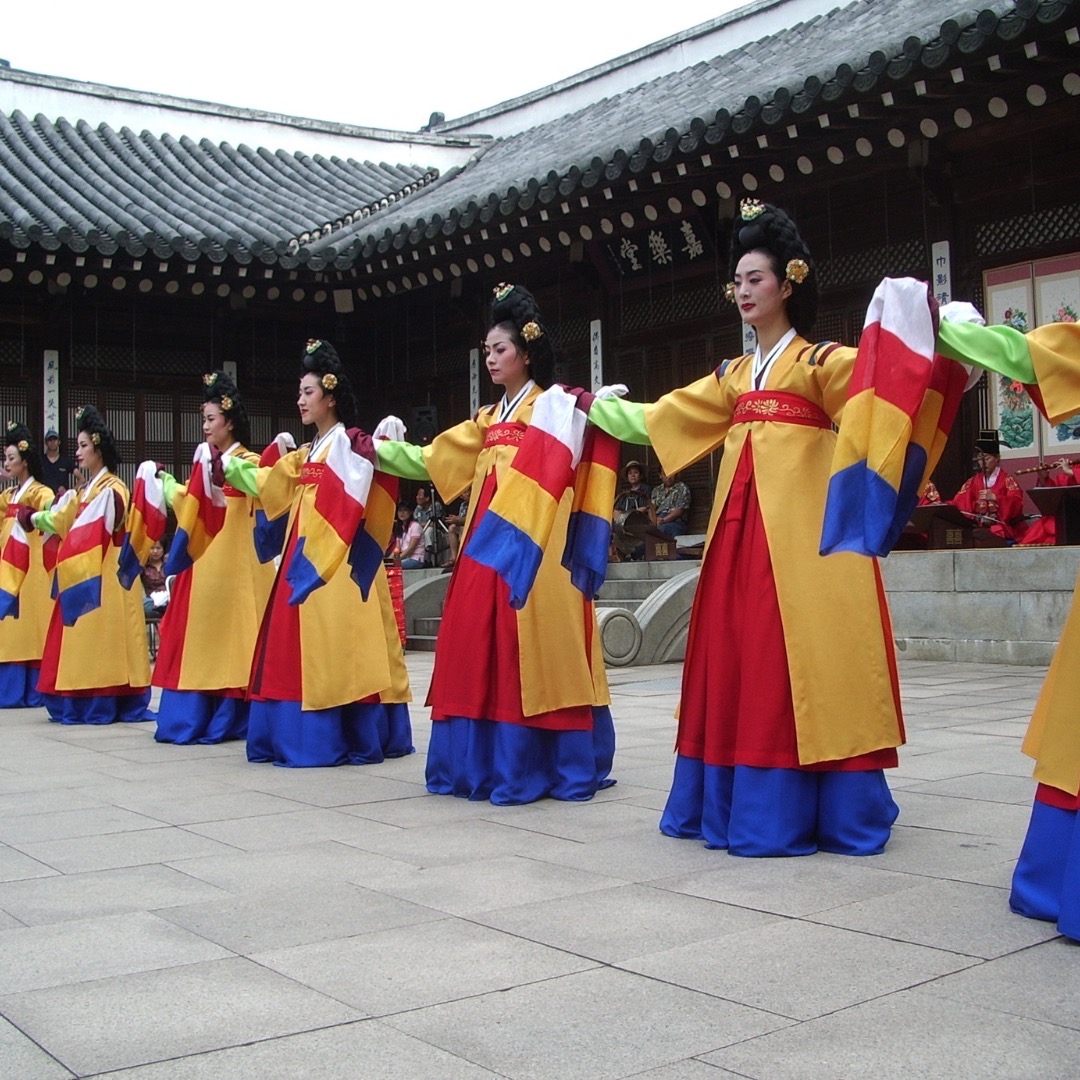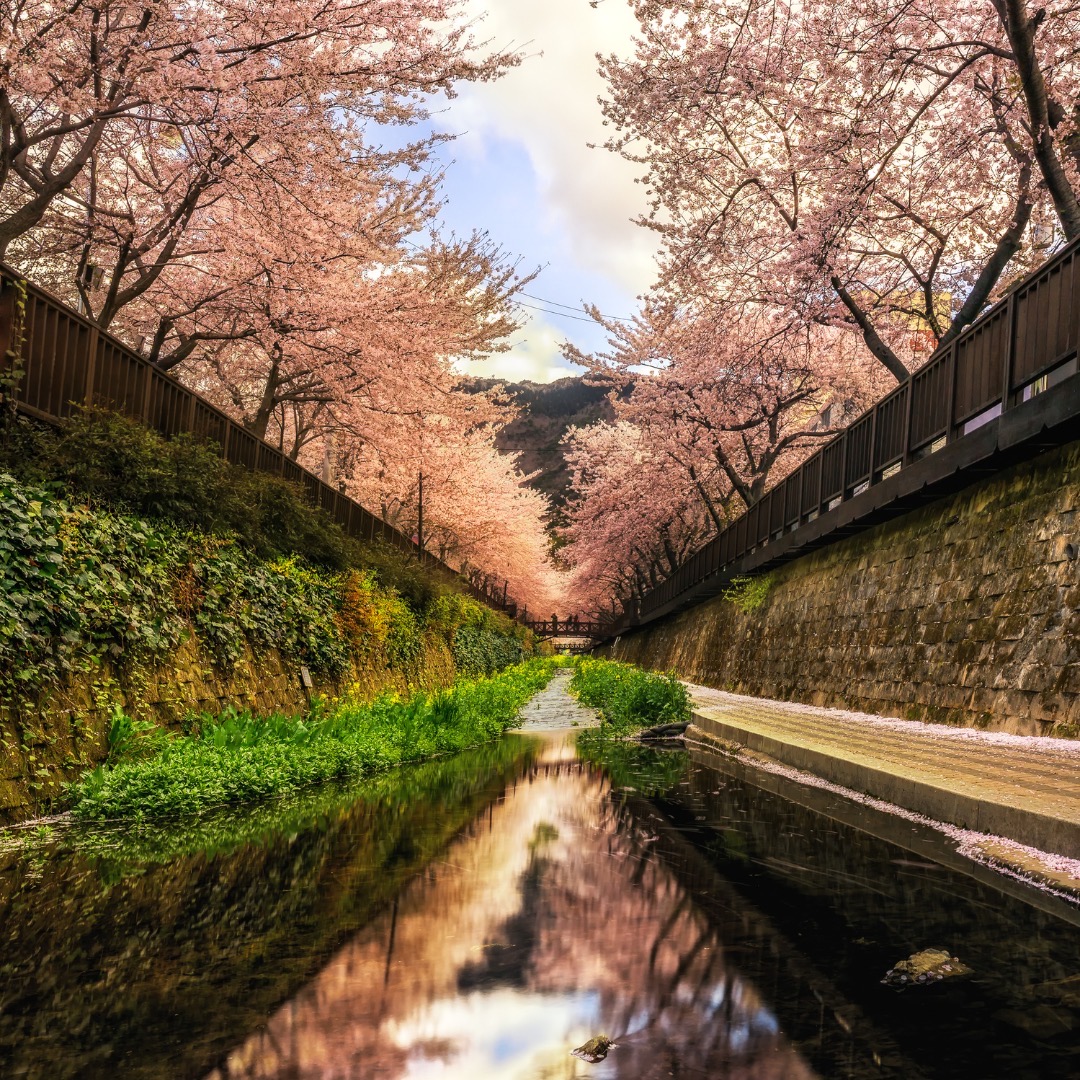 Demilitarized Zone 
The Demilitarized Zone (DMZ) is full of history. This 4-kilometer-wide strip of land serves as a buffer between North and South Korea. Visitors can learn about the background of the Korean War and see first-hand the effects of the division of the peninsula. The Joint Security Area is the only place where North and South Korean soldiers stand face-to-face. The Panmunjom village is where the armistice agreement was signed that ended the Korean War. The DMZ is also home to some of Korea's most beautiful sceneries. The area is covered by lush forests, rivers, and mountains. You can hike, camp, and even go fishing in the DMZ. 
Interesting Fact: India has several hotels built on top of a tree? They're called "Machans" and were traditionally used by hunters but now they're transformed into eco-friendly comfort heights for travelers.
Ganghwa Island 
Ganghwa Island is a small island located off the west coast of Korea. This place is known for its tranquil atmosphere, beautiful beaches, and rich history. The island is home to a number of unique temples and historical sites.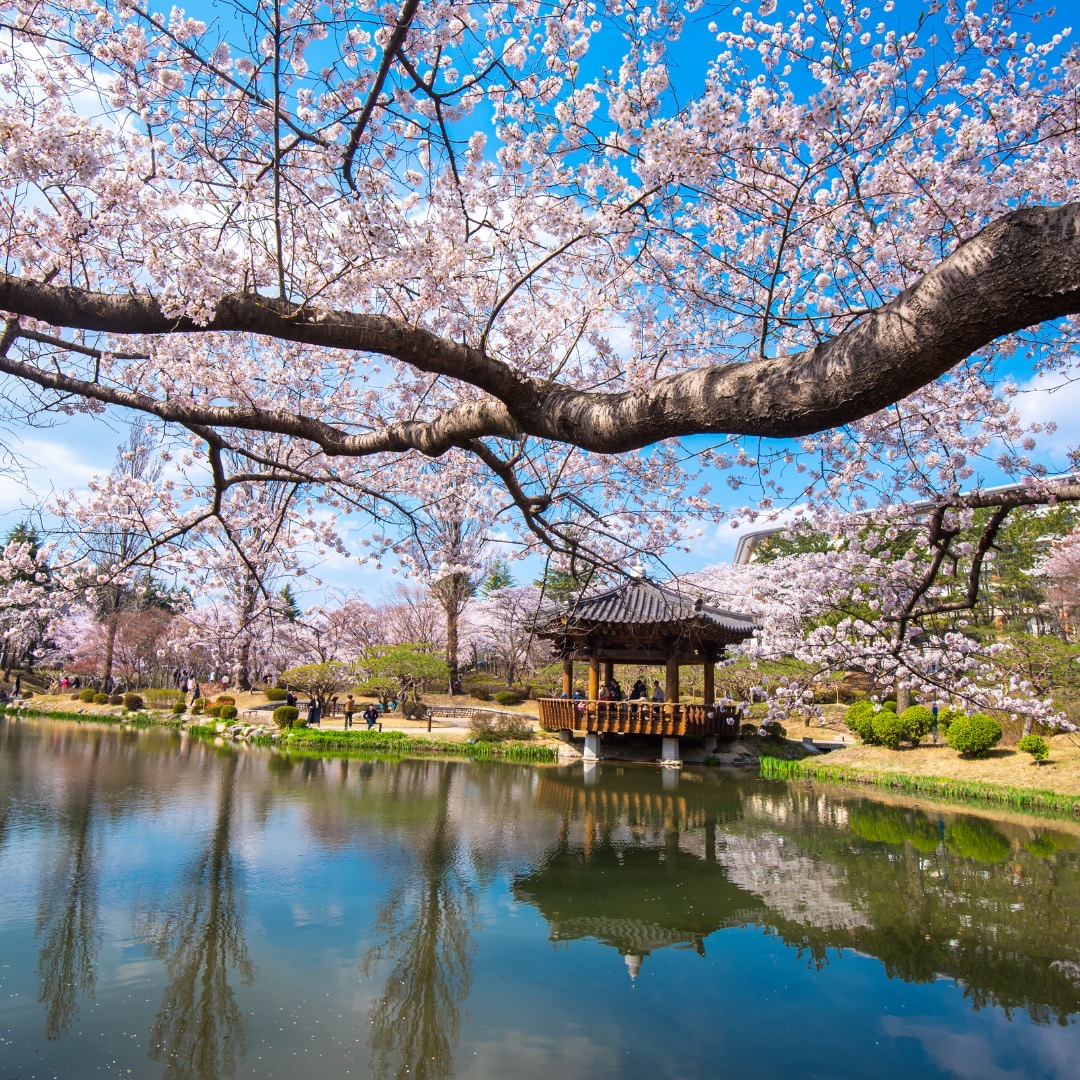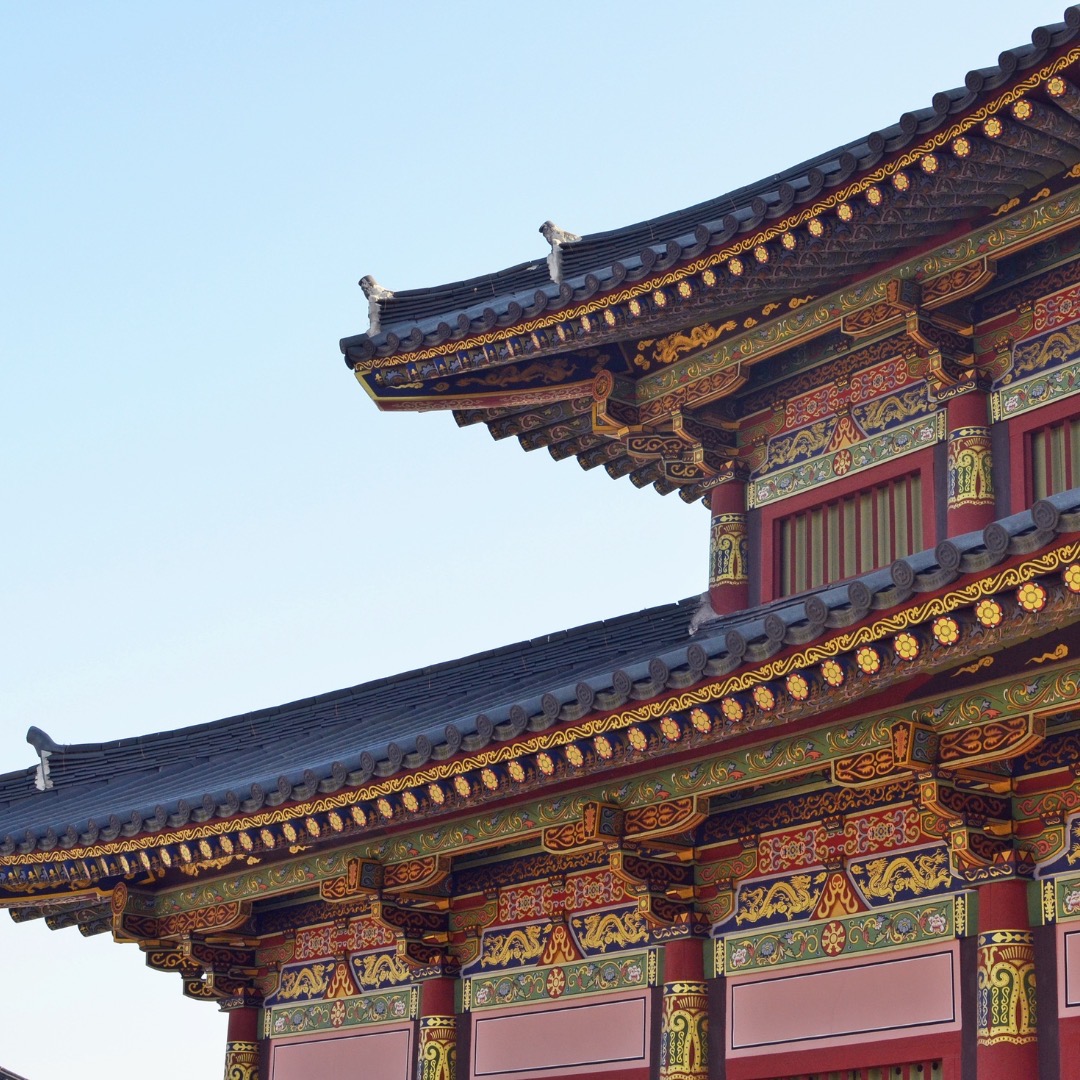 Jongmyo Shrine 
The Jongmyo Shrine is a place I personally recommend to you. It is a UNESCO World Heritage site that houses the spirit tablets of past Korean kings and queens. Visitors can learn about the culture of Korea at this fascinating shrine.
Jeju Island 
Jeju Island is a beautiful island off the coast of Korea. It's known for its sandy beaches, volcanic landscapes, and lush vegetation. The island is also home to a number of unique museums and cultural sites.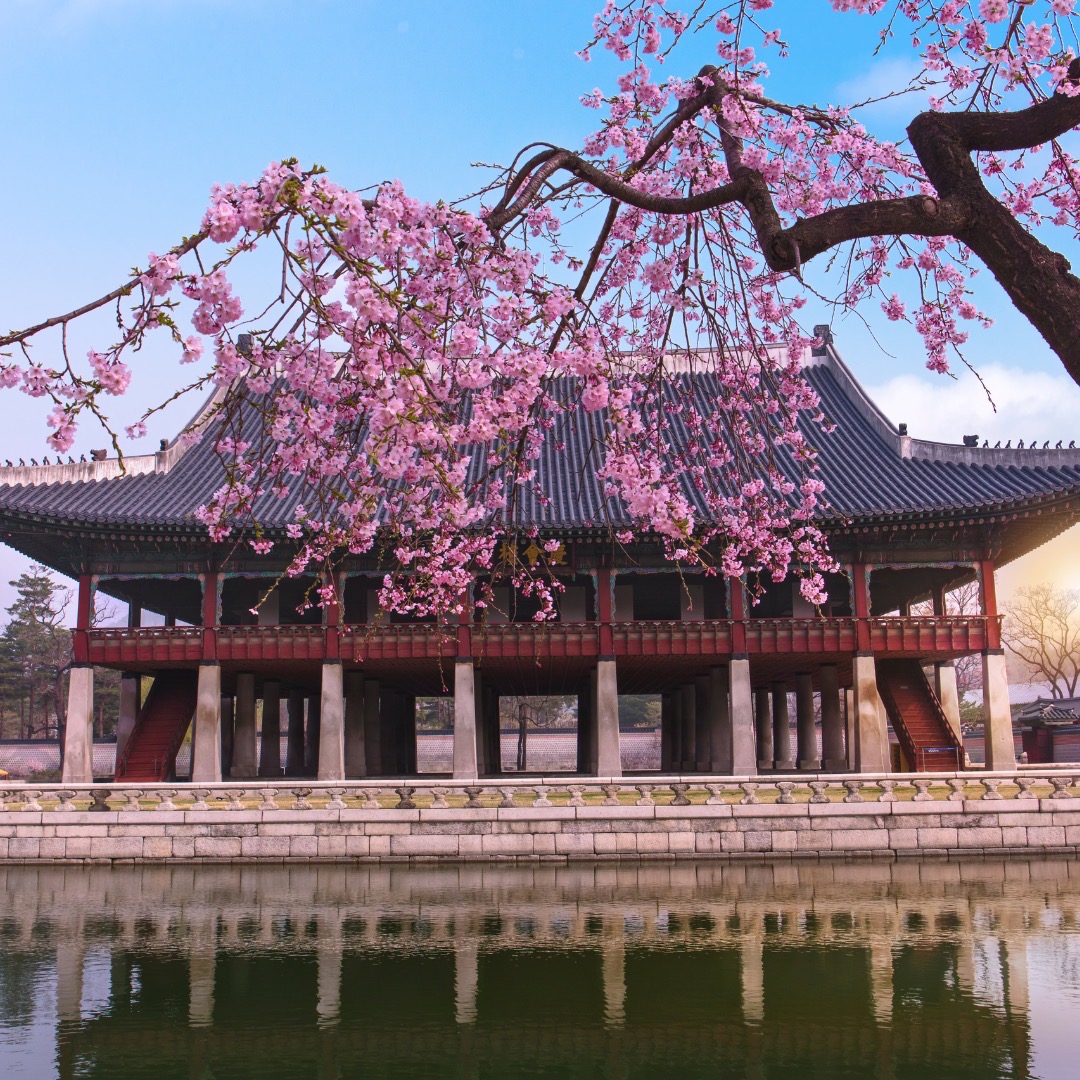 Boseong

 Green Tea Plantations 
The green year round place is an amazing plantation to visit. Even in autumns and winter it is worth to take the ride there. For tea lovers it may be a special highlight to see what you normally taste, but also for people just enjoying nature, I can totally recommend this natural scenery. Want to become an astronaut one day? Then it also provides something for you as you can already get an idea of space dring taste: The tea from Boseong has passed the strict quality inspection of the Russian Medical Biology Lab,. Since then it is officially recognized as a beverage suitable for an astronaut's special diet.
Seoraksan National Park 
Seoraksan National Park is one of the most popular national parks in Korea. It's known for its stunning mountain scenery, crystal clear waters, diverse plant and animal life. The park is also home to a number of unique temples and historical sites. Visitors can hike within the park or take a cable car up to the top of Mt. Seorak for sweeping views of the surrounding area.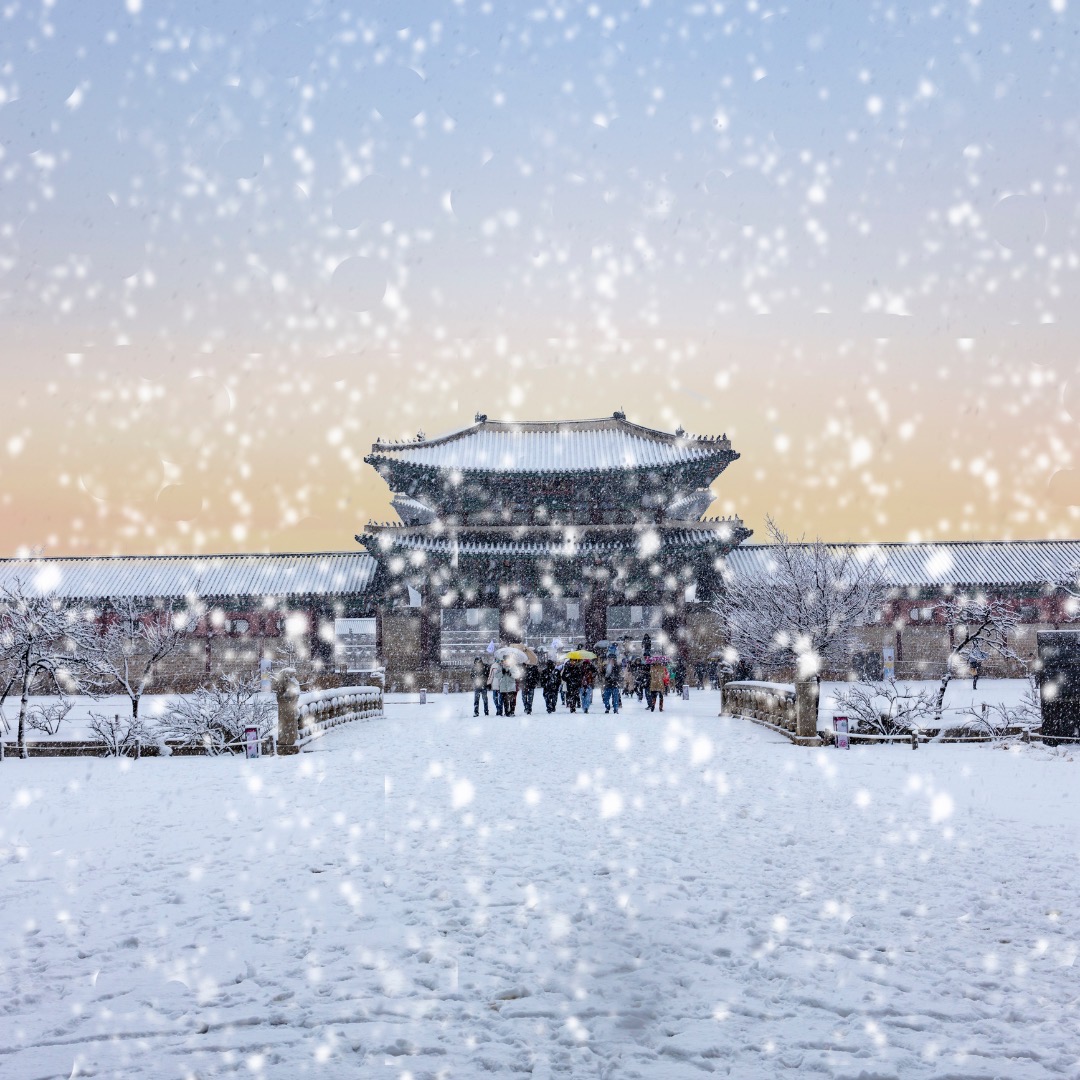 Korea is known for its delicious food. There exist plenty of dishes that you must try when you're in the country. From savory Korean BBQ to fiery kimchi, there's something for everyone to enjoy. Here are some of the most popular and must-try dishes in Korea:
Savory Korean BBQ is something any meat lover needs to taste. You can find Korean BBQ restaurants all over the country, and they usually offer a wide variety of meats to choose from. The meats are cooked over an open flame, and they're typically served with a variety of dipping sauces. Bulgogi Bulgogi is one such a meet dish: marinated beef that's grilled or stir-fried. It's a popular entree at Korean restaurants and can be made with either pork or chicken. If you want to eat a bit more animal- and sustainable friendly, you can opt for Kimchi –  another popular Korean dish that you definitely must try. It's a spicy fermented cabbage dish which is often served as a side dish. However, you can also find kimchi offered in main dishes such as kimchi stew or kimchi fried rice. If you're looking for a hearty meal, then you must try Korean noodles. There are many different types of noodles available, but the most popular ones are made from buckwheat or sweet potato starch whereas the latter is used in the popular dish Japchae which is very delicious when prepared with a healthy variety of vegetables. These noodles are usually served in a broth with vegetables. Besides noodles, rice is typically eaten a lot Bibimbap for instance is a rice dish that's topped with vegetables and is often served with a gochujang sauce, made from chili peppers, fermented soybeans, and salt.
Finally, no trip to Korea would be complete without trying some soju. This distilled rice wine is the most popular alcoholic beverage in Korea, and it's often consumed alongside the meal. Soju is offered in different flavors, so be sure to try a few different types before deciding on your favorite.
If you're planning a trip to Korea, be sure to add these foods to your must-try list! From traditional Korean dishes to more modern fare, there's something for everyone to enjoy. 
There is no one word that can describe us, the people of Korea. We are strong, passionate, and proud. We have a rich culture and history that is unique and fascinating. We are a people who are always striving to improve and succeed – no wonder that we count among the hardest workers in the world. Being proud of our culture and history we are always willing to share it with others. At the same time we Koreas are very friendly and hospitable. We are always willing to help out anyone in need, and we are ready to make new friends to everyone. Due to our hospitable and welcoming nature, it is no wonder that my home country is one of the most popular tourist destinations in the world. If you ever have the chance to visit Korea or to meet us Koreans anywhere in the world, you will definitely be impressed by our kindness and generosity. South Koreans are also very resilient. Despite facing many challenges, we have persevered and built one of the most prosperous nations in Asia. Our people are definitely one of  the most friendly, hardworking and resilient one on the planet. We have a strong work ethic and an unbreakable determination to succeed.
Where to travel around?
As well as being home to some of the most breathtaking scenery and delicious food in the world, Korea is also conveniently located near a number of other countries that are definitely worth a visit. If you're looking to explore more of Asia during your time in Korea, why not take a trip to one of its neighboring countries? China, Japan and Taiwan are all within easy reach, and each offers a totally different experience. Or, if you're after something a little further afield, you could always head to Russia or Mongolia. Both are relatively close to Korea and offer an incredible opportunity to see some truly unique and unforgettable landscapes.

So, whatever type of adventure you're after, you're sure to find it close to Korea. What are you waiting for? Start planning your next trip today! If you find yourself in Korea and are looking for a quick getaway, consider traveling to one of these three countries. All of which are reachable from Korea and offer a unique experience. We just provide you with a small spoiler: 

The first country on our list is China. China is a vast and culturally rich country with a history that dates back to centuries. From the Great Wall to the Terracotta Warriors there is no shortage of things to see and do in China. And, with high-speed rail now connecting Beijing and Shanghai, it's easier than ever to explore this fascinating country.

Next up is Japan. Though often overshadowed by its larger neighbor, Japan is a country that should not be missed. From world-class cities like Tokyo and Osaka to stunning natural scenery like Mount Fuji and the hot springs of Hokkaido, Japan has something for everyone. And, with bullet trains crisscrossing the country, it's easy to get around and see everything that this amazing country has to offer.

Last but not least: Taiwan. Taiwan is a beautiful island nation located just off the coast of mainland China. Though often neglected because of its larger neighbor, Taiwan is a country that definitely deserves your attention. From stunning beaches and lush mountains to vibrant cities and friendly locals, Taiwan has a lot to offer visitors. Plus, with convenient flight connections from Seoul, it's easy to get to Taiwan and start exploring everything this amazing country has to offer.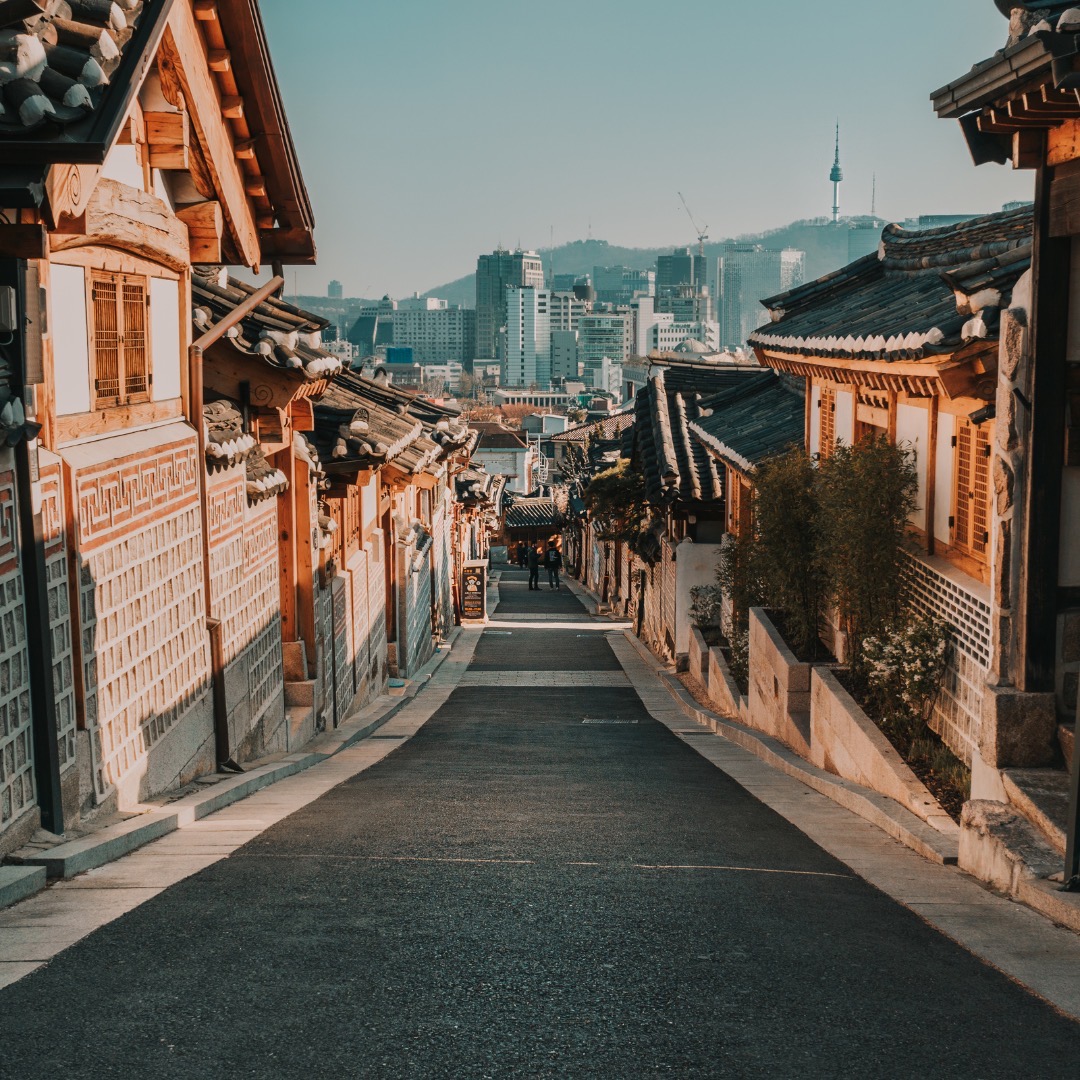 South Korea is an amazing country to travel to, and there are plenty of other countries nearby that are worth exploring as well and which I personally recommend to you!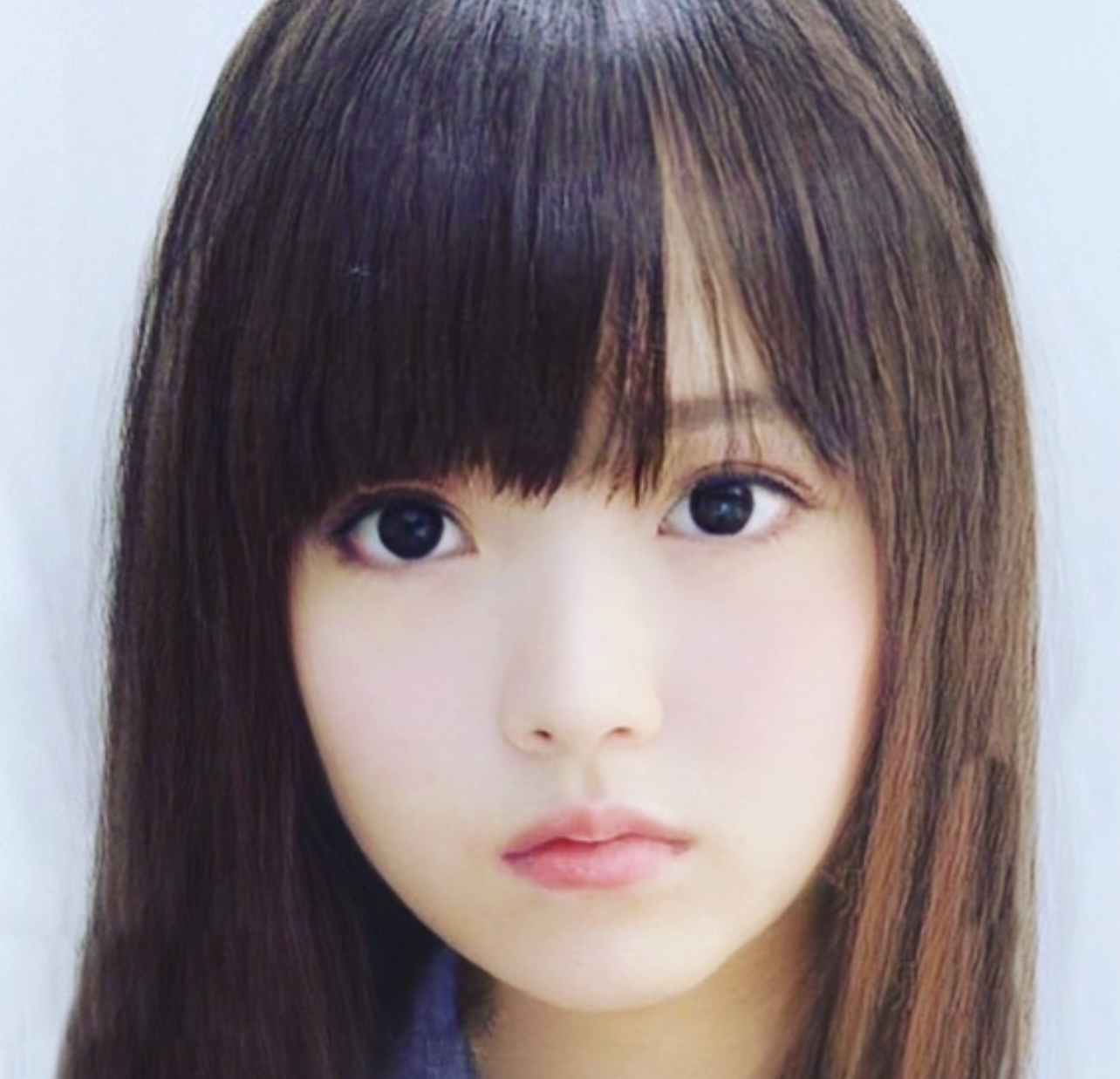 Yerim Lee
This article is written by Yerim Lee. Someone who herself grew up in South Korea and has always enjoyed traveling around the country and world. She wishes you a great trip in her home area and is happy to share details and insights on request: [email protected]