Pakistan might be known to you as a travel destination with beautiful mountains and landscapes, or a place that exports hand-sewn footballs and textiles, or simply a developing country. But one aspect that comes to the majority of your mind is that it's a place where extremism and sectarianism are common. Well then, allow me to show you a side of my homeland, which few people have seen.
Pakistan as tourist destination
Pakistan welcomes around 80 million tourists every year. People come from all over the world to visit the historical Badshahi Mosque, the luscious Neelum Valley,, and the picturesque peaks of Naran Kaghan Valley.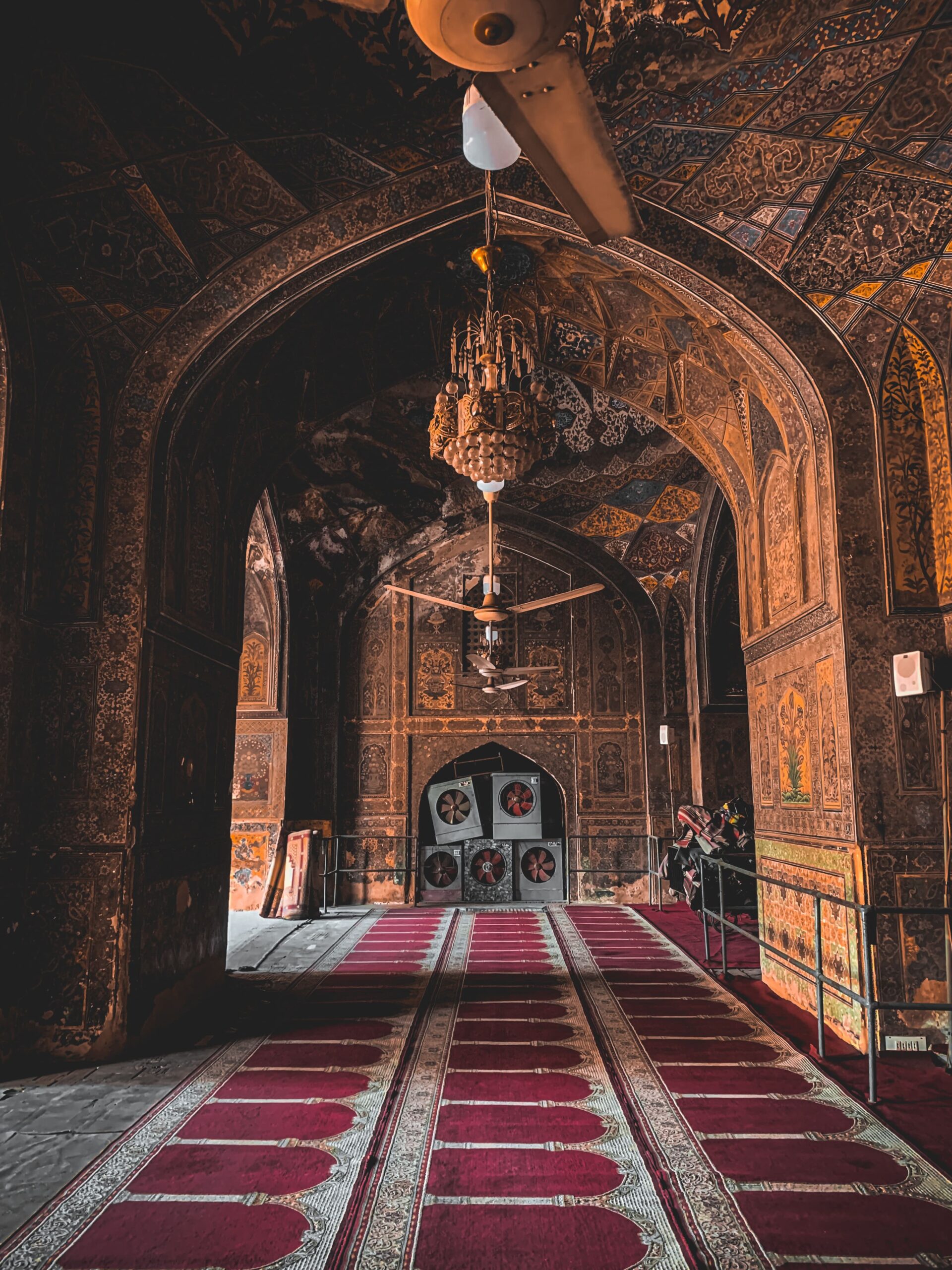 Badshahi Mosque
This mosque is not only impressive because it has been the largest in the world for 313 years. Also, its history is an adventure in itself. Enter this incredible building and get immersed into the hundreds of years in which this building has served as a symbol of power, military base, and horse stable. Thanks to several repairs and years of restoration work, you can enjoy the mosque in its shape from the 17th century.
Pakistan has a lot of beautiful landscapes which are worth visiting more than once
Neelum Valley
Enjoy the beautiful nature at 2000 m above sea level. Close to the Indian border, you can observe the picturesque landscape around the Neelum River. Either choose to wander around on foot or embark on a water adventure and rent a kayak. Combine both and get a rest from the vivid fast paced city life.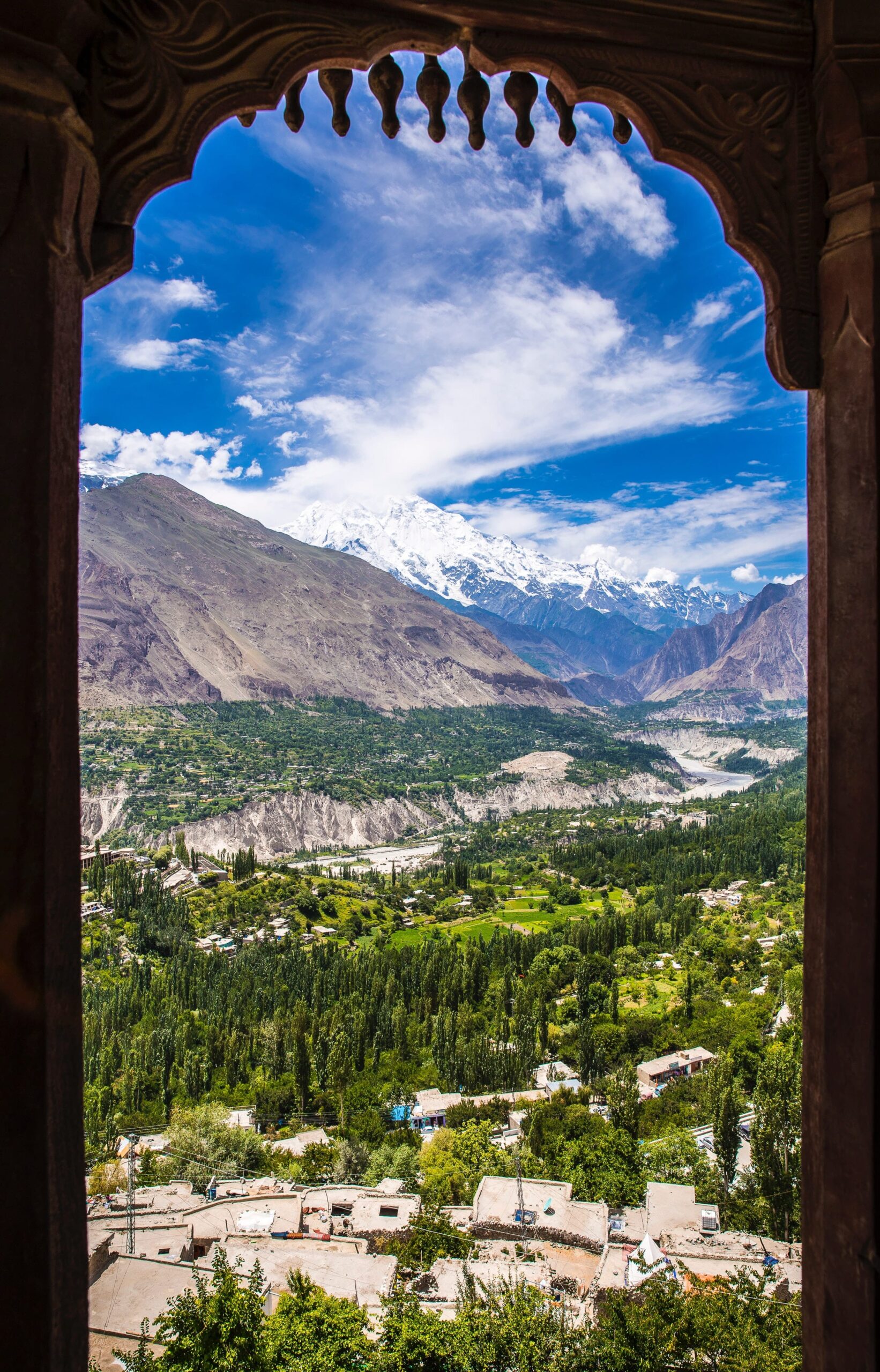 Pakistani people will open their homes and hearts for you.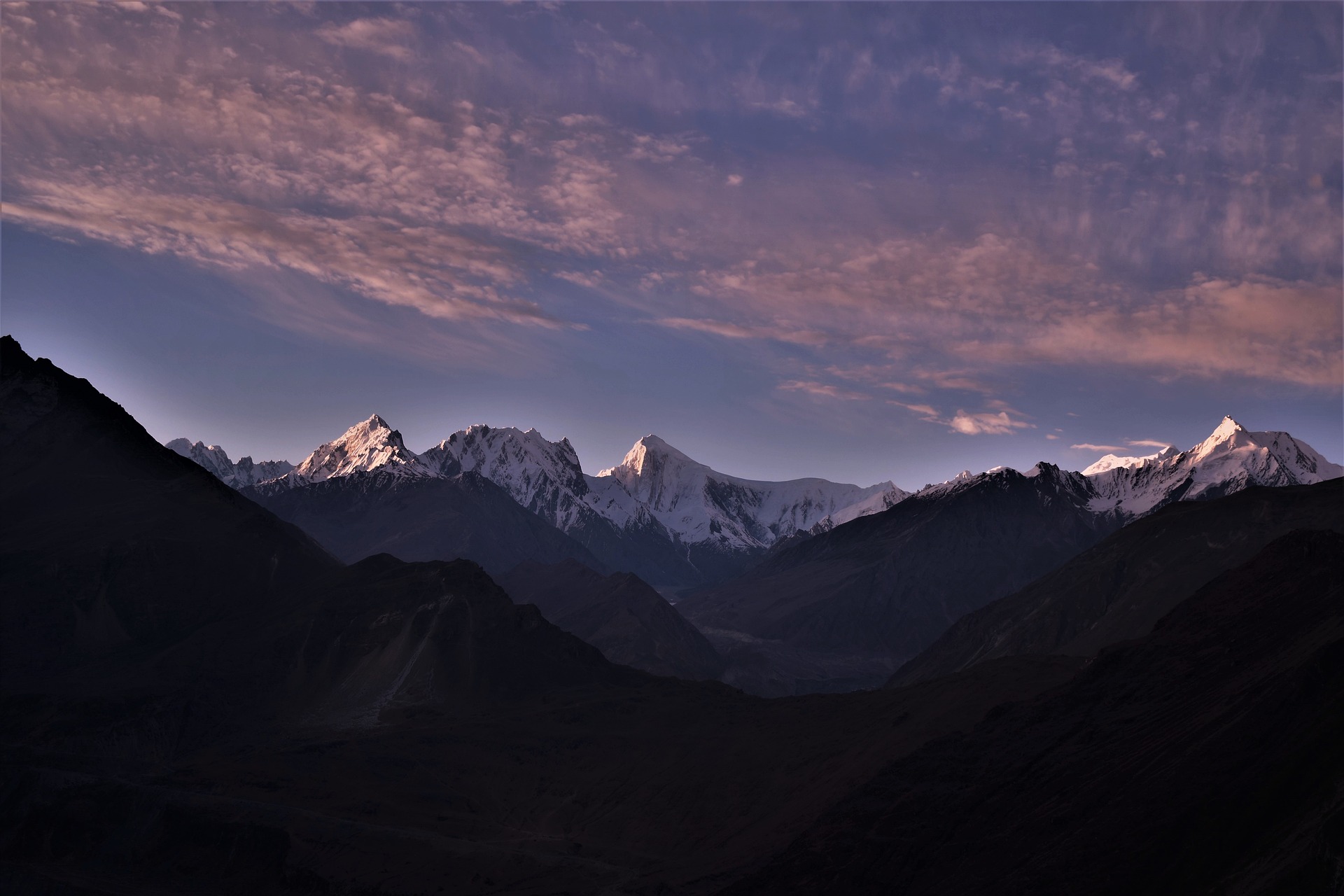 Naran Kaghan Valley 
No matter, if you look for more natural wonders, such as the Lulusar lake, or you, want to challenge yourself with mountain climbing and take the hike to the Babusar Top. Naran Kaghan Valley is the right place to do all of that. Get rid of your stress by relishing the panoramic views. But – come prepared and do not forget your jacket. The snow up on the Babusar Top not only represents the beauty of the valley but also indicates that it can get rather cold.
Pakistani hospitality 
Upon visiting these places, not only would you experience Pakistan's natural beauty, but also a very warm welcome from all its inhabitants. Pakistani people will open their homes and hearts for you. It doesn't matter if some of them are riddled with poverty, they'll present you with everything they have in their homes. From the big cities like Islamabad and Karachi to the remote areas of Chitral and Hunza, you will be welcomed with open arms.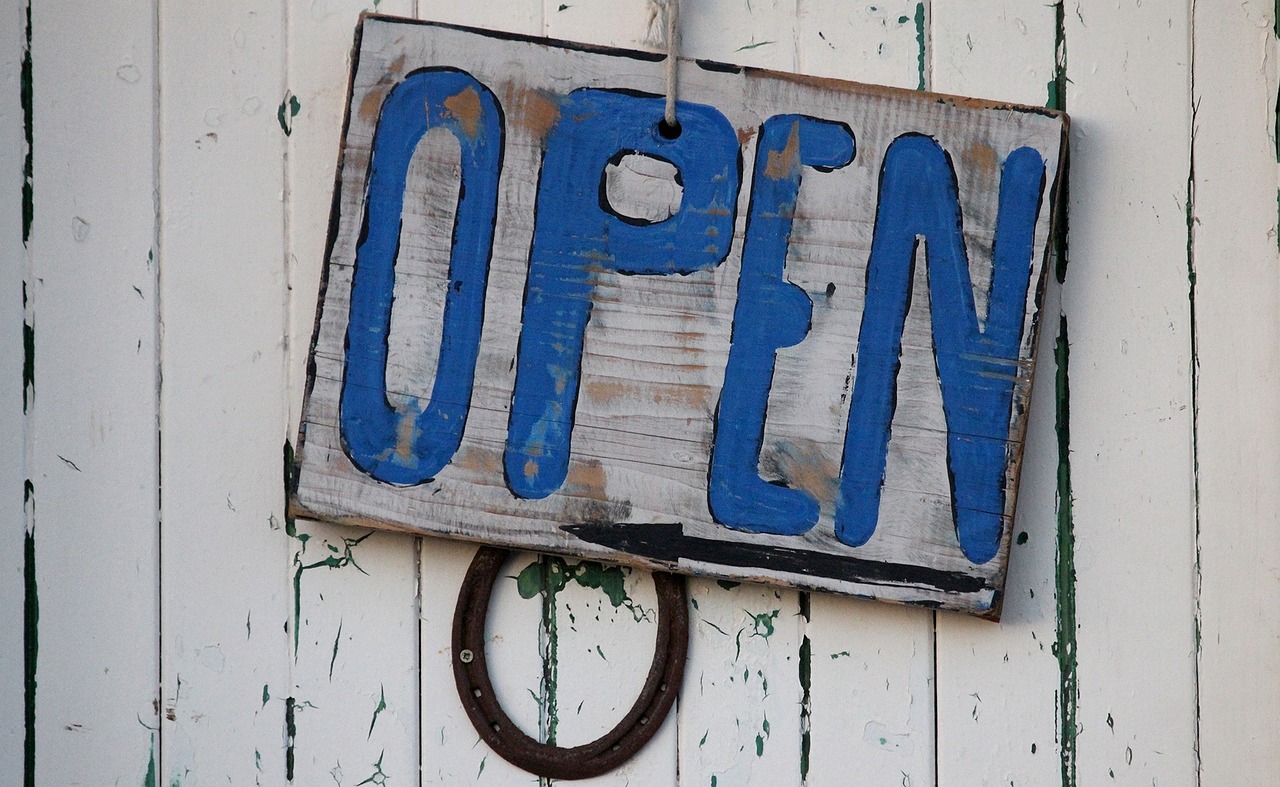 From the big cities like Islamabad and Karachi to the remote areas of Chitral and Hunza, you will be welcomed with open arms.
People
There are numerous accounts of vloggers and tourists, who emphasize the hospitality they experienced during their travels to Pakistan. Jacob Laukaitis, a well-known vlogger visited Pakistan in the earlier phases of the coronavirus outbreak. Even though his trip was cut short due to the lockdown situation, he still managed to explore some parts of the country. Describing his experience he writes "Met hundreds of friendly people (some of whom would not allow me to pay for anything), explored beautiful historical sights, went to the border with India, visited the mountains close to Afghanistan, was hosted by incredibly kind people, rode 4×4's and had a total blast".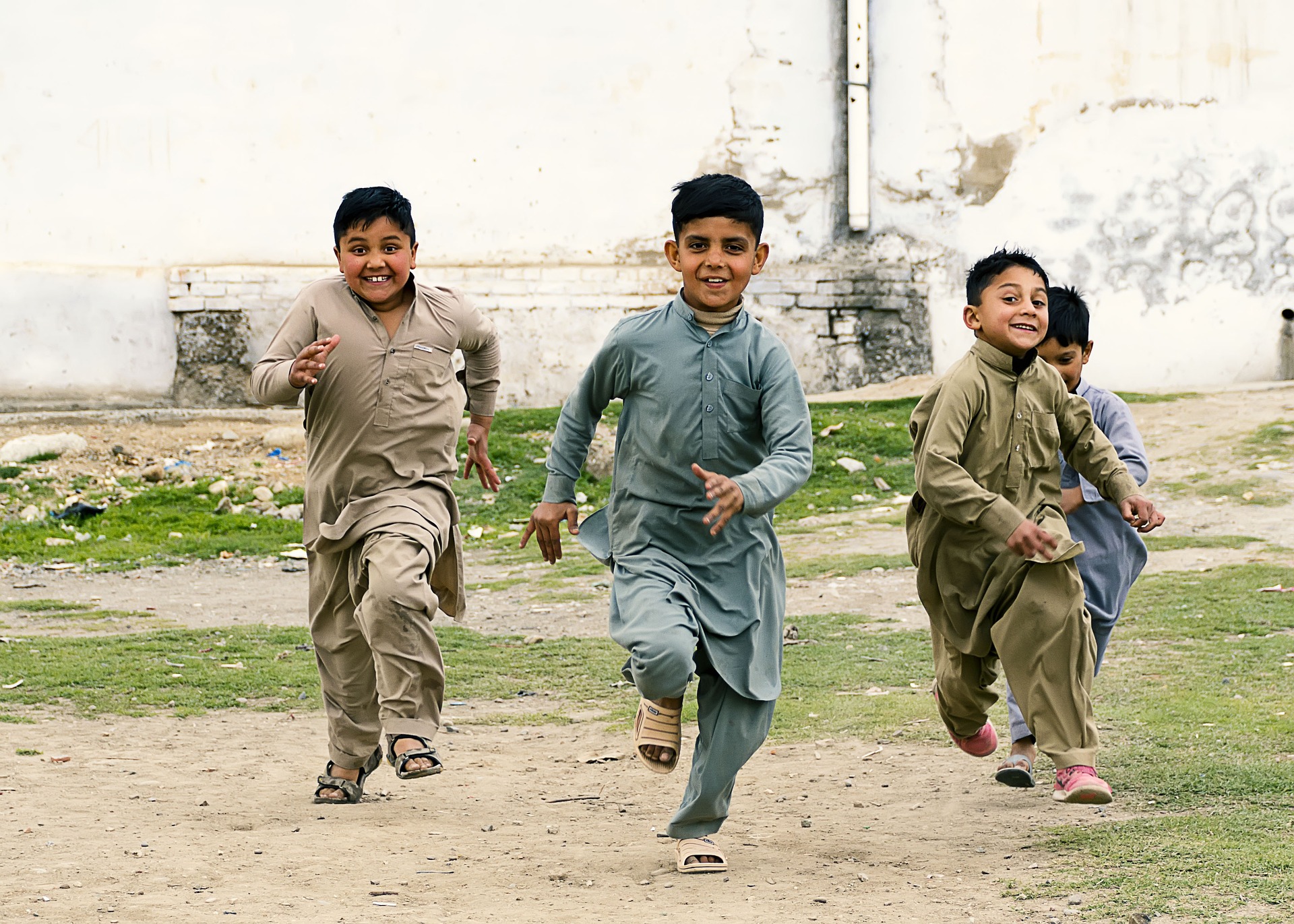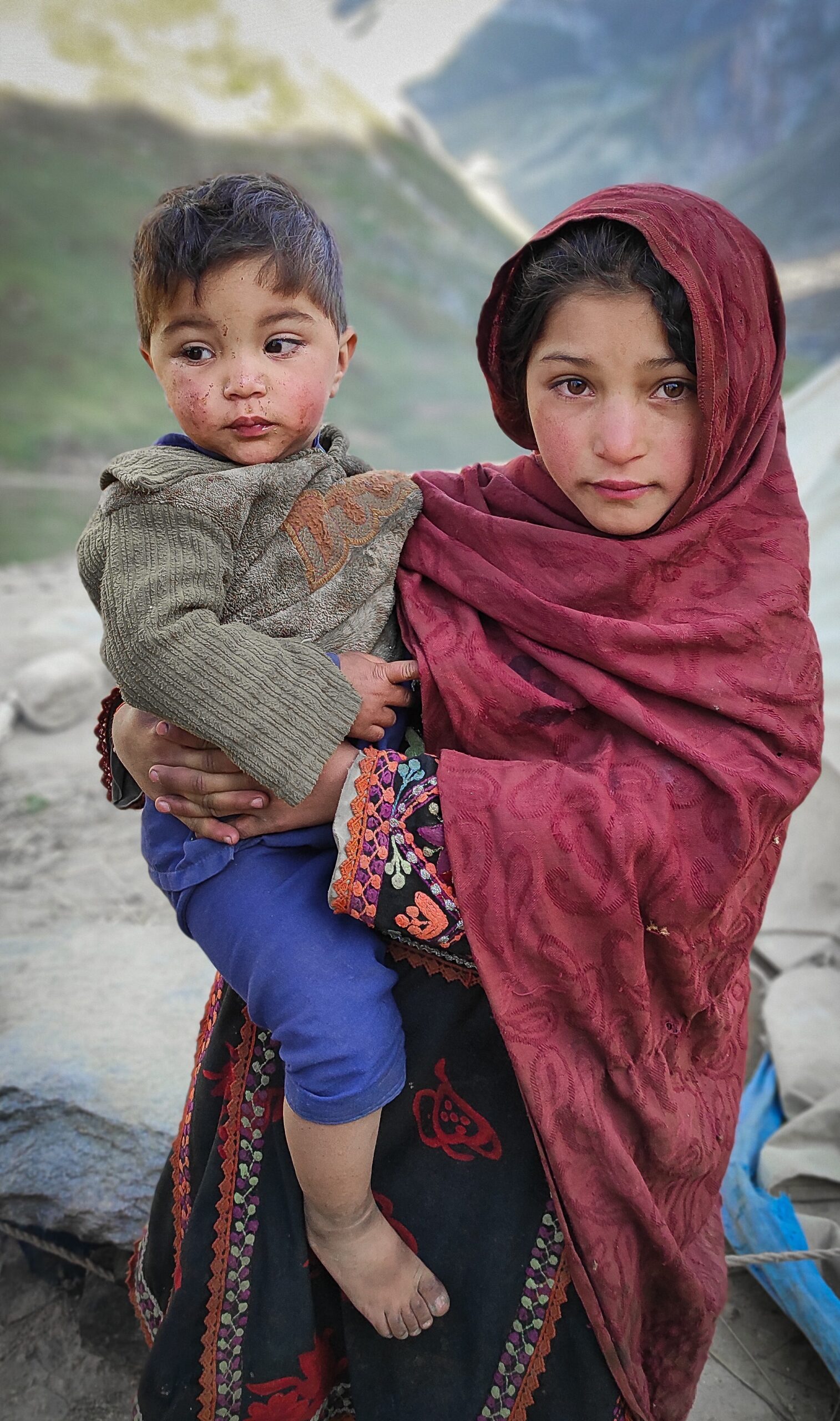 Kashmir
One of my own, most memorable experiences is from the time I traveled to Kashmir with my family. We stayed with a local family, and they welcomed us as one of their own. Every member of the family went out of their way to make us feel at home. I remember taking a walk through their beautiful gardens and picking fruits, sitting in the kitchen with their Grandma, and eating freshly baked bread. Really yummy and it gave me enough energy to run down the hill together with the children of the family. I definitely recommend you to meet some of the people in Kashmir! 
Food
Pakistan is a great place to visit for all food lovers in the world. Its incredible variety of spices and herbs transforms every dish into its own adventure. Don't miss the bittersweet taste of Channa Chaat, a mixture of chickpeas and vegetables such as tomatoes and onions. A bit easier to eat on the way are the delicious deep-fried triangles filled with potatoes and green herbs. Be careful when buying these Samosas since every vendor adds different fillings, so make sure you order the one that you like. Something sweet as dessert? Enjoying one is difficult – not because you can not find delicious sweets in Pakistan but because it is possible to decide between the huge variety. I personally recommend you try Kheer. This rice pudding often topped with nuts, is the most traditional dessert in my home country.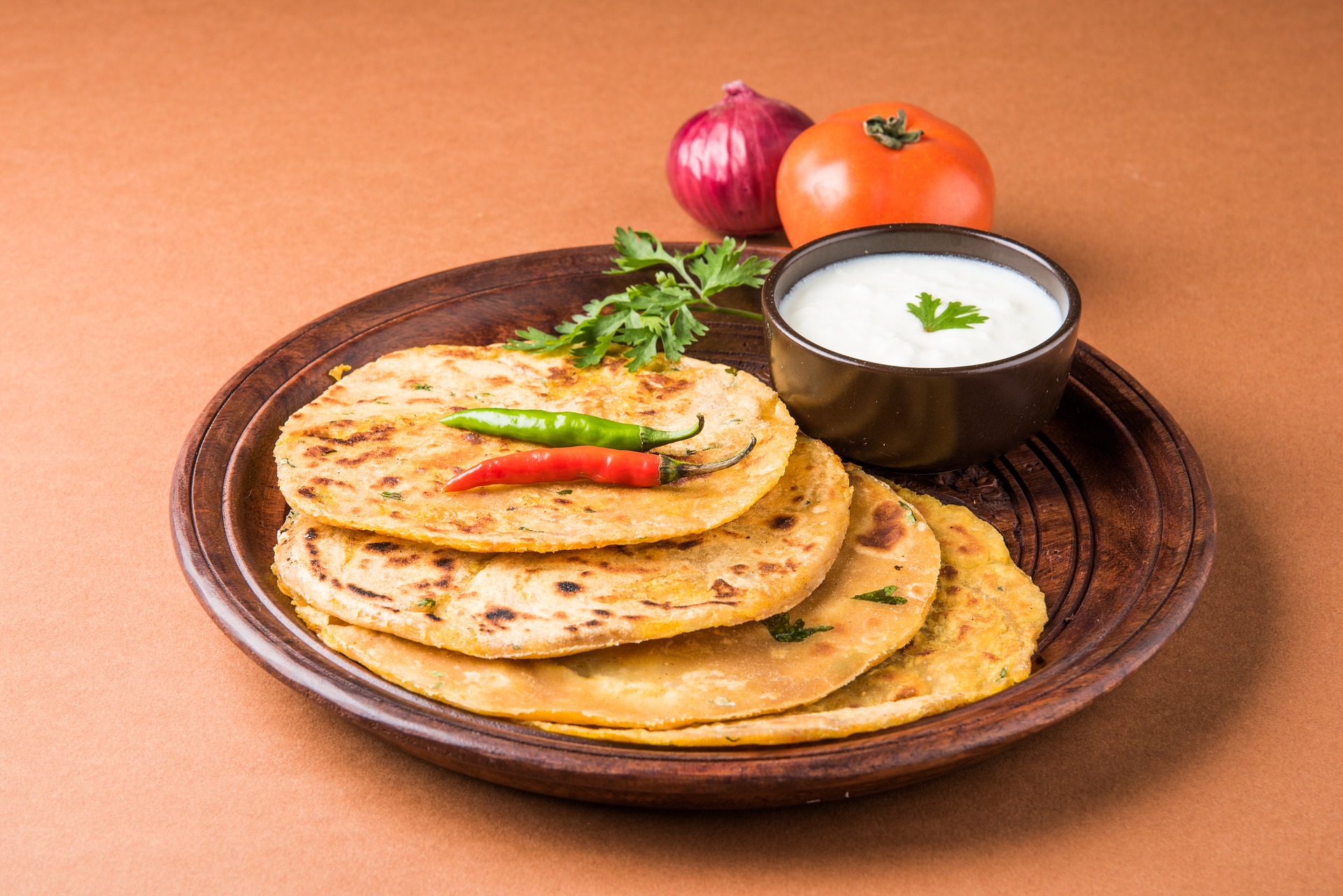 Pakistan has a rich culture and a vast history. I would love to welcome you all to my homeland. One thing that I can guarantee is that you'll have the time of your life.
Sana Siddiqui
Sana was born and grew up in Pakistan. Being Pakistani is an important part of her identity. She loves to travel around within her home country as well as in the neighbor states. What she misses most when she is not at home os the warm and welcoming atmosphere among her people.