My home country Estonia is a small Baltic country with beautiful nature and rich history. Although it is not considered a dream travel destination, I feel like it's one of the perfect places for visiting. We get to experience all four seasons of the year and each one has its perks.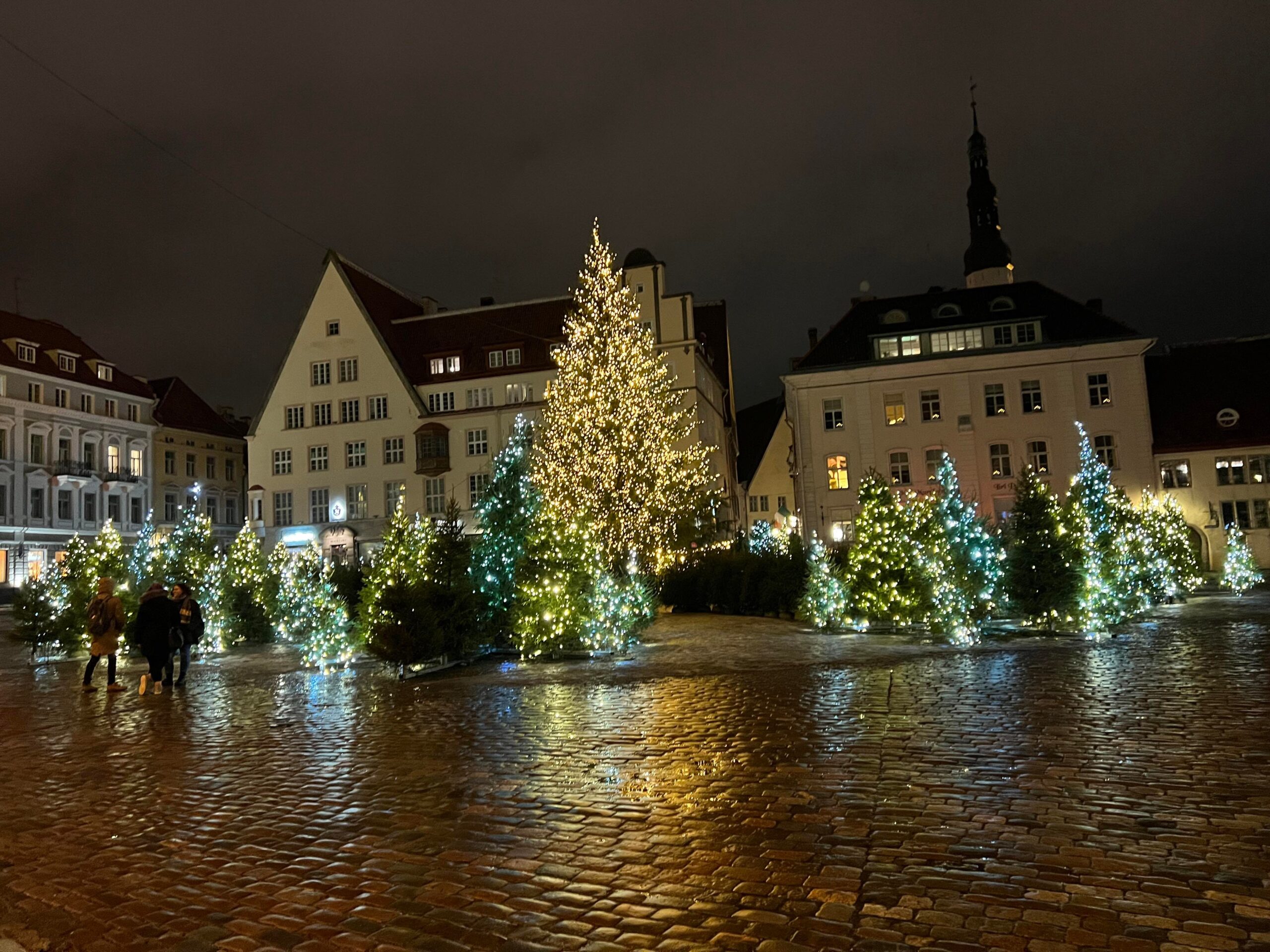 You can ski down beautiful hills during winter, enjoy the leaves changing colors when walking through a park during fall, see the flowers and nature starting to bloom in spring and enjoy swimming in lakes and hiking in forests during summertime. It is very easy to travel around Estonia as we love public transport. You can travel between bigger towns by taking the train or bus.
Tallinn
If you enjoy local shopping and good food then our capital town Tallinn is the place for you. Tallinn has many shopping malls and different types of cuisine. My favorite thing about eating out in Tallinn is that vegan options are very easy to find. We have a few restaurants and cafes dedicated to offering only vegan dishes, and most of the other restaurants have at least a few delicious vegan options available. A quick internet search will definitely help you find the most amazing vegan place and the Happy Cow app is widely used too.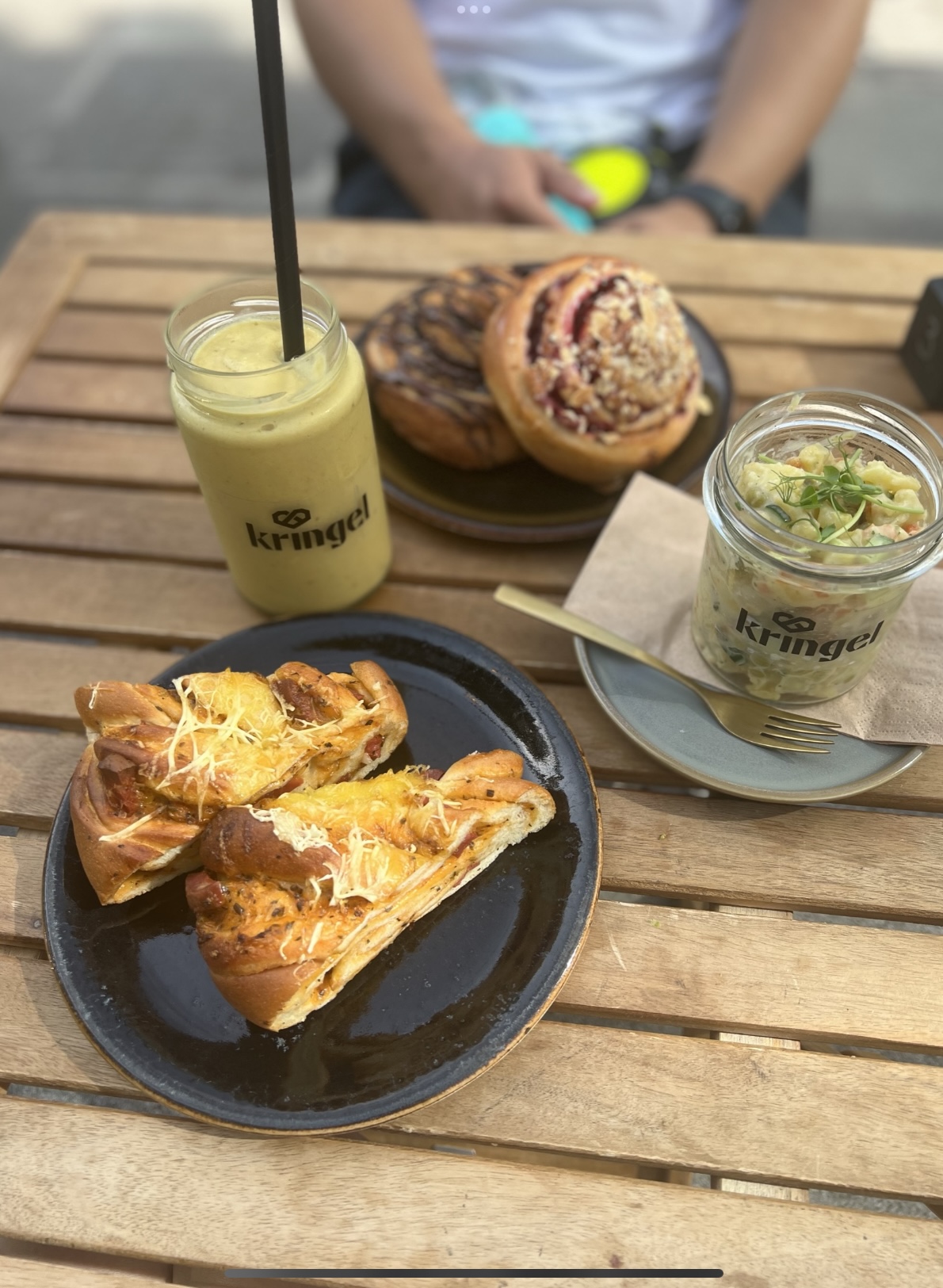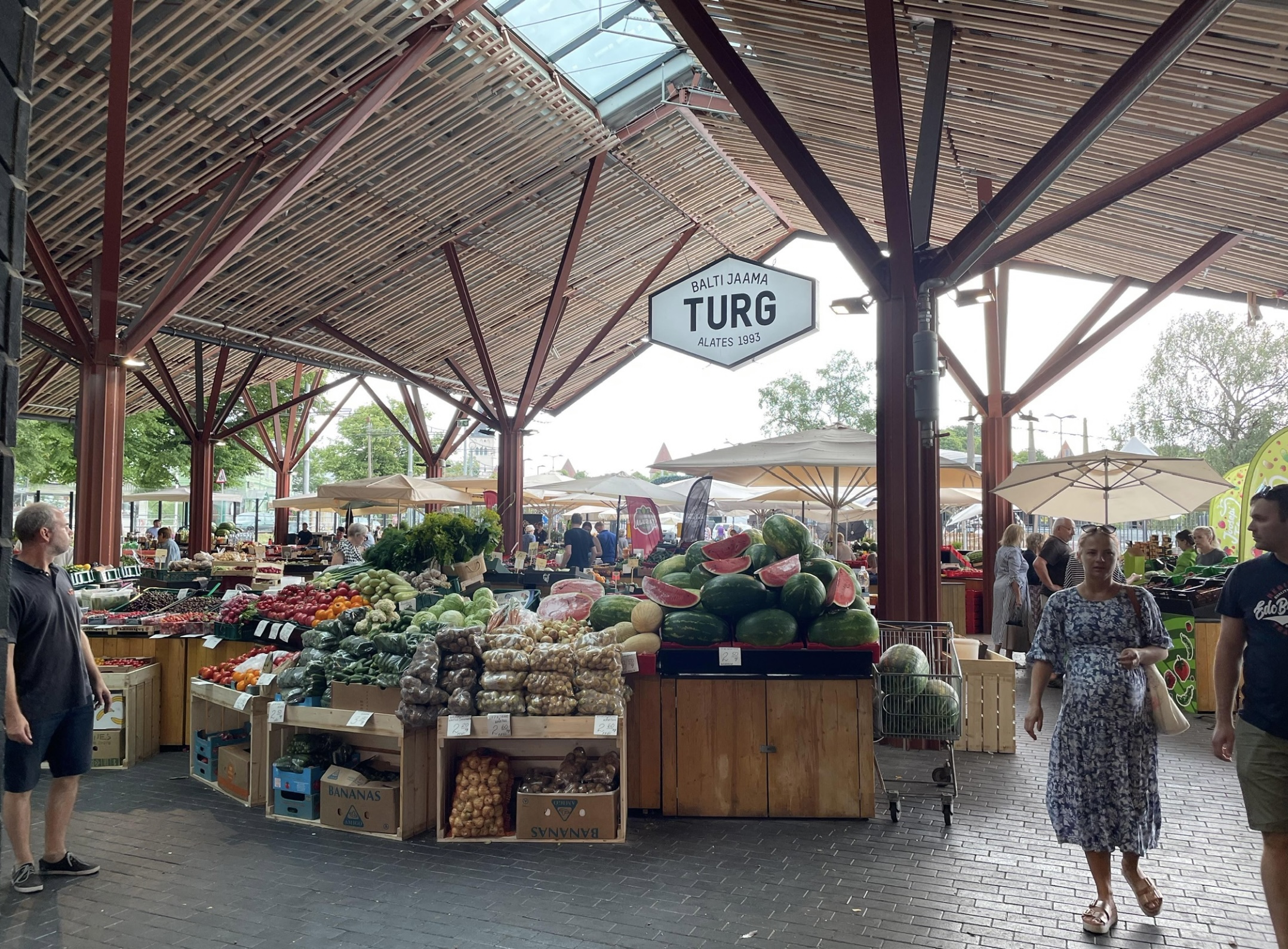 If you're traveling with companions and find it hard to pick a place that everyone could enjoy, I recommend going to Balti Jaama Turg. It is a market area located next to the train station. Inside you will find so many different cuisines to try. My favorites are VegMachine and Baojaam. If you're craving something sweet or a cup of coffee after your meal then right across the street from Balti Jaam is a vegan cafe called RoheKohvik. It has amazing coffee drinks and fresh desserts.  
The Balti Jaam and Telliskivi area is definitely quite unique and worth spending time exploring.
From there you could hop on a tram and ride to the old town. It is easy to lose track of time while walking around the streets, surrounded by old buildings. There are different guided tours dedicated to telling the history of the town, but exploring on your own is fun as well. I recommend walking around to see the Toompea Castle, Alexander Nevski Cathedral and Town Hall Square.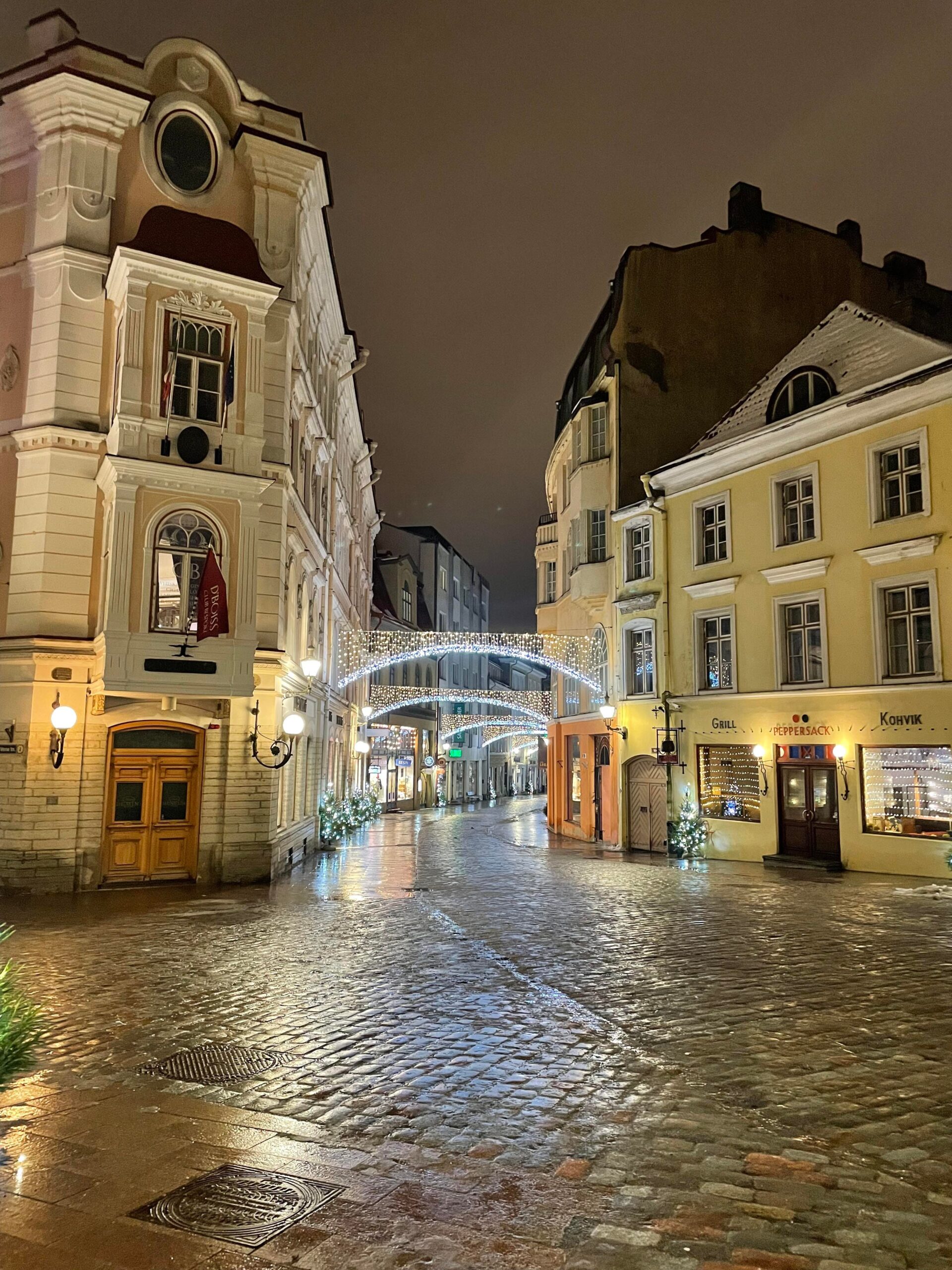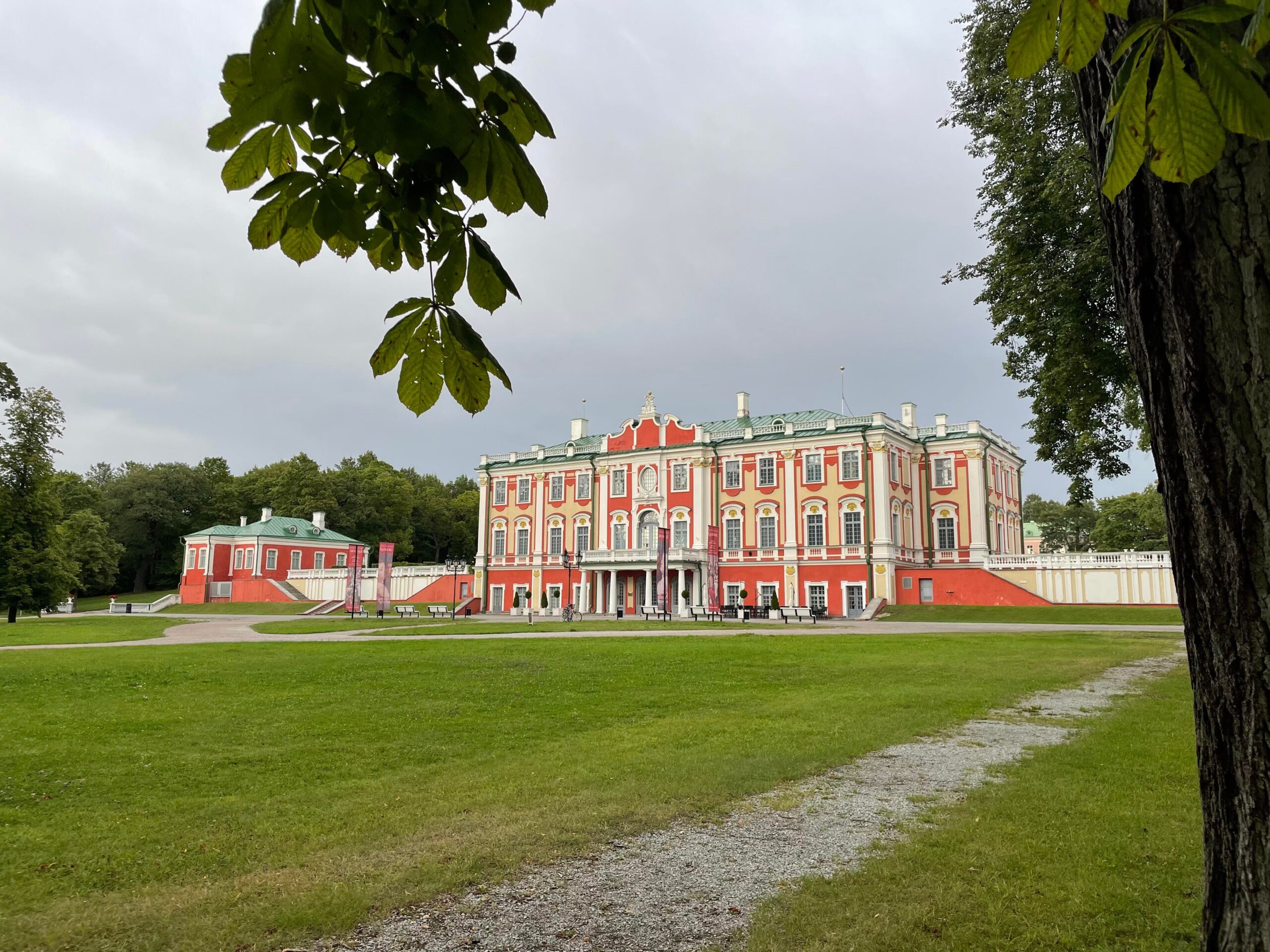 KuMu & Kadrioru Park
If you have more time to spend in the amazing town of Tallinn, you should visit our art museum KuMu and go for an evening walk in the park located near it, Kadrioru Park.
Tartu and Pärnu
Tallinn isn't Estonia's only town worth visiting. Not only among foreign tourists but also locals Tartu and Pärnu are very popular. Pärnu is crowned as the Summer Capital of Estonia. During the summertime, beaches are full of people and the town is alive with entertainment. Tartu is well known for its university and is very student-friendly. My favorite thing about Tartu is that you can walk everywhere. The science center called AHHAA and Tartu Old Town should definitely be on your bucket list.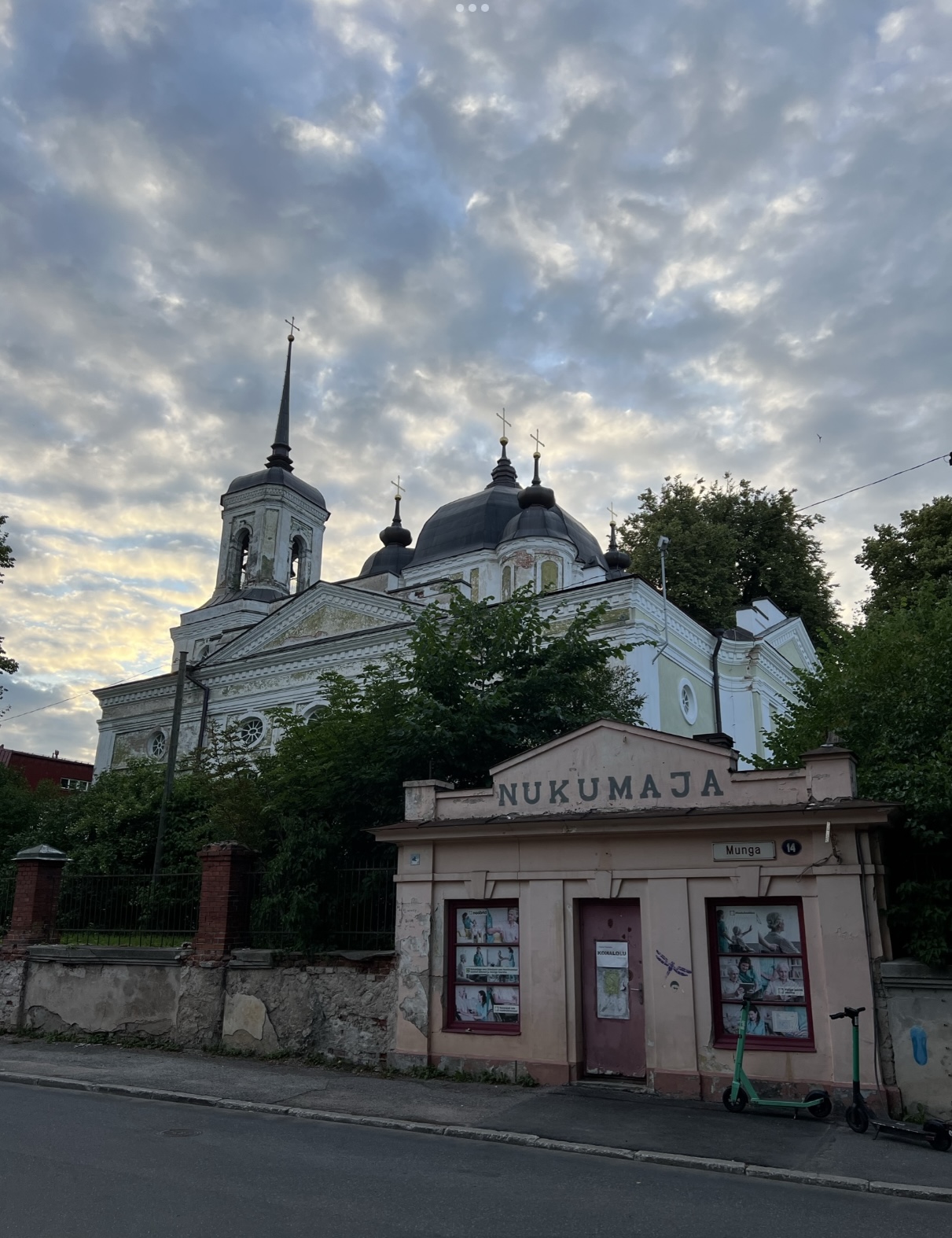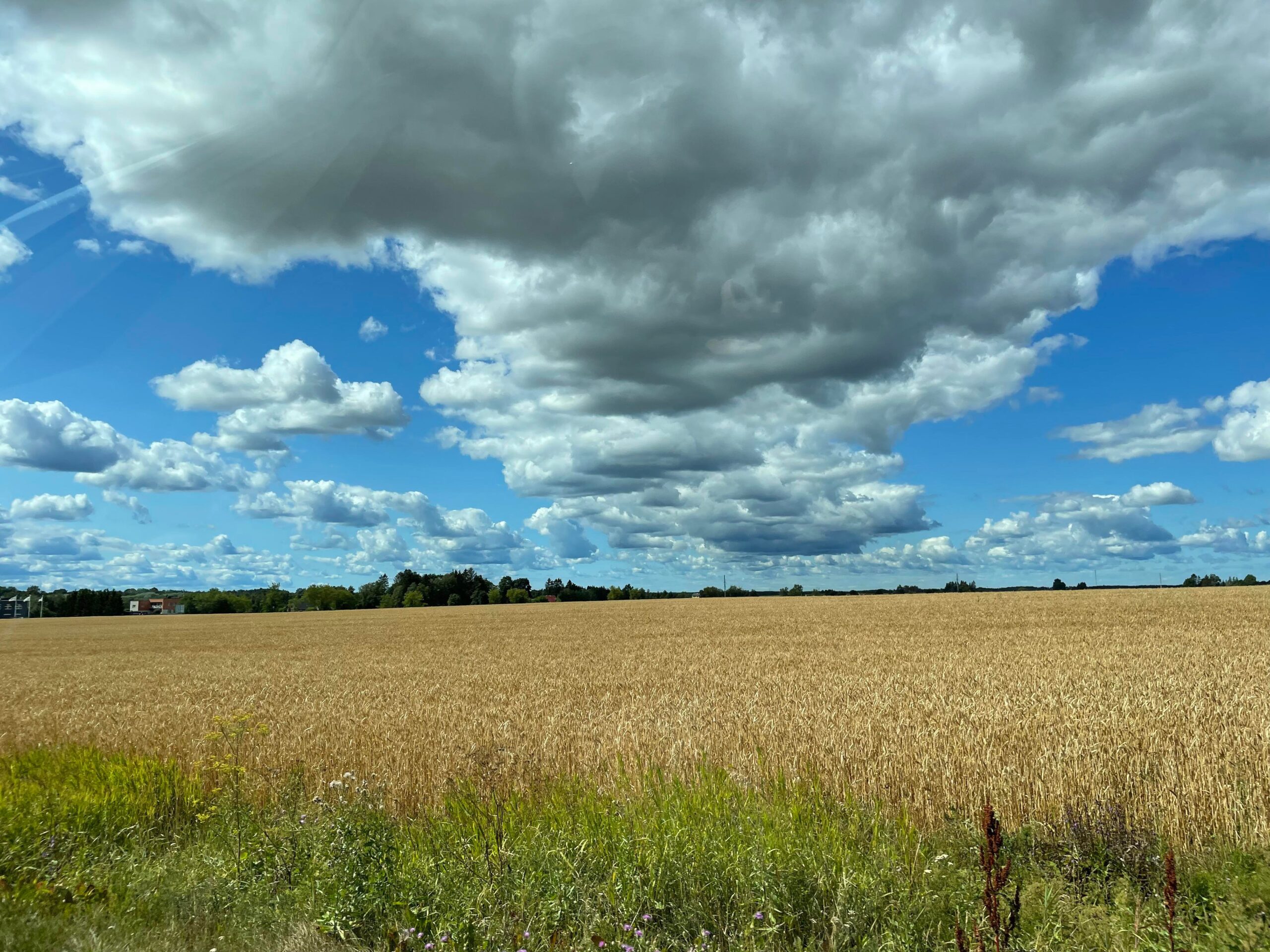 Nature
However, if you are trying to escape city life and spend time in nature, then you do not have to worry as Estonia is full of nature. There are countless bogs, hiking trails, and forests to visit and countryside to enjoy. It is amazing what nature has to offer no matter the season.
Furthermore, Estonia has islands that you can escape to in order to get away from the city noise and crowds of people (that you would be unlikely to see in Estonia anyways as there are not that many of us). Saaremaa and Hiiumaa are the biggest and most popular islands to visit.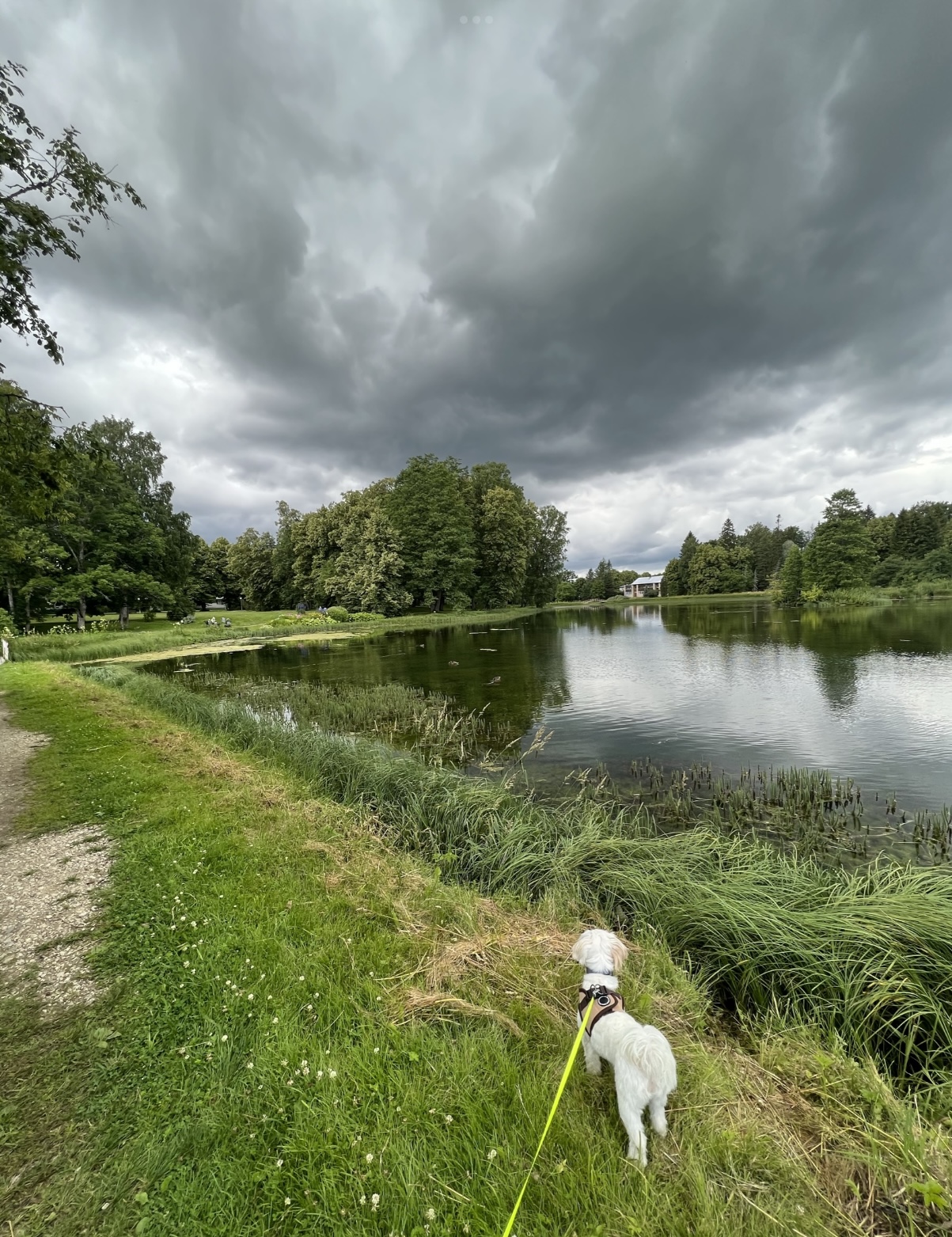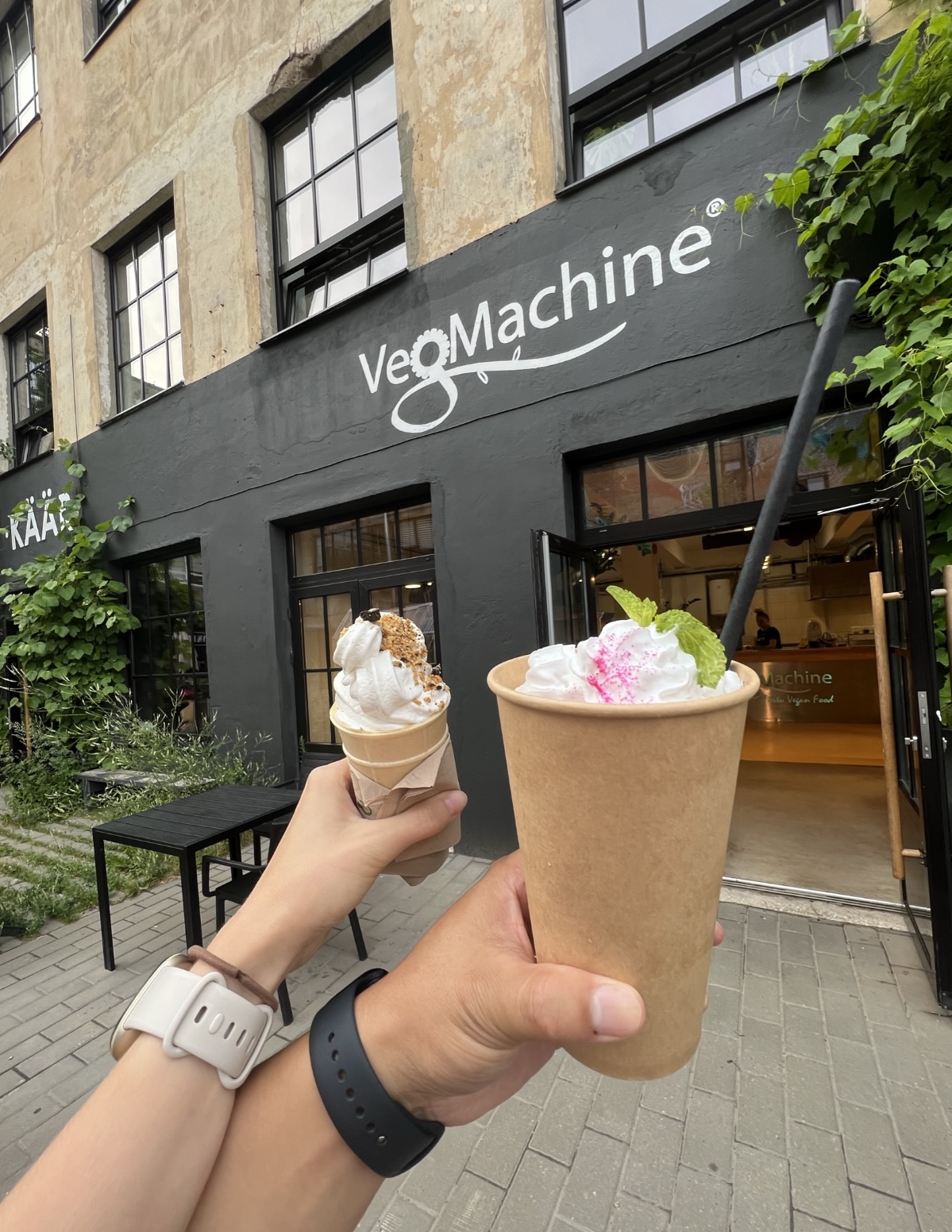 Not too many options for grocery stores and restaurants are available in every place on the island, but that is what makes trying the local food more special. Fish, black bread, and freshly pickled cucumbers with homemade berry juice are definitely something to look forward to. The ferry ride to and from Saaremaa or Hiiumaa is not very long nor expensive and exploring the islands doubtlessly makes up for the little effort you have to go through to get there
In conclusion, Estonia has something for everyone. It is quite easy to travel around there sustainably without compromising on your food or transportation quality. I am happy to welcome you to my home country!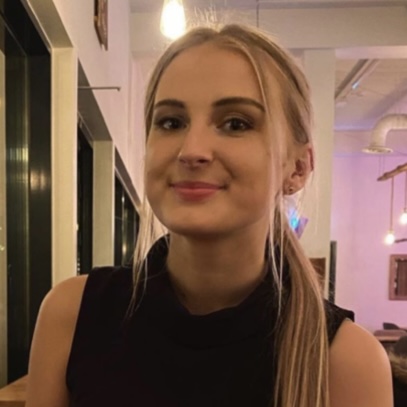 Kristel Külmallik
This article was written by Kristel. She has lived in Estonia her whole life and loves all the nature that Estonia is surrounded with. She hopes you will have an amazing time exploring her home country and is happy to answer any questions you may have: [email protected]