My home country Croatia is a small country with only 4 million people. It is located in south-eastern Europe, easily located by its crescent shape. Some say that it has the shape of a dragon, which makes it pretty unique.
History of Croatia
Croatia is known for being a part of former Yugoslavia 'Land of the South Slavs'. The earlier Kingdom of Serbs, Croats and Slovenes, created in 1918, was renamed to the Kingdom of Yugoslavia in 1929. In 1990, my home country elected its first president, Franjo Tuđman who reinstated the traditional flag of Croatia as well as its Coat of Arms. Our flag is also known by its unique checkerboard, also known as šahovnica. In 1991, as a result of the Yugoslavia War, – a very difficult chapter of our history – Croatia declared formal independence.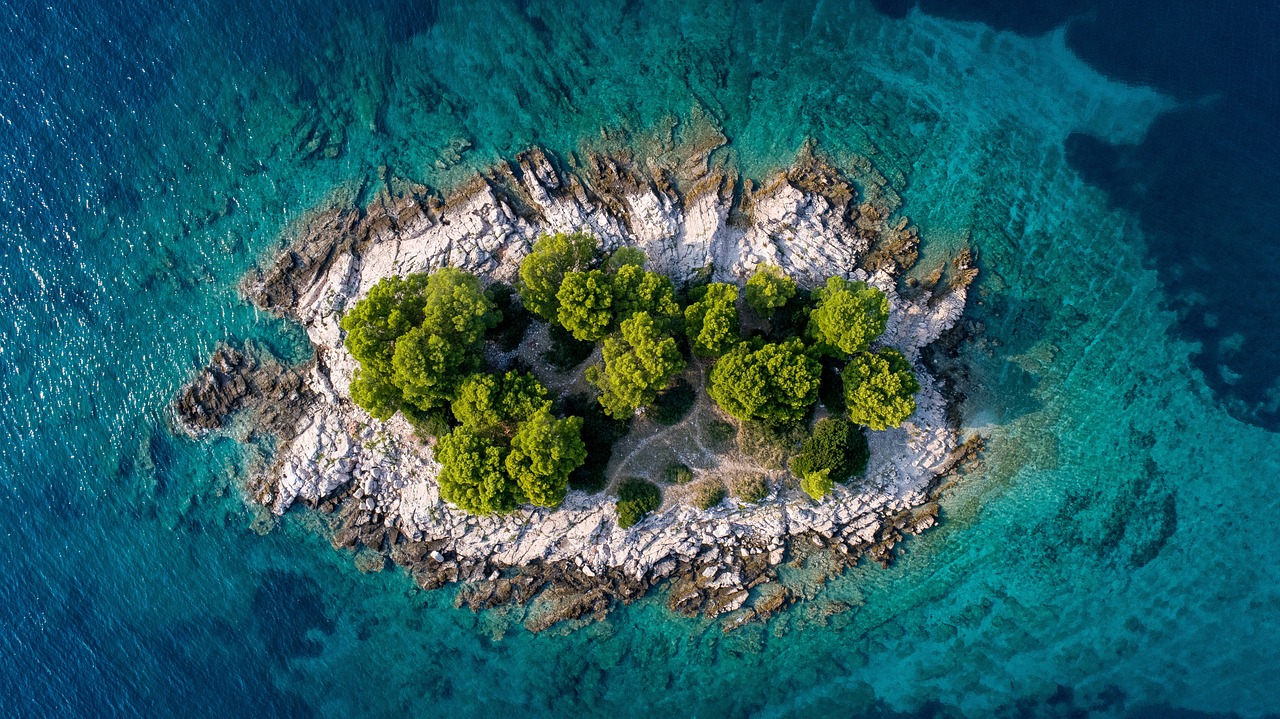 Islands and Nature
Its coastline is most popular because of the beautiful islands. The best way to see the islands is by going on sailing adventures and island-hopping.
In Croatia, a lot is about shapes – we have a heart-shaped Island, Galešnjak Island, which is also known as Lover's Island– really romantic.

The Croatian Islands have different characteristics – some are most famous for their exciting parties and best suit the younger generation, e.g. Zrče. Others are best for families or relaxation time – e.g. Pag. But these are only two examples from more than 120 islands belonging to Croatia. Almost 50 of them are populated with cities and villages – so, I can only encourage you to discover as many of them as possible.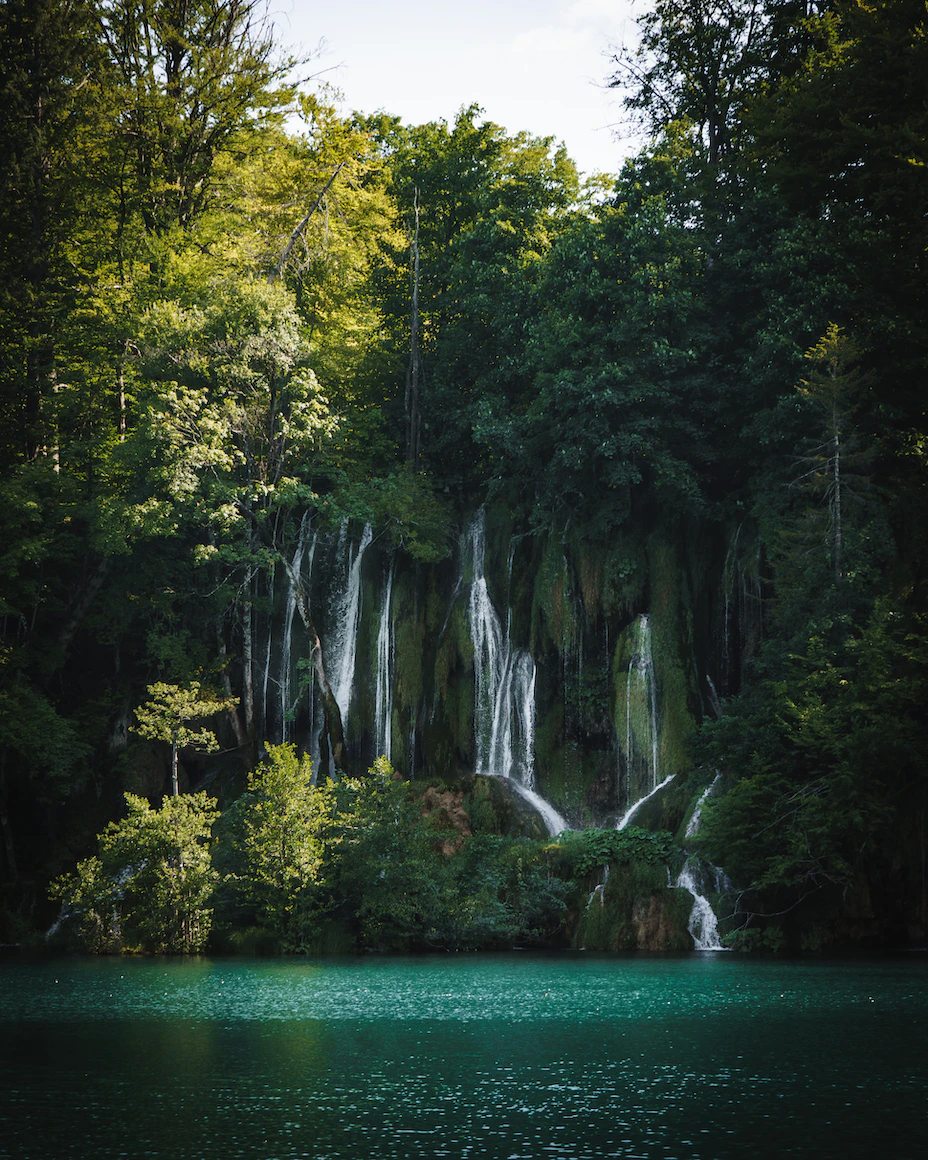 Not enough nature? 11 nature parks, 8 national parks, and 2 nature reserves, you can't go wrong with visiting any of these. Some of them contain beautiful waterfalls you definitely don't want to miss.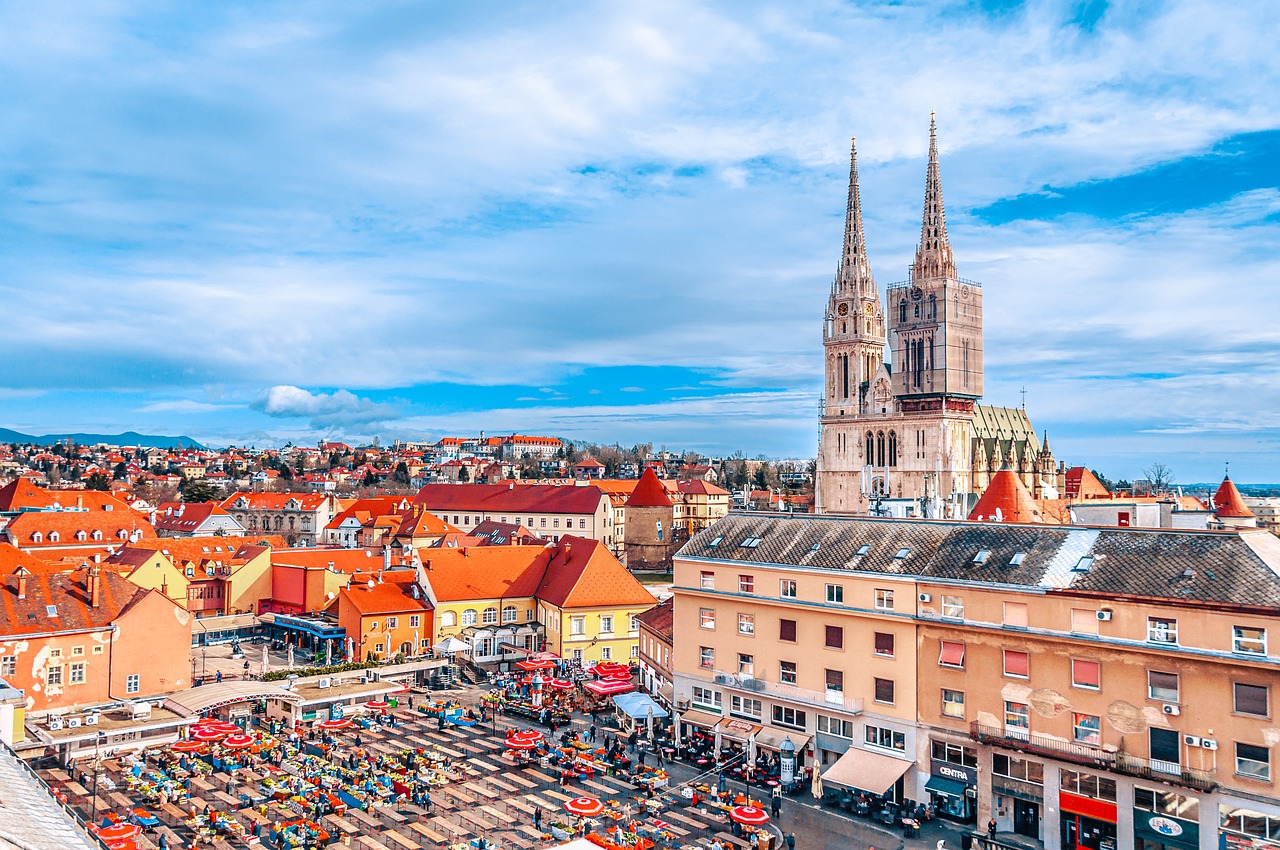 Zagreb
Zagreb is Croatia's capital and the largest city in the country. it's filled with historic and modern attractions. Weirdly enough, if you mention Croatia to a foreigner, they will not talk about Zagreb – but Dubrovnik, Hvar, Split or even Zadar. There are many Roman Ruins that are worth seeing. The most important monument is located in Split – the Diocletian's Palace. Zadar has an Art Installation – The Sea Organ and Greeting to the Sun. A giant musical instrument that operates by the movement of the waves, it's very fascinating and a must-see in the city.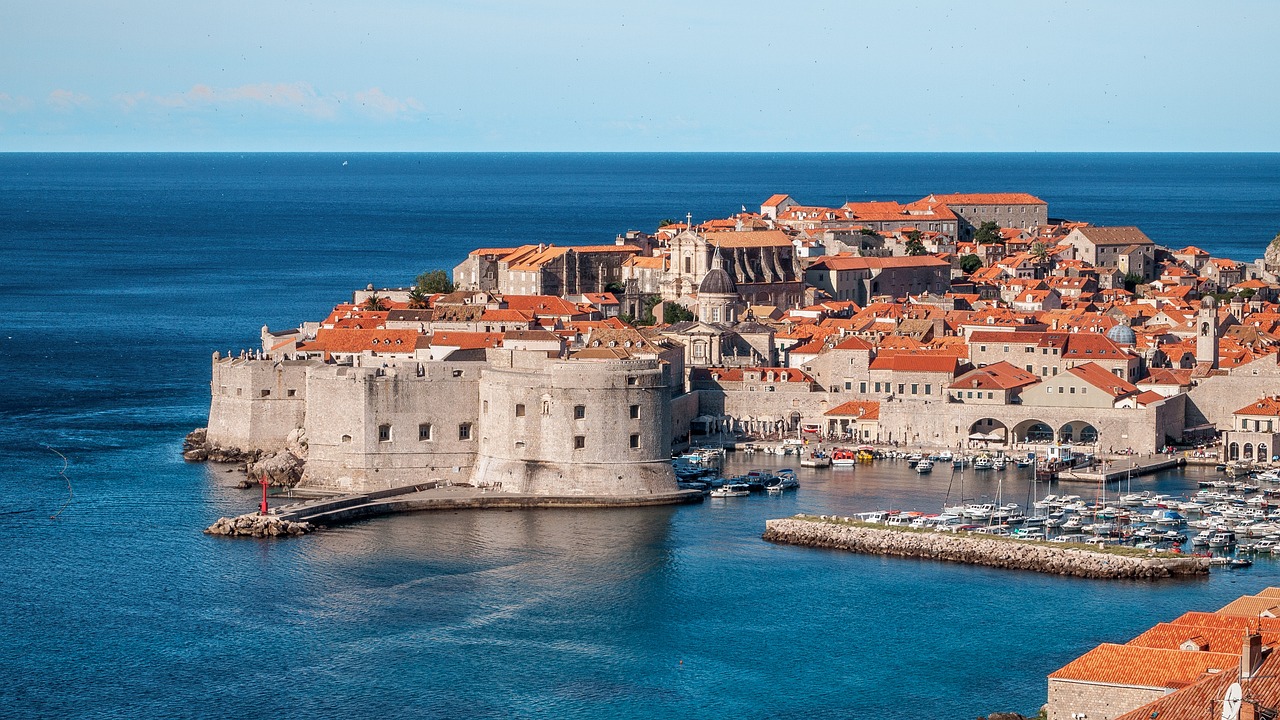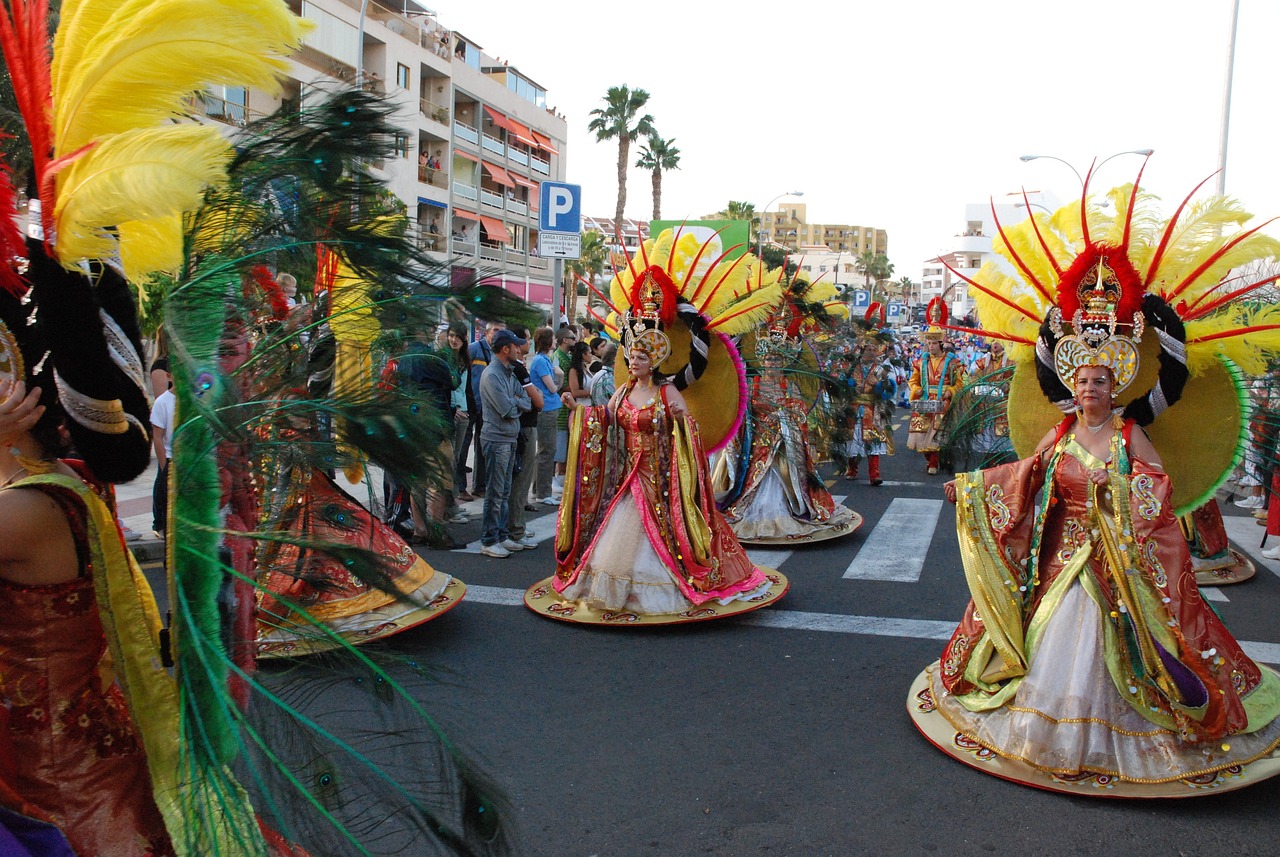 Events
Rijeka Carnival is the biggest carnival in Croatia. The event is held every year and there are numerous festivities that lead to the carnival itself. The main carnival march is held on the last Sunday before the Ash Wednesday (holy day of prayers and fasting). Rijeka Carnival started with mostly local people and spread to other cities. Over the last few years, the carnival has become known in other countries, to the point where people from all over the world join the march. Traditionally, the last group that marches the carnival is a community known as 'Halubajski zvončari', which means 'bellmen'. The costumes of the bellmen include white trousers, striped shirts, and sheepskin throws. Local people, especially the kids, know them as the monsters that scare the winter away.

Croatia has the smallest town in the world – the medieval Town of Hum . A nice and tiny attraction.
People
Croats are very interesting people; the population is mixed with many different characteristics. Croats are very welcoming, very honest, and generous. We can be pretty loud, as a lot of us like to drink and party. Some Croats smoke frequently and can be called 'the rage drivers'. Most of the inhabitants are Catholic, and there are many monasteries all around Croatia.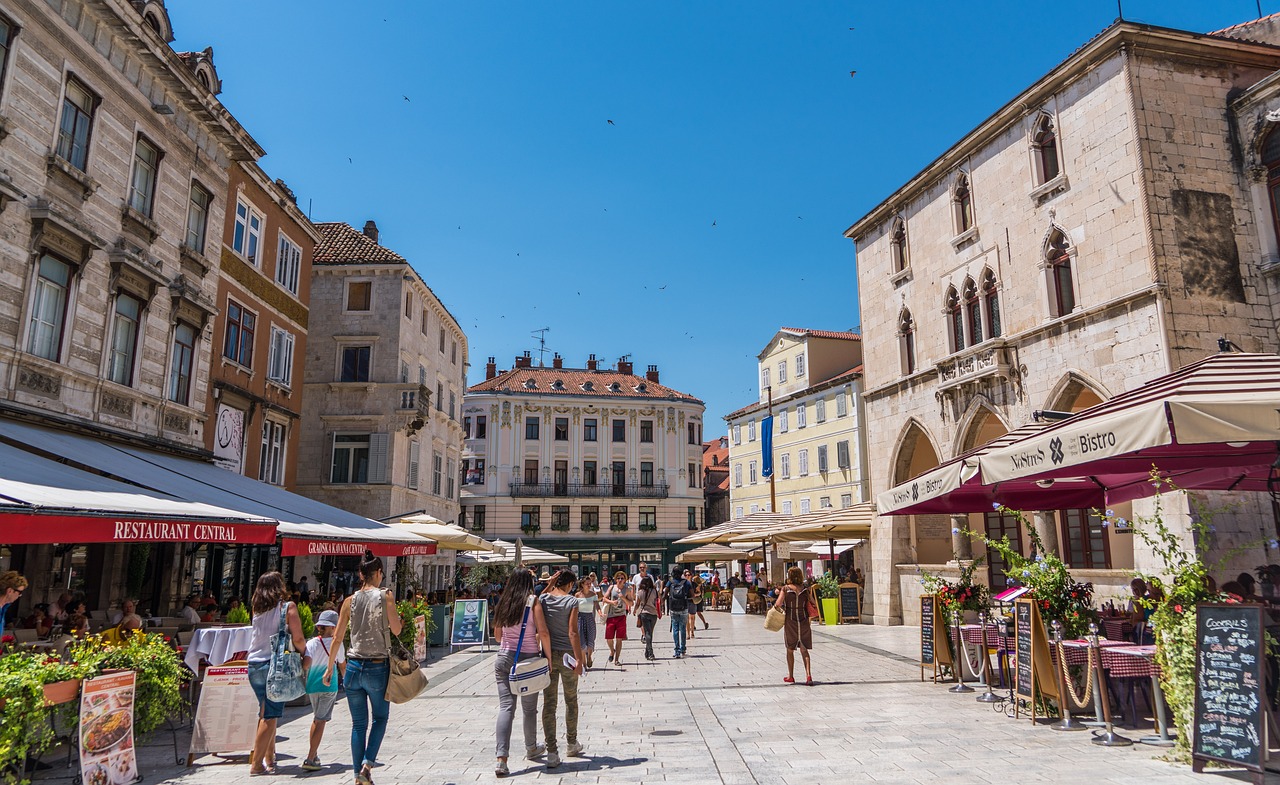 If you are a Game of Thrones fan you should not leave the country without having visited the city of Dubrovnik. It was a primary filming location for King's Landing.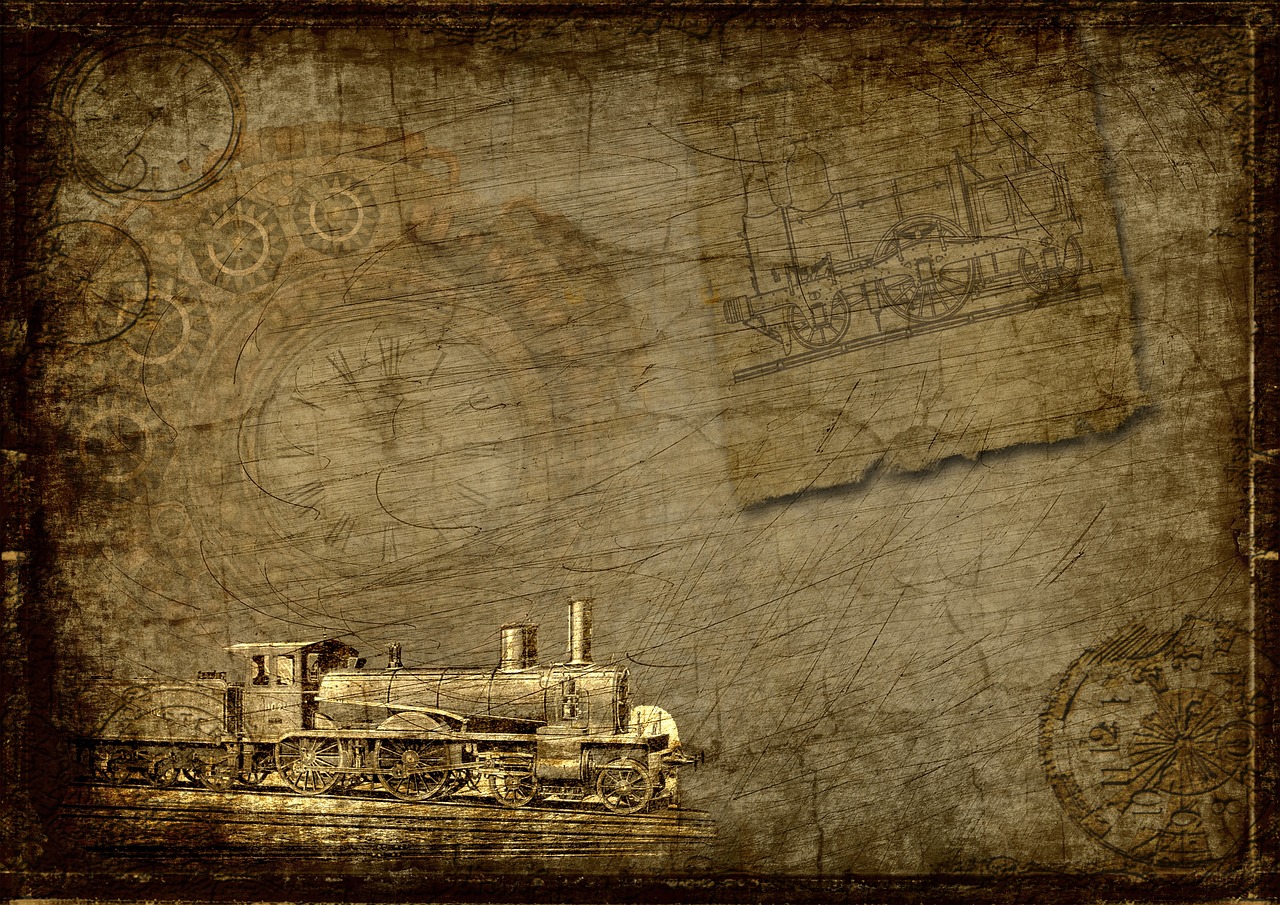 Inventions
FIRST SELF-PROPELLED TORPEDO: the old factory still stands in the city of Rijeka; however, it's not safe to visit considering the old, damaged constructions. However, you can go and take a look at the Maritime and History Museum in Rijeka, which also holds some of the old torpedoes.
MECHANICAL PENCIL: also known as a 'Penkala', comes from Eduard Penkala, who moved to Croatia and at one point changed his name into Slavoljub, due to his loyalty to his new homeland.
RIMAC: Mate Rimac invented a modern-day electric car and founded the company Rimac Automobili, which produces electric hyper cars to this day – quite sustainable friendly already in the early days. Above that, neckties, forensic fingerprinting, parachutes, electric lightbulbs, and mp3 players are produced.


Food & Drink
If you are a food lover, this is something you will enjoy. But: be careful as a vegetarian or a vegan. Croats are lovers of meat and seafood depending on where you are – in north-eastern part of Croatia, meat stews are most popular and, on the coast, you can try many different kinds of seafood, caught right from the Adriatic Sea. Something to mention about Croatia is that it's always late to everything – few years ago, it was hard to find lactose free, vegetarian, or vegan food, but it has slowly been changing.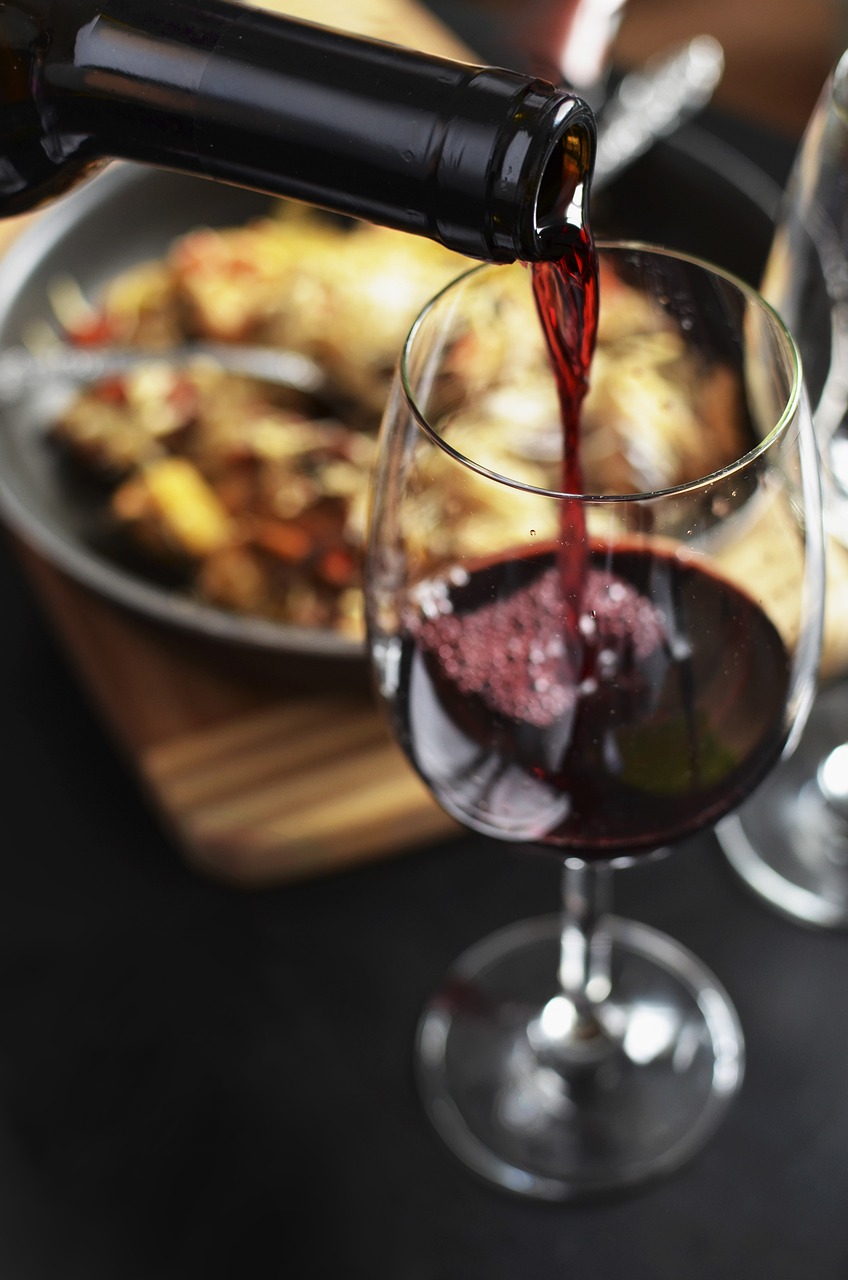 Croatia is definitely not known for its vegetarian food, but restaurants, hotels, and other places have started selling more varieties of food that suit everyone. No matter where, grandma's homemade food is always the best and I am sure: whenever you are invited by a Croatian citizen, they will respect your diet and cook something delicious for every type of food lover.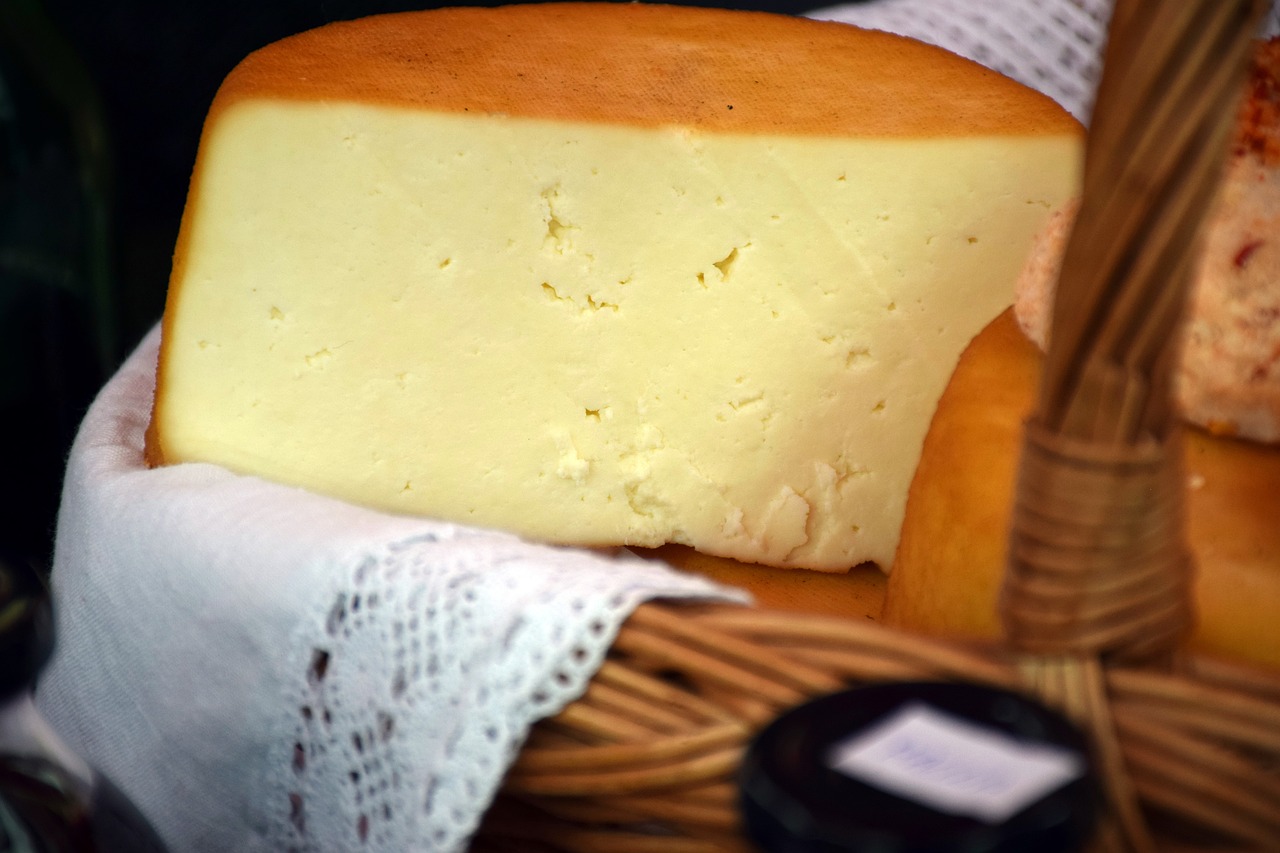 Croatia also has a long history of wine production, it's definitely something you need to try. What goes along perfectly with wine? Yes, cheese. In case you are a cheese lover you should have a go and try the Pag Cheese , which is the most famous cheese here. One thing to look out for – make sure that you are trying the real Pag Cheese because there are often sneaky labels that will say it's Pag Cheese when it's not! If you are fond of sweets, something to keep an eye on is Croatian sweets known as Kraš.
That's all from my side for now. I hope I could give you insights into some important places that are worth visiting in Croatia and help you to understand the culture and history of my home country better. Since there are many tourists every year, it's crucial to support our environment and to travel sustainably. Taking buses and trains instead of planes reduces your CO2 footprint and helps to improve ecological conditions. Also, don't forget to take microplastic-free sun cream with you in order to enjoy the heat and sunshine in my home.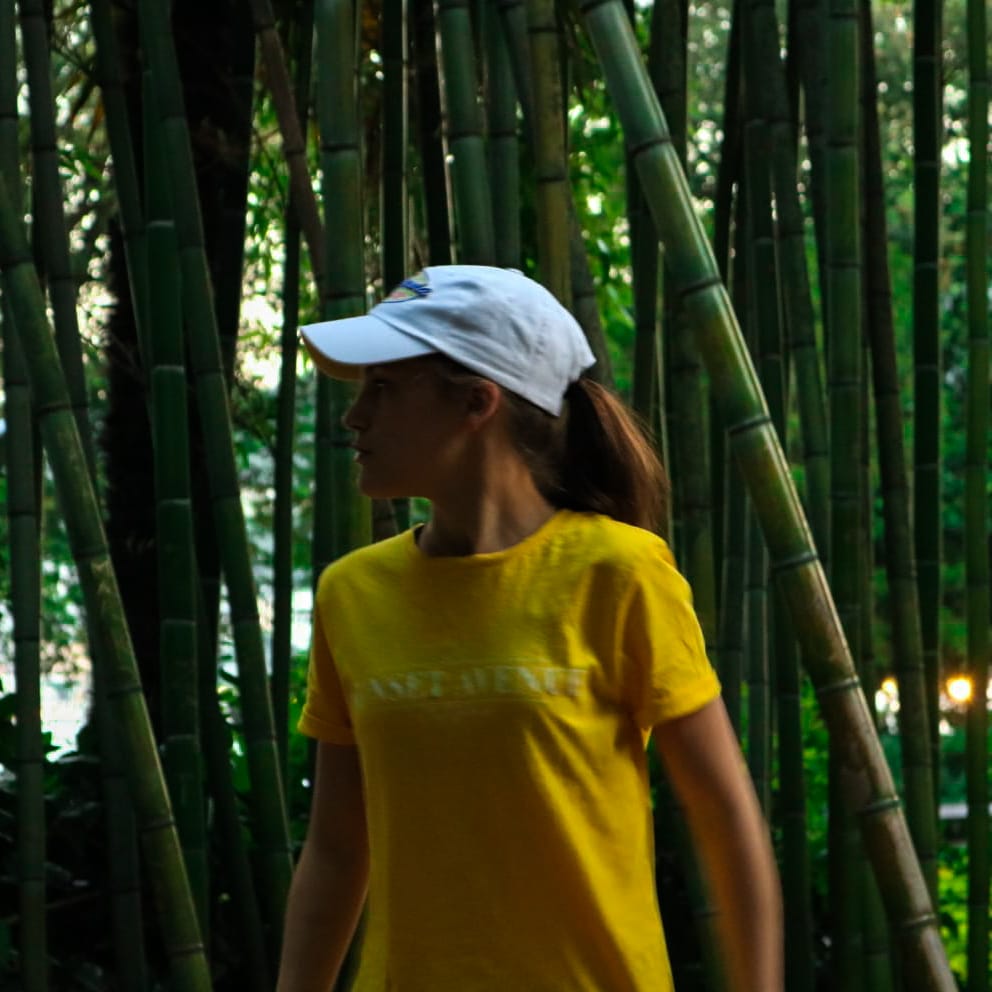 Nina Ogrinc
Nina was born in Croatia and thinks that this country remains one of the most beautiful countries in the world. According to her, nature and environment can amaze everyone who visits Croatia no matter in which season you decide to go there.