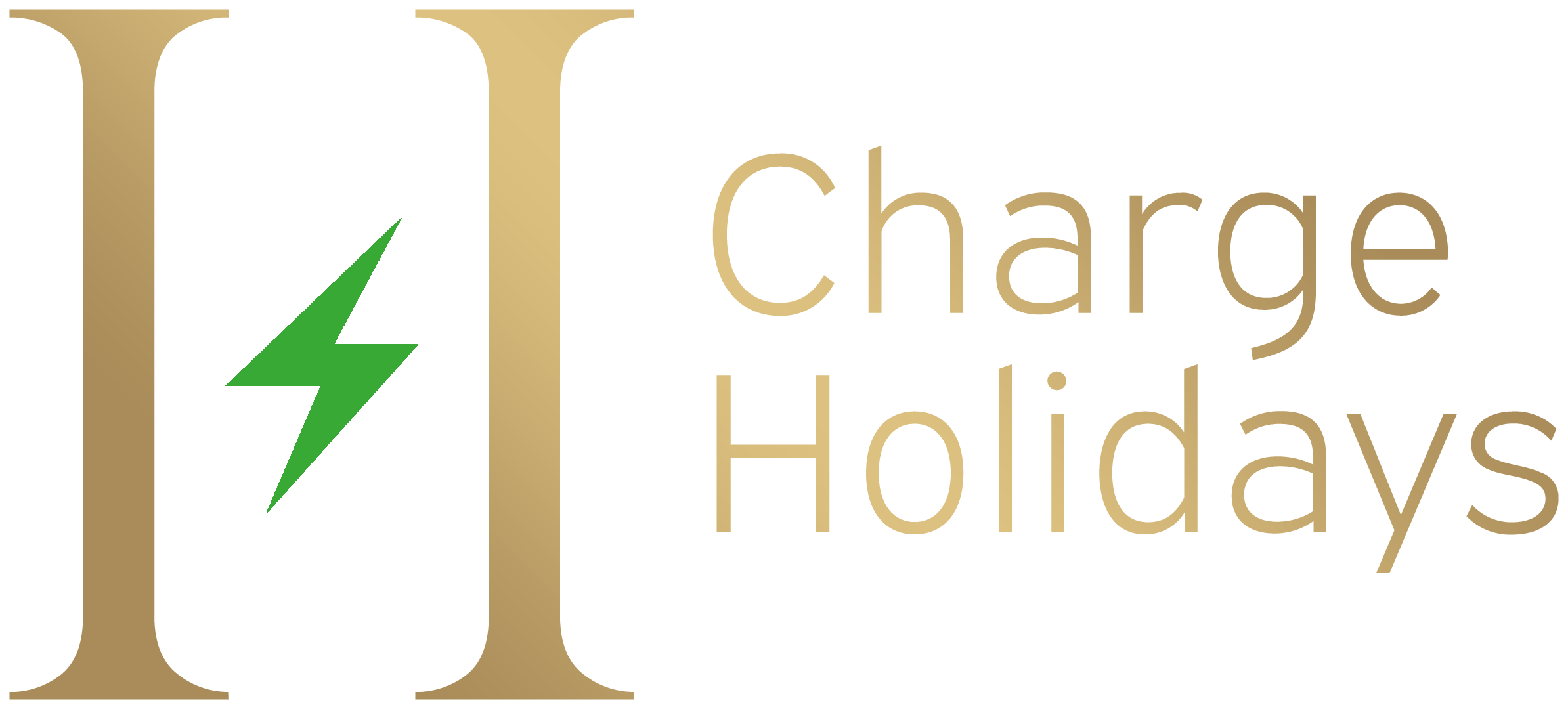 Find your dream accommodation, choose your stay, travel green!
Which will be your next destination?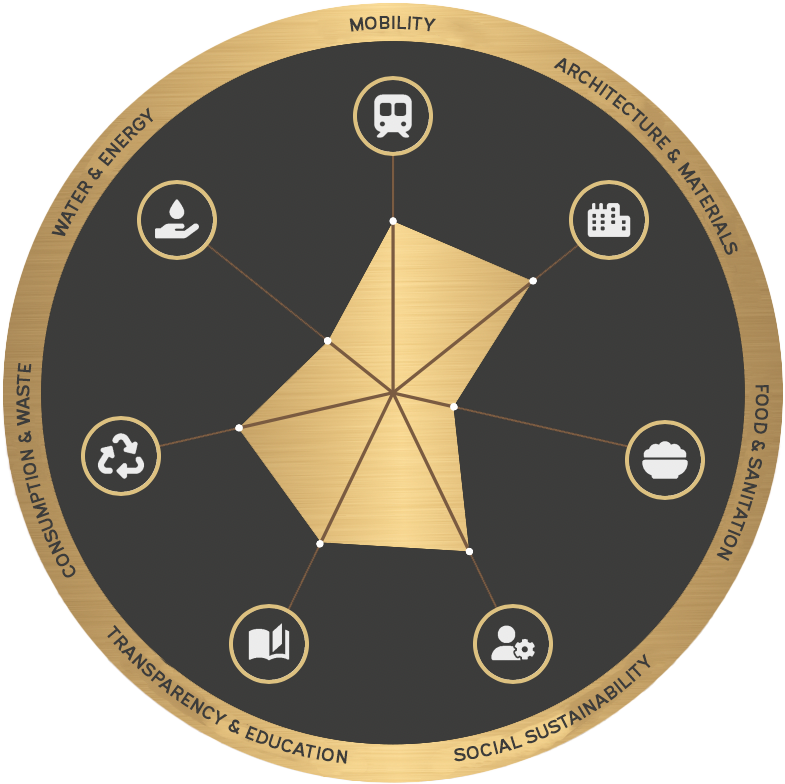 Get clarity into the label jungle of 150+ sustainability certificates
You want to be sure to receive eco-friendly delicious food? You are interested in how the employee of the accommodation you want to book are treated?
In case you have ever wondered what accommodations do for respecting  environmental and social aspects as well as how you can contribute as customer, we offer you a great overview: Let your dreams come true with our dream catcher which helps you to balance between the different accomodations and make your decision quickly and well informed.